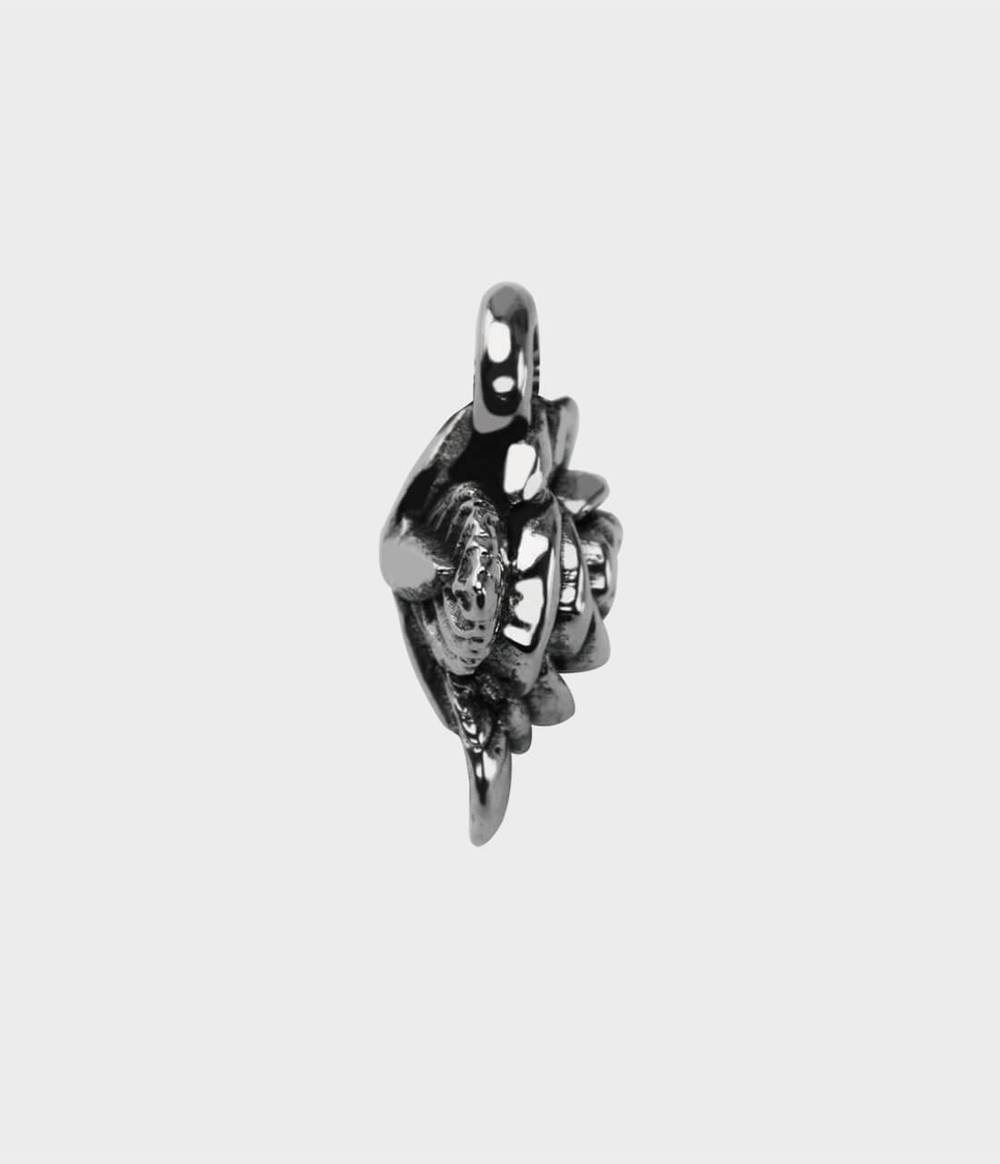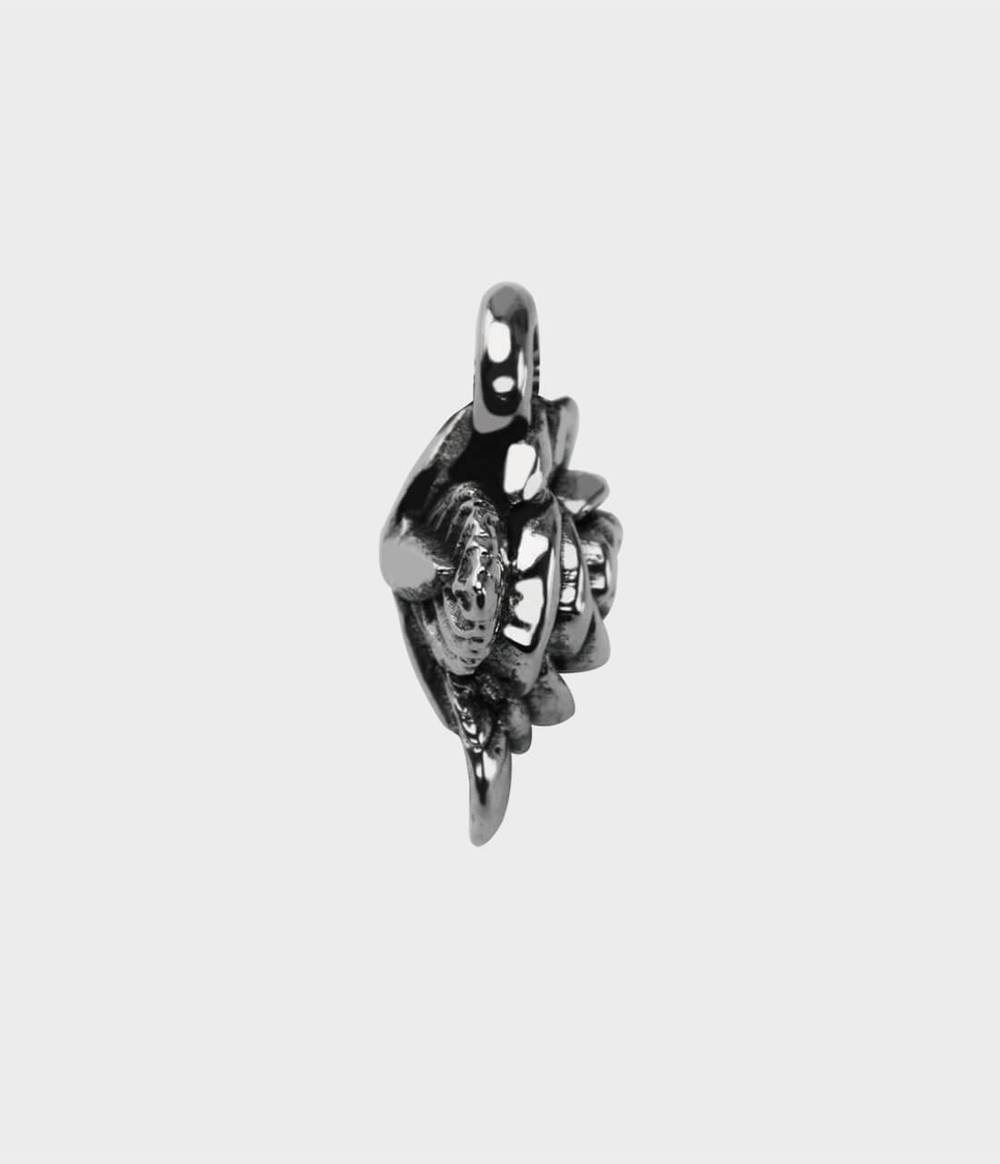 Rose Charm
In Sterling Silver
'What's in a name? That which we call a rose by any other name would smell as sweet'...do you see what Juliet is saying here? I agree with the sentiment, but just for ease of use we have called our rose a rose. She is pretty, delicate, softly scented perfection herself.' She has no thorns, thy blood will not be spilt upon thou palest skin.' She would make the most marvellous addition to any charm collection. Handmade in our London workshops in a variety of solid precious metal options. Simply use the drop down menu to make your selection.
SHIPPING & RETURNS
Shopping online with us couldn't be easier and our expert customer service team are always here to help.
DROP A HINT
Because sometimes you know exactly what you want and a surprise simply won't do.
Book an Appointment
Whether virtual or in real life, book a consultation with our expert team to help find the perfect piece for you or a loved one.