Gainsbourg (Vie Héroïque)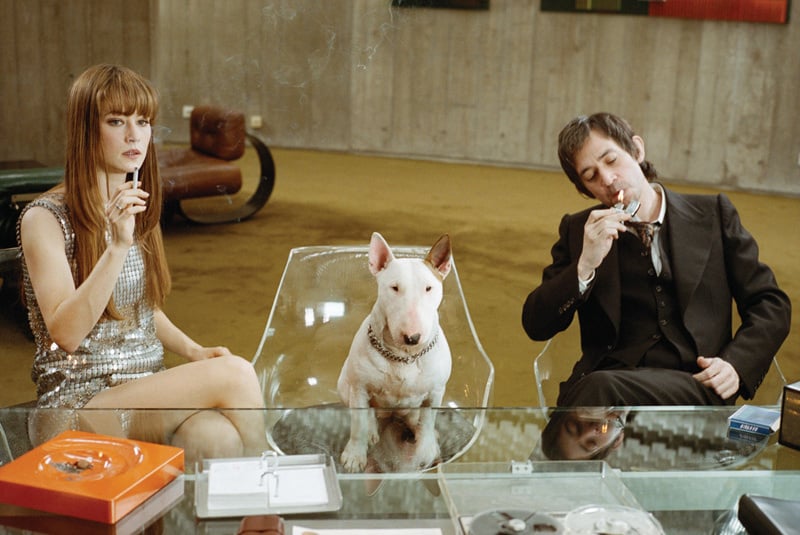 Last week I went to see Gainsbourg (Vie Héroïque), a stylised and in parts surreal biopic about the legendary French cultural icon Serge Gainsbourg. Based on the director, cartoonist Joann Sfar's own graphic novel, it follows the life of non-conformist Gainsbourg, from a childhood in Nazi-occupied Paris to the scandal-filled Brigitte Bardot, Jane Birkin and 'Je t'aime…moi non plus' years.
The film boasts great performances by all of the cast but in particular Eric Elmosnino who plays the adult Gainsbourg. It's an imaginative, unique film that made me want to jump on the Eurostar, stroll along the Left Bank, learn to play the piano, advance my pretty ropey GCSE French speaking skills and watch the world go by from the comfort of various Parisian coffee shops and watering holes. If you can't tell, I liked it a lot.
Post by:Kelly