LGBTQI+ Wedding & Commitment Rings
We've proudly created wedding and commitment rings for the gay and lesbian community since we launched in 1995. Discover your perfect civil partnership ring or wedding ring at Stephen Einhorn Islington - whether you're looking for sparkling diamonds, brightly coloured gems or something altogether more simple. Choose an existing design from our collection or ask us to make a ring that's completely unique to you.
Choose an existing design from our collection, you can have it customised with engraving or added stones, or ask us to make something that is completely unique to you and your love. The choice is yours, we are simply here to make the magic happen!
All our jewellery is available in a range of precious metals and materials. Click on the product to choose yours.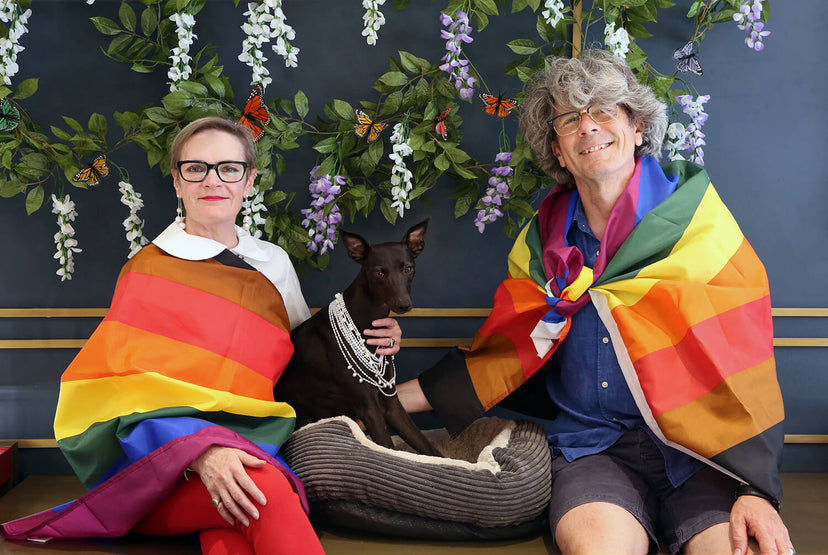 Allies Since 1995
LGBTQI+ rights have come a long way since we first started our business in 1995 (although sadly we've still got a long way to go.) Back in the 1990s we were devastated to hear our gay friends tell us that they were often made to feel uncomfortable and unwelcome when they shopped for their engagement, commitment and eternity rings. 
We felt back then as we do now that everyone deserves to feel special and valued when buying these significant pieces of jewellery. We made it our mission to create a safe haven where every single one of our customers is treated with the utmost respect, and we only hire staff who share our values.
Read More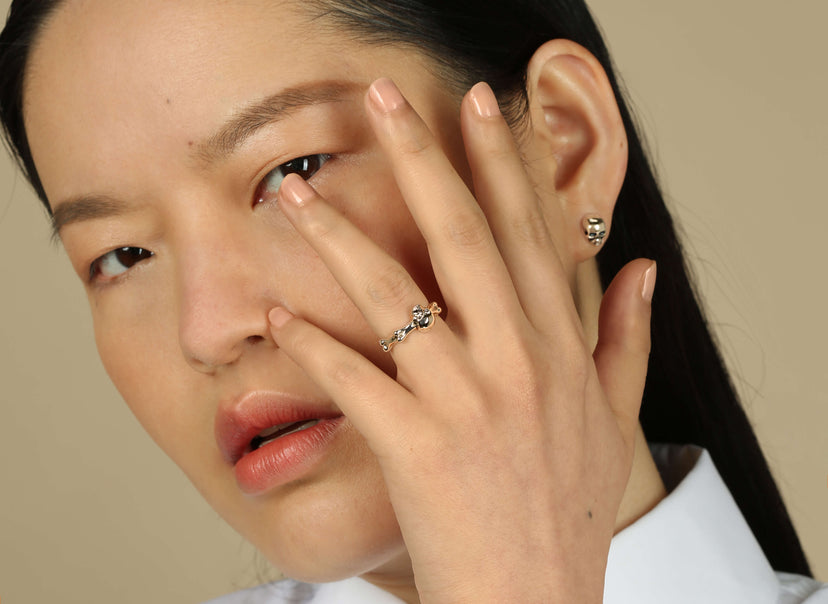 Handmade Wedding & Commitment Rings
In this section you will find a dizzying array of commitment rings. The choice is yours to make... If you are a little shy and want something very discreet we can do that. If on the other hand you're bolder and dare we say it… a little more showy? Fear not, we can accommodate your desires too.
We can pretty much make anything that you want and are experts when it comes to making gay commitment rings, so take this opportunity to get exactly what you both want because here at Stephen Einhorn we want all our customers to be happy, no exceptions!
Do you have something in mind that you can't see on our site? Head over to our bespoke page to find out how to commission your completely unique wedding or commitment ring.
Find Out More
LGBTQI+ Engagement Rings
As well as wedding and commitment rings for the gay and lesbian communities, we also ceate beautiful gay engagement rings - discover dazzling diamond rings, simple bands and more.