Women's Jewellery
Striking, elegant with a timeless appeal, our luxury women's jewellery designs are exactly what every woman needs for that very special occasion known as 'life'. Quietly subtle or more statement designs, quality and originality flow through all of our pieces. We have everything here for you to express yourself.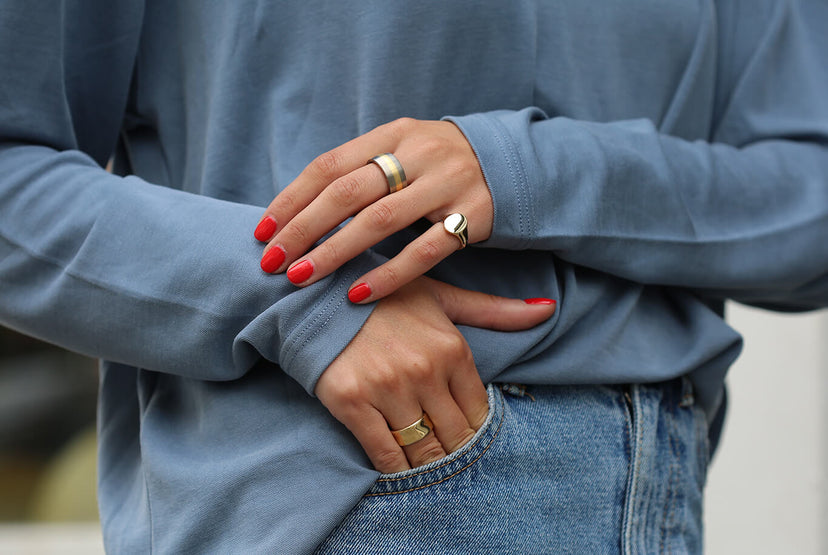 Women's Rings
Beautifully handcrafted in our London workshop from sustainable materials and using ethical methods, each of our women's rings is sure to be treasured for a lifetime. Whether you're looking for a classic diamond engagement style or something more alternative, click through below to shop our full collection of women's rings.
Shop Now
The Pearl Collection
One of our most popular signature collections due to the enduring classic style of the pieces, our women's pearl jewellery is anything but the boring and stuffy pearl designs Grandma would wear!
Discover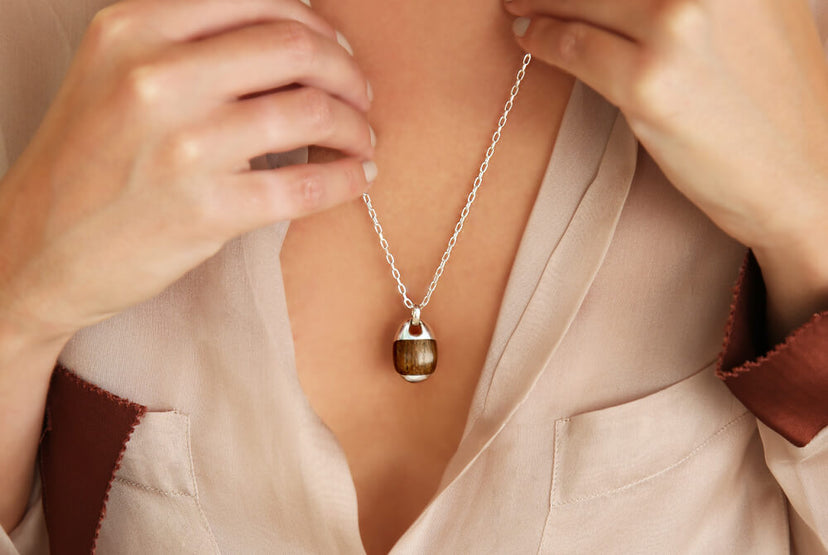 Women's Necklaces
Choose from striking diamond necklaces, delicate feminine chains and contemporary women's pendants, as well as a beautiful collection of statement pieces including bold contemporary pearl designs. Absolute heaven!
Shop Now
Women's Diamond Jewellery
Nothing shines and sparkles quite like a diamond. The play of fire and colour can catch your eye from across a room, giving them a truly unparalleled beauty. Discover women's diamond jewellery made right here in the UK, from ethically sourced diamonds and 100% recycled precious metals.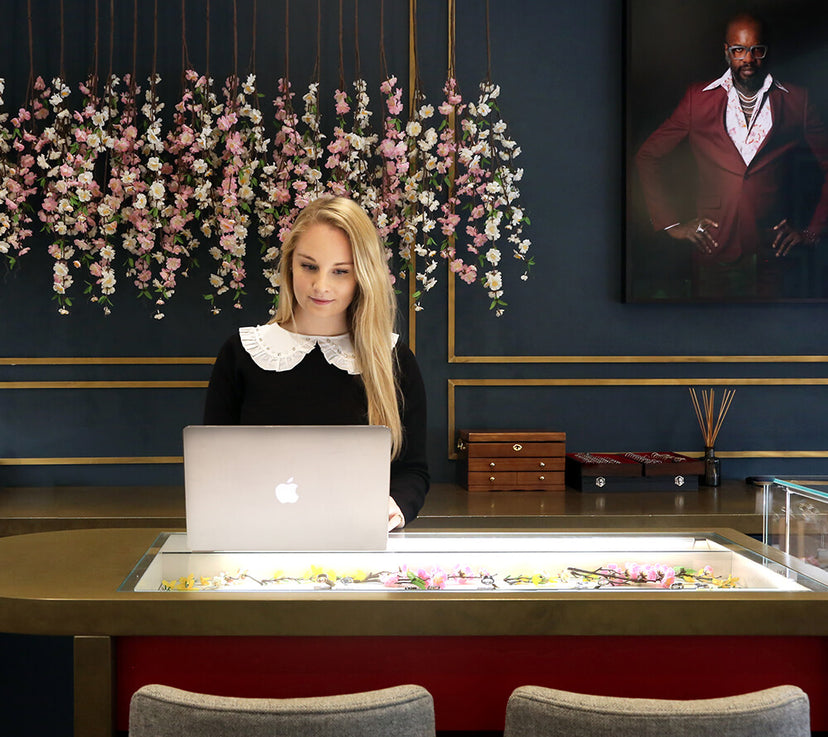 Request a consultation
Commissioning a bespoke piece of jewellery is a truly wonderful experience and we aim to make it as special as possible. Please fill out this form and one of our team will get back to you re your request.