Men's Jewellery
Sophisticated, bold and luxurious, our men's jewellery is as varied as it is imaginative. It is also sustainable and ethical - handmade in our London workshop and crafted from 100% recycled precious metals.
We have original men's designs made with flawless quality. What have you always wanted to say about your own individual style? Distinctive and refined, it is modern men's jewellery at its finest. Find yourself.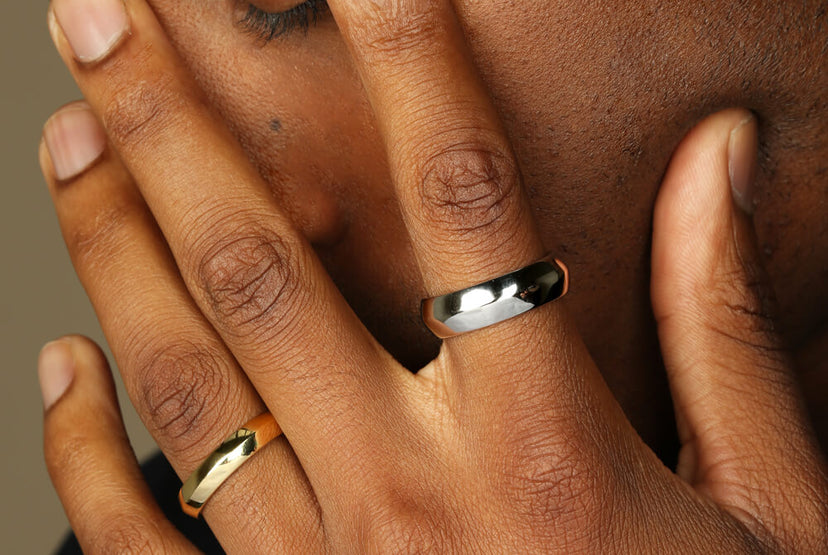 Men's Rings
From simple and elegant silver men's rings to expressive and individual pieces in jewel coloured gem stones, we offer a ring that fits every man's style.
This is the most unique designer men's jewellery, handcrafted just for you. We are also well known for our stylish men's necklace and pendants as well as men's bracelets and bangles.
Shop Now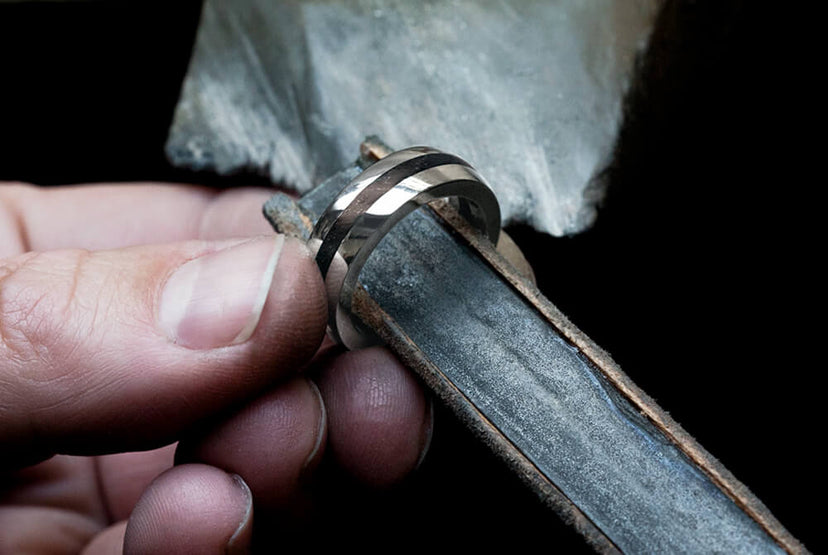 Thames Wood Collection
Our Thames Wood Collection is not created from just any old piece of wood! Discovered during excavations on a site just north of London Bridge, this Oak - Thames Wood - has been verified and dated by Dr Martin Bridge of University College London using the extremely accurate method of dendrochronology, and is owned exclusively by Stephen Einhorn.
Using innovative new technology in order to utilize this resource as well as our skilled British craftspeople, we have created our 'Thames Wood Collection.'
Discover
Men's Signet Rings
Perfect for engraving with a coat of arms, a line drawing, or your initials, our men's signet rings are one of our most popular ranges.
Nothing say luxury in quite the same way as a gold signet ring, but for a more affordable option we offer silver signet rings too.
Discover
DISCOVER MORE MEN'S JEWELLERY
Liquid Collection
Liquid is one of Stephen Einhorn's signature collections and a popular choice for men's jewellery.
Inspired by the look and movement of mercury, these designs have a  very smooth and tactile feel to them as well as being very pleasing on the eye - the perfect designs for everyday wear.
Like most of our collections Liquid is unisex and is the most perfect gift for that difficult to please person with impeccable taste!
Men's Jewellery In The Workshop
Every single piece of our men's gold jewellery, silver and platinum is designed by Stephen himself right here in London, then handcrafted by our team of jewellers in our on-site workshop.
Read More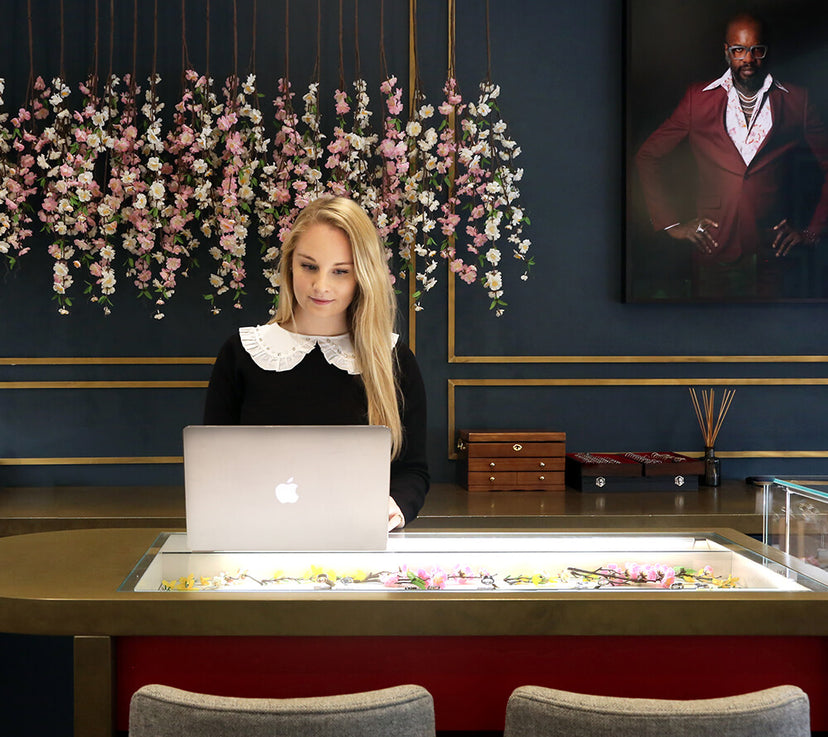 Request a consultation
Commissioning a bespoke piece of jewellery is a truly wonderful experience and we aim to make it as special as possible. Please fill out this form and one of our team will get back to you re your request.