Skull Jewellery
Stephen Einhorn's Skull jewellery collection is renowned for its self assured, unique quality and sculptural beauty. Here are all things luxurious and dangerous! Our gender neutral fine skull jewellery is stylish, rebellious and full of attitude.
skull rings
Skull jewellery says something about you and our designer skull rings can be either elegant and subtle or real statement pieces.
Our silver skull rings are particularly popular, but we also offer yellow gold, white gold, rose gold and platinum designs.
shop now
"My skull jewellery collection represents sculptural beauty, mortality & history. I love the grandeur of skulls. The way you use such a strong, striking symbol & make it look approachable, stylish and luxurious, even though normally it's a symbol of power and danger."

-Stephen Einhorn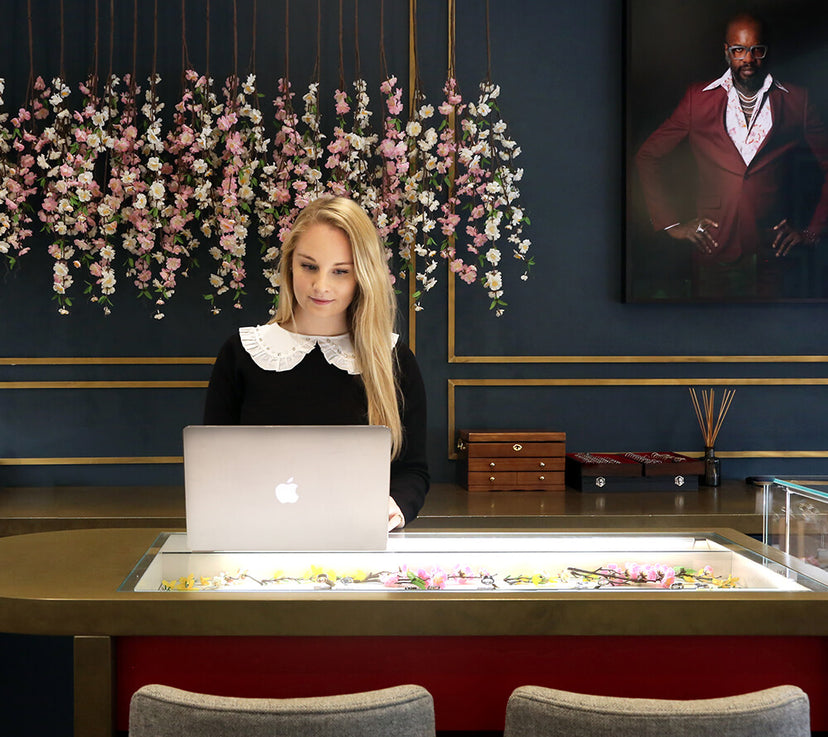 Request a consultation
Commissioning a bespoke piece of jewellery is a truly wonderful experience and we aim to make it as special as possible. Please fill out this form and one of our team will get back to you re your request.