DISCOVER ALL STONES
Is a simple metal band, stud or chain not your style? If you want to make a real statement we can hand pick a stone that complements your look - from bright rubies, emeralds or pearls to the ultimate in luxury: diamonds.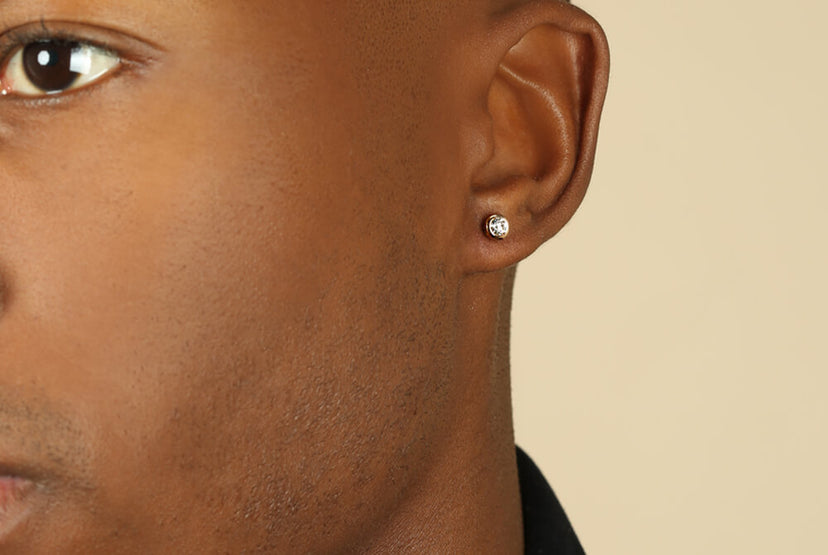 Diamond
Diamonds are so tough that they are quite literally forever! Invest in a future heirloom when you choose this striking gemstone.
Shop Diamonds
Onyx
Highly polished to a beautiful shine, and black as coal, onyx is a popular choice which complements a wide variety of designs.
Shop Onyx