Bespoke Jewellery For Individuals
A bespoke piece of jewellery is a design made to tell your own story - a unique piece handcrafted by Stephen and his talented bespoke team who will help transform your vision into a one-of-a-kind design that will be treasured for a lifetime.
Step 1
Commissioning a bespoke piece of jewellery is a truly wonderful experience and we aim to make it as special as possible. We begin with a conversation (in person, over the phone or via email) with one of our friendly bespoke team to talk through your initial ideas and inspiration. If you have a budget in mind that's helpful, but if not, we can give you an idea of costs and guide you through all the options.
Step 2
If you wish to go ahead, we will create you a detailed quote for £250 (which is fully refundable against the cost of your piece.)
For the next stage we ask for a 50% deposit and after receiving this, Stephen and our design team will start working on your special piece. We'll then send you artwork, which will be a representation of how your bespoke design will look. If there are any changes that you would like to make we will do this based on your feedback. Up to three changes are permitted without incurring a further cost.
Step 3
Once you are happy with your design and you have signed it off we will begin the process of making it. Stephen works very closely with our highly skilled jewellers to ensure your design is meticulously crafted. We have been hand making bespoke jewellery for over 20 years and are dedicated to exceptional craftsmanship.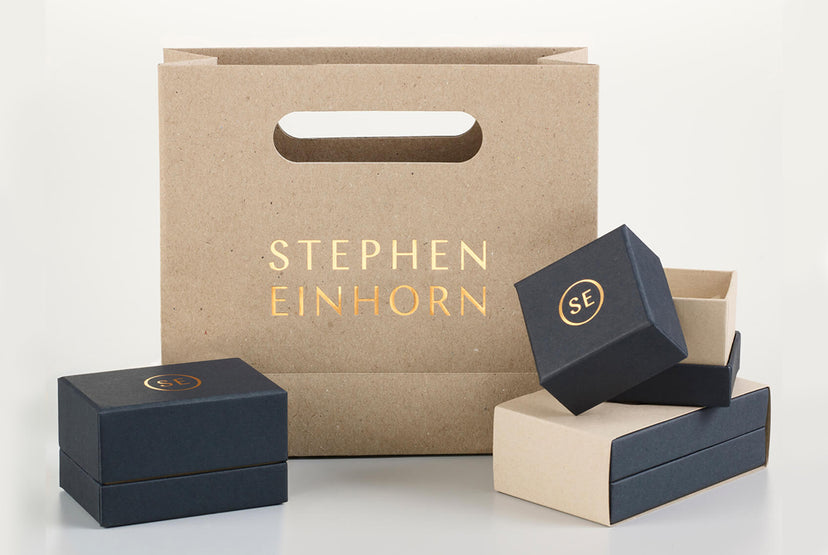 Step 4
Your finished design will be boxed in our luxurious packaging, ready for you to collect or to be delivered to wherever you are in the world. Only at this stage do we request the final balance before collection or shipping.  Your exciting bespoke journey ends with a totally unique piece of jewellery that will be yours forever.
Inspiration gallery: OUR TOP PICKS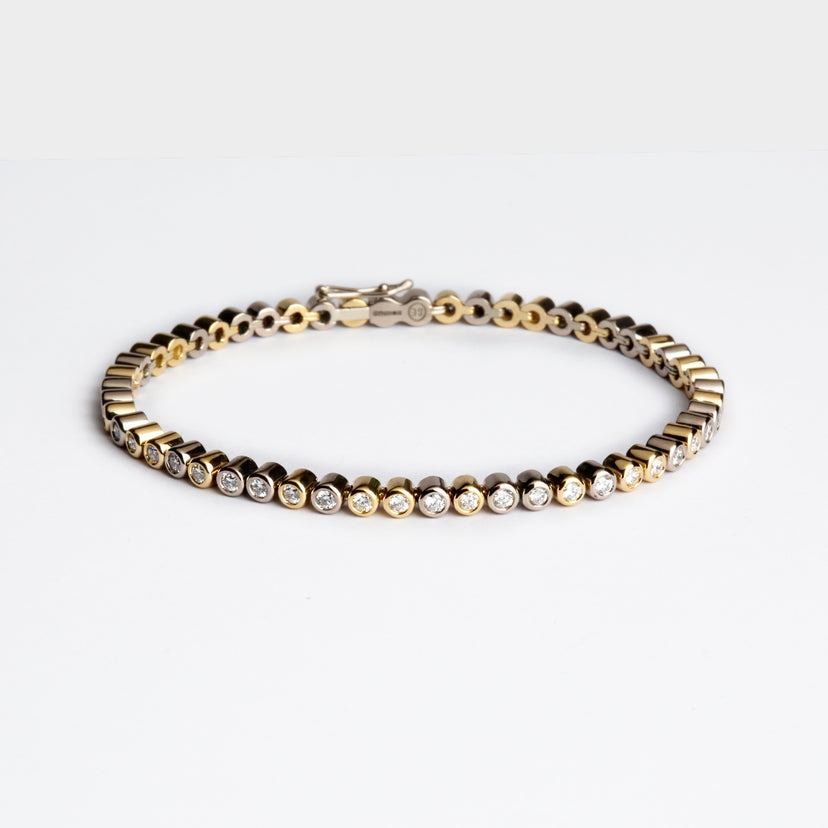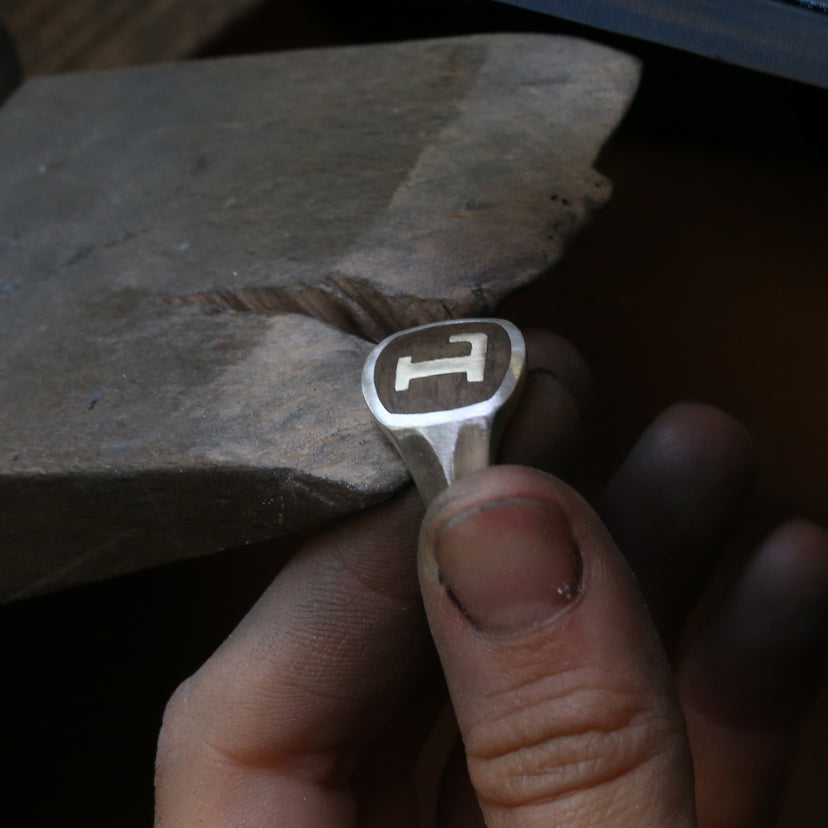 WEDDING & ENGAGEMENT RINGS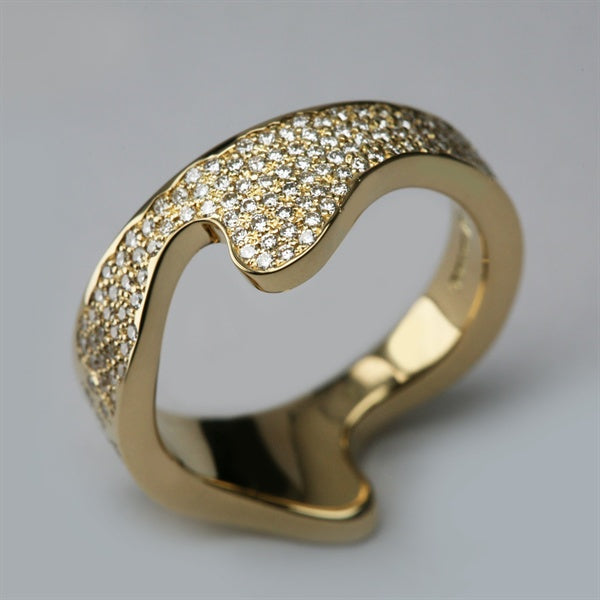 Bracelets & Bangles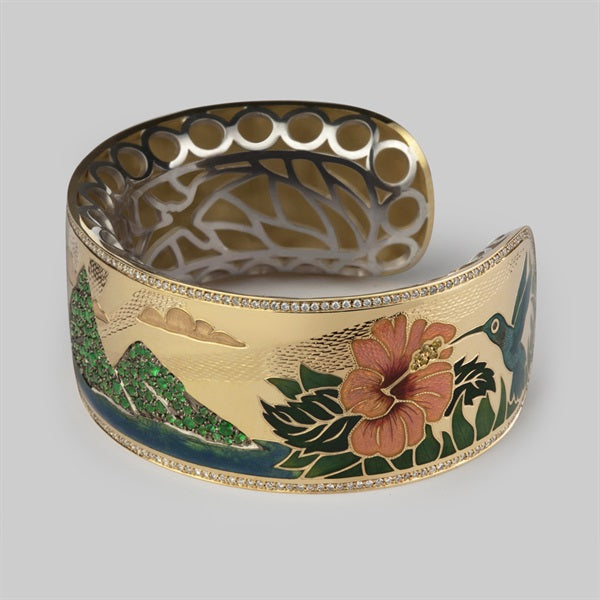 Rings
Cufflinks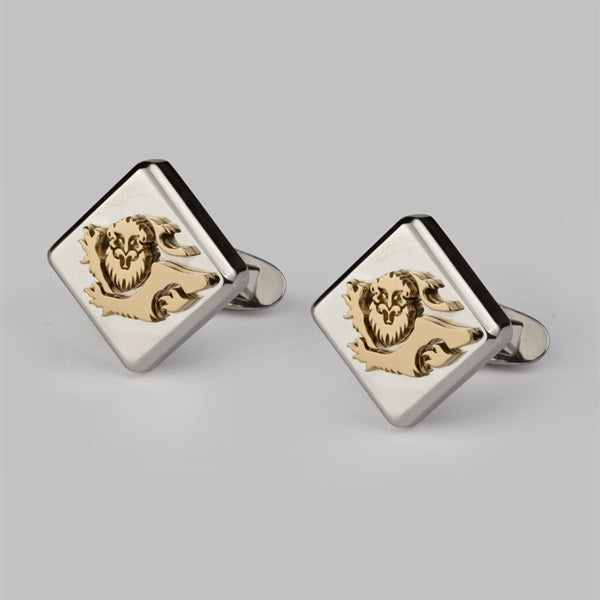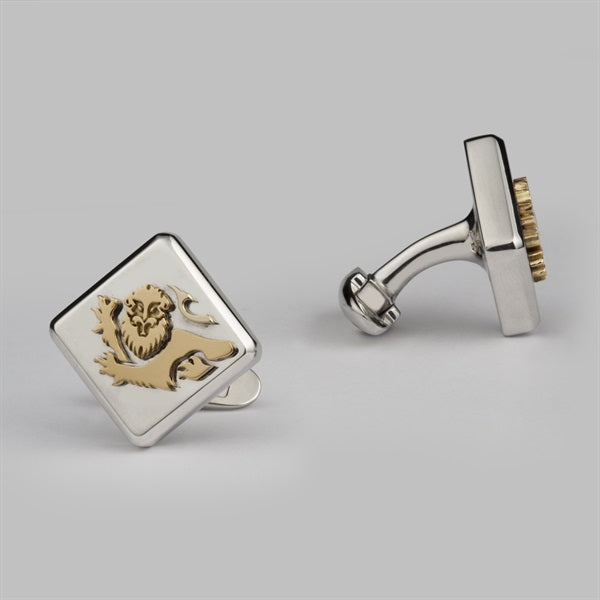 NECKLACES & PENDANTS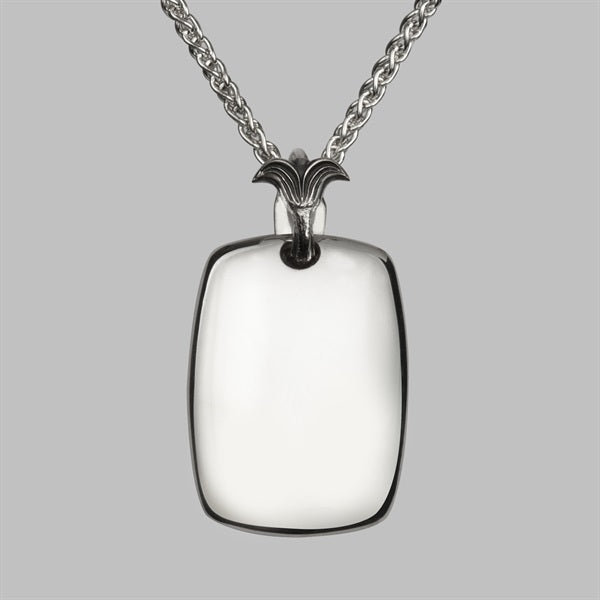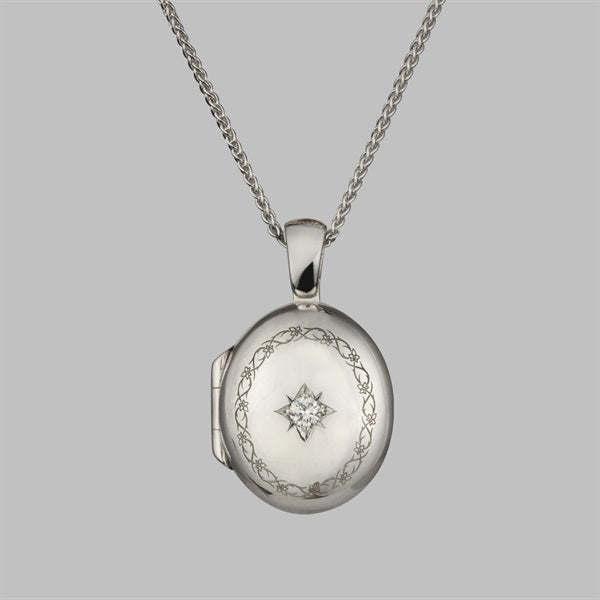 Charms & Accessories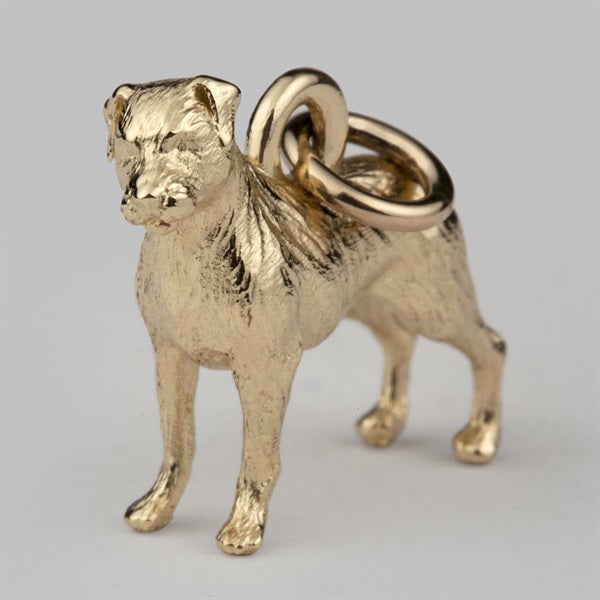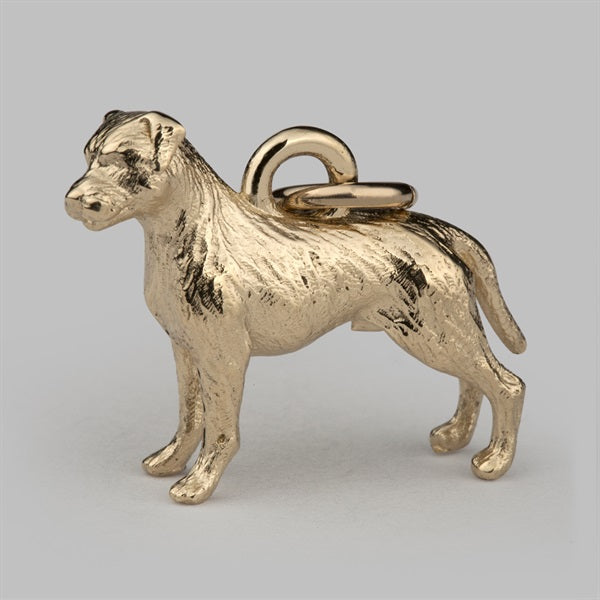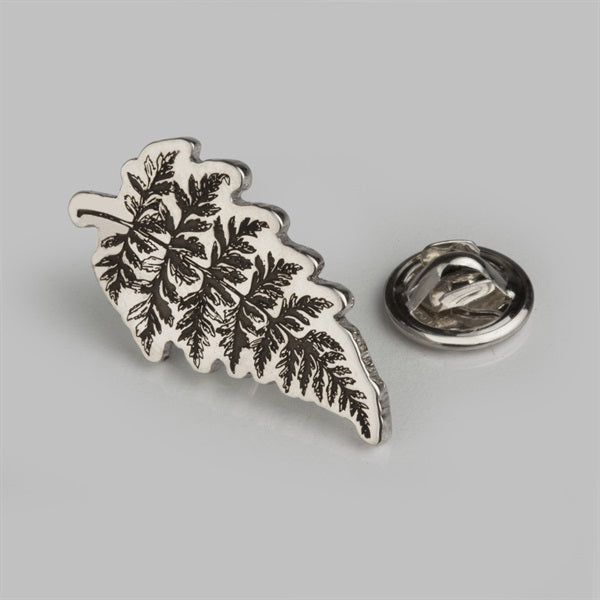 There is nothing as truly exclusive and luxurious as having your own piece of bespoke jewellery made for you, by us. Have your own design fully realised by our skilled craftspeople here in our London workshop. We can make your wildest dreams come true. We all have our own life stories so let us help you tell yours. If you have something that means a lot to you or to your family let us remake it for you so that it is like new again. An heirloom to be passed down along with the story of its creation. So very special, so magical.
The experience I had using Stephen Einhorn's bespoke service was nothing short of magical... To say I am thrilled with the result is an understatement. It turned out even better than I could have imagined. It has brought new life to the diamond and made me a very happy lady.
My husband adores the cufflinks and will without a doubt treasure them for a lifetime. 
It has far exceeded my expectations and I don't really know what to say! I have never had any item made specifically for me but will look forward to buying another magnificent piece... 
Just want to say a massive thank you for the bespoke cufflinks I ordered for my husband's 40th birthday. The product and the service I received were first class.
My necklace came today as discussed and it looks absolutely incredible. Way beyond my expectations. The look and feel of it is stunning. It's very clear to see all of the work and design that has went into it and for that I can't tell you how thankful I am.
Just also wanted to thank you and the whole team for creating such a beautiful ring, I'm beyond delighted with it, I can't believe how beautifully it's turned out!! It's better than anything I had imagined... The whole process has been so easy and it's been a real pleasure to create a ring with you.
Request a consultation
Commissioning a bespoke piece of jewellery is a truly wonderful experience and we aim to make it as special as possible. Please fill out this form and one of our team will get back to you re your request.