Film & TV Bespoke Service
Lights, camera, action! You know the drill… Welcome to a world where jewellery design meets the magic of cinema and television. At Stephen Einhorn, we understand that every frame matters, every detail counts, and every character deserves the perfect design. That's why we would like to introduce you to our Film & TV Design Service where all of the jewellery we make is precious, not costume. We are familiar with the fast paced, high-pressured worlds of TV and film: we have been doing this work for years, understand the industry and know how to work within it. Below is a collection of some of the work we have been asked to do for major feature films. We love to create bespoke jewellery pieces for film and TV that become part of the narrative. We are storytellers, too.
Dumbo
Bespoke face fob and handmade chain was made for Danny Devito's character in Tim Burton and Disney's Dumbo. Also, bespoke Key Pendant necklace was made for Nico Parker who plays the character Milly Farrier in the film.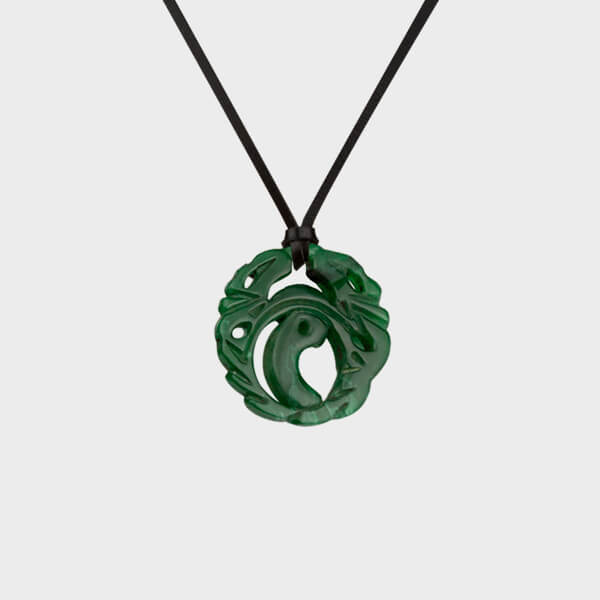 Tomb Raider
Bespoke necklace made for the film Tomb Raider and worn by the character of Lara Croft played by Oscar winner Alicia Vikander.
Dark Shadows
Bespoke 9 carat rose gold and onyx ring was made for Mr Johnny Depp's Barnabas Collins character in Tim Burton's Dark Shadows film.
Maleficent: Mistress Of Evil Film
Bespoke Engagement Ring Made For Elle Fanning's Aurora Character In Disney's Maleficent: Mistress Of Evil Film.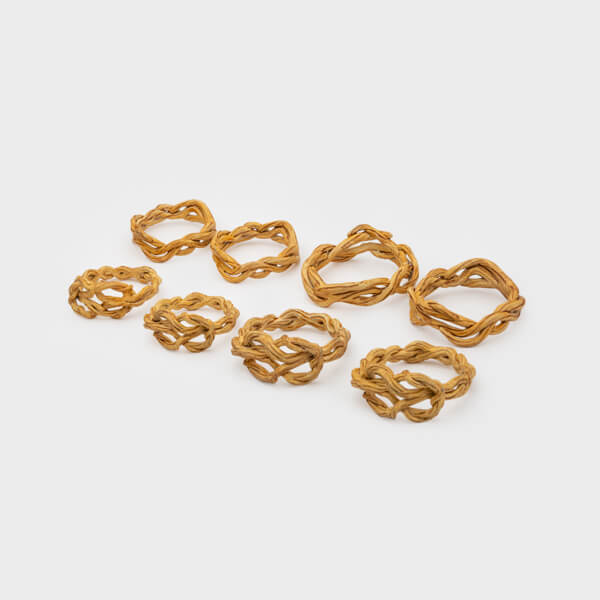 Maleficent: Mistress Of Evil Film
Bespoke Vine Rings Intertwined & Knotted Made For Disney's Maleficent: Mistress Of Evil Film.
Snow White & The Huntsman
Bespoke Patinated Brass Stag Beetle Collar Made For Charlize Theron's Evil Queen Character In Snow White & The Huntsman Film.
Allied
Bespoke Crucifix Necklace Made For Brad Pitt's Max Vatan Character In Robert Zemeckis' Film Allied.
Cinderella
Bespoke Ring Made For Cate Blanchett's Lady Tremaine (Wicked Stepmother) Character In Disney's Cinderella Film.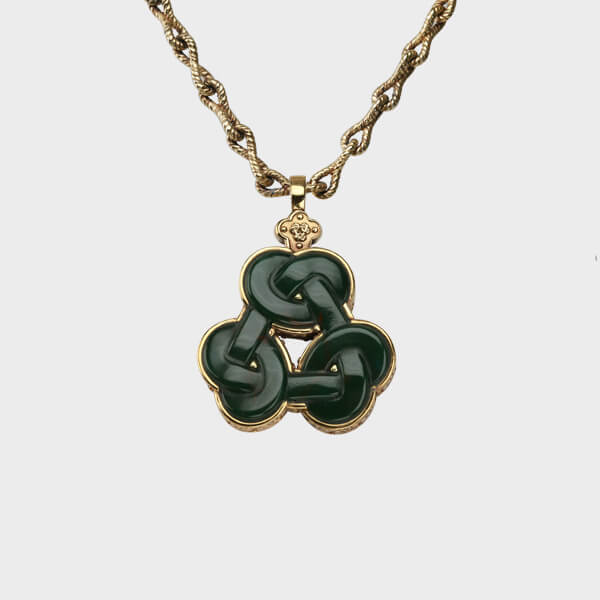 Maleficent
Bespoke Triskelion Love Knot Pendant Necklace Made For Angelina Jolie's Maleficent Film Character.
Snow White & The Huntsman
Bespoke Medieval Style Necklace Made For Charlize Theron's Evil Queen Character In Snow White & The Huntsman Film.
Dark Shadows
Bespoke Fish Keyring Made For Eva Green's Angelique Bouchard Character In Tim Burton Dark Shadows Film.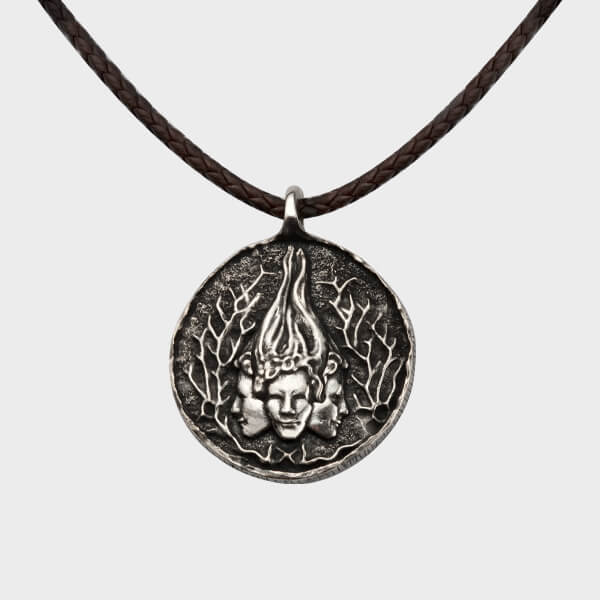 The Huntsman: Winter War
Bespoke Wiccan Goddess Pendant In Solid Silver Made For The Huntsman: Winter War & Worn By Jessica Chastain & Chris Hemsworth.
About Film & TV Bespoke Service
We collaborate closely with directors, producers, prop masters and costume designers to bring the characters of a film to life. We understand the importance of authentic, character-driven accessories, and our custom creations are tailored to suit these roles, era, and atmosphere. The research has usually already been done by the designers of a particular style that is needed but if not and reference is needed, we have the resources to do this.
At the start of any job that we take on, we listen carefully to the brief we are given. We do some sketches to start with to make sure we are all in agreement. This type of collaboration has to be absolutely pitch perfect and often takes several prototypes to get what's needed absolutely right. Even when a prototype is completed often it has to be completely remade again with changes. This is usually after the actor or actress has had a fitting and problems have popped up that none of us could foresee. This is all usually done to a very tight time scale. We have the resources and the knowledge to be able to do this kind of work and to be able to act quickly.
Stephen Einhorn Jewellery is renowned for its commitment to quality and craftsmanship. That's why people come to us. We have a track record. We are also very well known for this type of work and respected in the industry. Each of our pieces is handcrafted in our London workshop, using the finest materials and up to date techniques. Our dedication to excellence ensures that every design is as exceptional as every production.
With over three decades of experience in crafting fine jewellery, the team at Stephen Einhorn has been trusted by the industry's leading directors and producers. Our legacy of excellence speaks for itself.
We have worked on many leading feature films including, Dark Shadows with Johnny Depp, Snow White and the Huntsman with Christopher Hemsworth and Charlize Theron, (" Bring me a virgins blood!") The Huntsman, A Winters War, Allied with Brad Pit and Marion Cotillard, Alice through the Looking glass with Sasha Baron Cohen, Cinderella with Cate Blanchett, Miss Peregrin's School for Peculiar Children with Asa Butterfield and Eva Green, Lara Croft, Tomb Raider with Alicia Vikander, Maleficent and Maleficent Mistress of Evil with Angelina Jolie and Elle Fanning, and Dumbo with Eva Green Danny DeVito, Colin Farrell and Michael Keaton, and many more.
Ready to add a touch of brilliance to your next project? Contact our Film & TV Design Service? Join Disney and Warner brothers…Your story deserves nothing less than the finest craftsmanship and attention to detail. Contact us now to discuss your project.
FAQ's
Answers to commonly asked questions
Read More