Women's Necklaces
In this section you will find a collection of fine necklaces for the discerning female, including diamond necklaces, delicate feminine women's necklaces and contemporary women's pendants as well as a beautiful collection of statement pieces including bold contemporary pearl designs. Absolute heaven!
Let your eyes do the walking, and let your heart guide you through our wonderful women's necklace collection.
All our jewellery is available in a range of precious metals and materials. Click on the product to choose yours.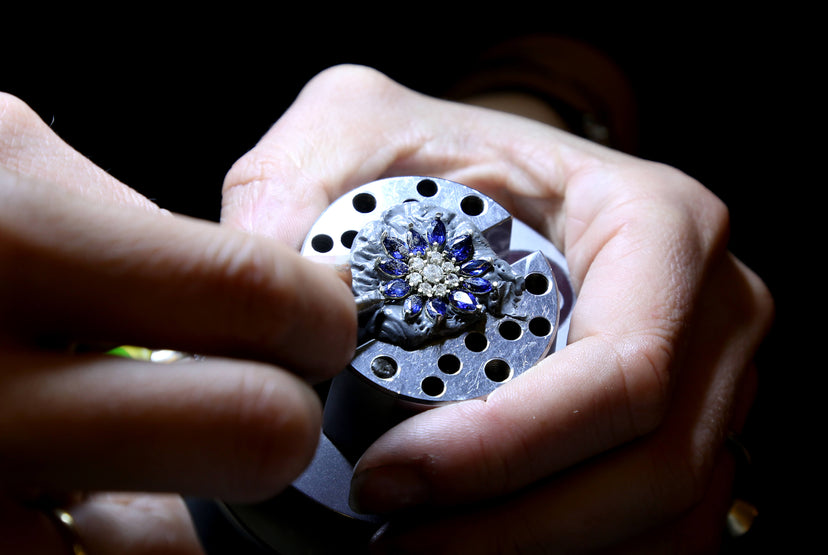 Bespoke Women's Necklaces
A bespoke necklace is a unique gift and a wonderful choice for a special birthday or anniversary, or even just a special treat for yourself.
Find out more about our bespoke design process and how we can work closely with you to create a necklace, ring, earrings or even a matching jewellery set!
Find out more