Our Team Christmas Party – How to Win Against History
It's nearly Christmas therefore it's Christmas treat time!
This year we all went to The Young Vic to see How To Win Against History. A fantastic musical written by Seiriol Davies. It's a great piece of theatre that won the Edinburgh 1st award and seems to get nothing but 4 and 5 star reviews. When you go to see it you can understand why!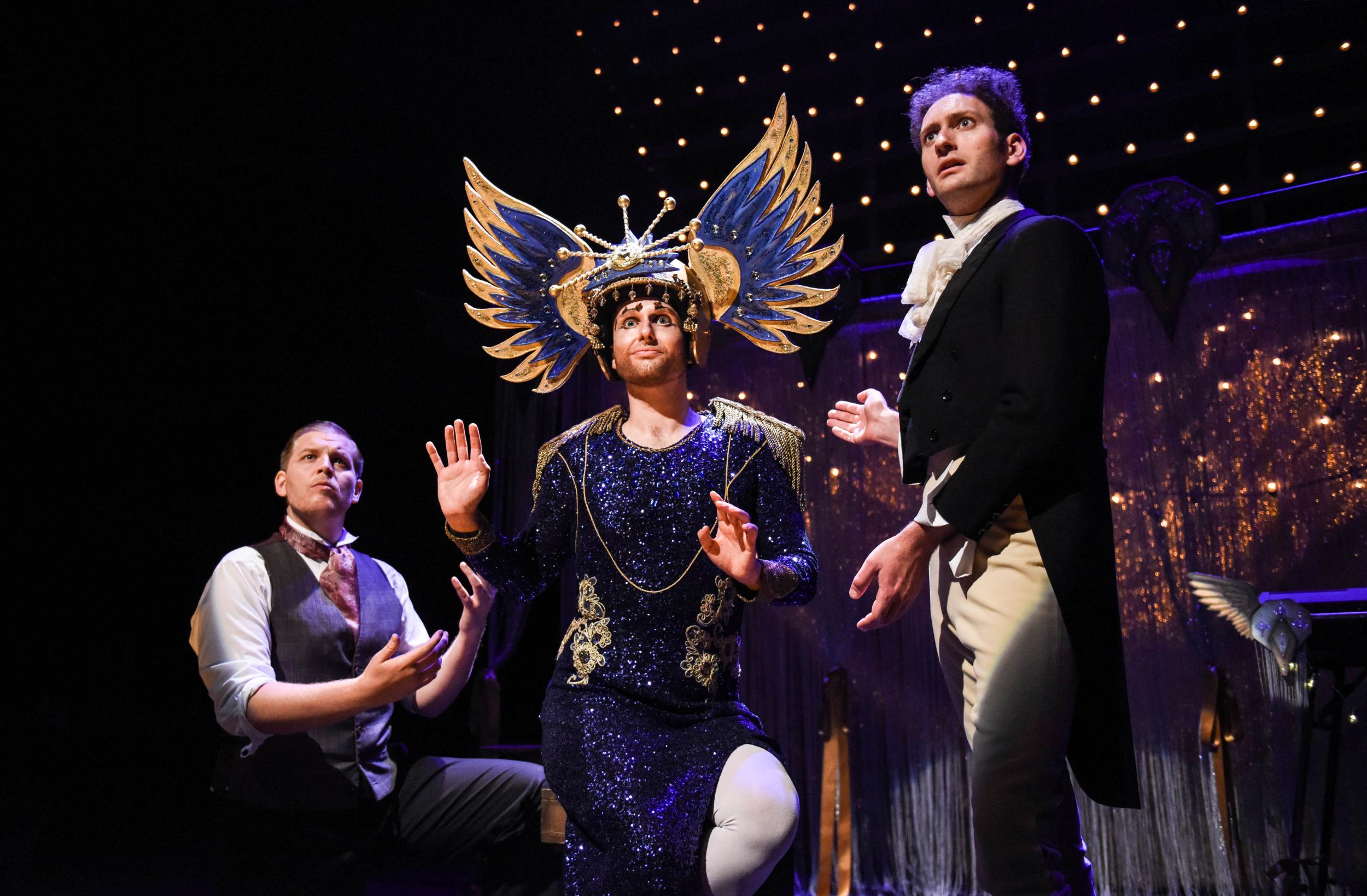 The play is about Henry Cyril Paget The 5th marquess of Anglesey, a very eccentric individual. He inherited an incredible fortune that amounted to approximately £11.000000 a year which he managed to squander and ended up dying in penury when he was only 29 years old.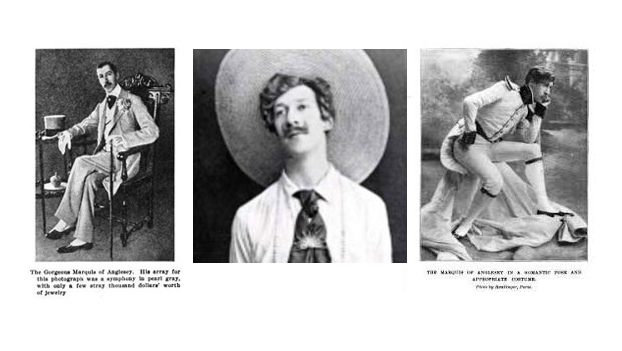 He married his cousin Lilian Florence Maud Chetwynd but they only managed to stay together for 6 weeks. She must have been very unworldly as to look at him and think there was a possibility that the marriage would actually function normally. A little clue for her may have been that the only time Henry wanted her to be naked was when he demanded she cover herself in his very extensive jewellery collection and was then made to sleep in it.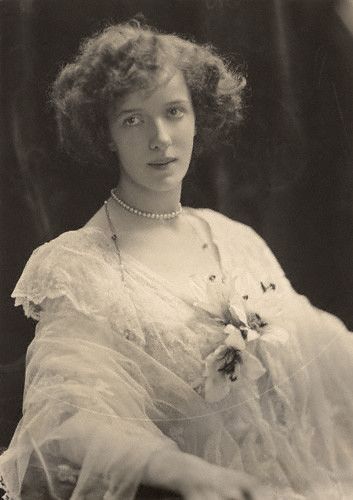 If I was being mean, I would say she does look a little vacuous…..
So Henry Cyril Paget spent his short life putting on ridiculously elaborate and expensive stage productions that no one really wanted to see. One of his many extravagances was to have the exhaust of his car doctored so that it smelt of perfume. His costumes were made with real diamonds and gold by Morris Angels. He was most likely  surrounded by an entourage who all ripped him off. "Your Marquessship you've dropped a diamond from your costume…….Oh well."
His most famous dance was The Electric Butterfly dance. After his death his family who had now lost their entire fortune, due to him, tried to erase him from history by burning documents letters and photos.  So sadly there is very little documentation left to tell us who he really was. He died in Monte Carlo with his wife by his side after a long unspecified illness. There are only a few photos of him that were not destroyed.
Thanks to Seiriol Davies and the rest of the cast, Mathew Blake Dylan Townley and director Alex Swift Henry Cyril Paget 5th Marquess of Anglesey lives again!
We really enjoyed ourselves and the food is pretty good at The Young Vic too!
The show at The Young Vic is completely sold out but you may get lucky and get a return!