Scene & Heard
At the beginning of October the children's charity Scene & Heard played host to a star studded event held at the 20th Century Theatre in Notting Hill. The evening included champagne, canapés, the performance of plays written by Scene & Heard's child playwrights, and an auction. Famous faces included Damian Lewis (the host) Helen McCrory, Tim Pigott-Smith, Tom Goodman- Hill, Twiggy Lawson and Jonathon Pryce.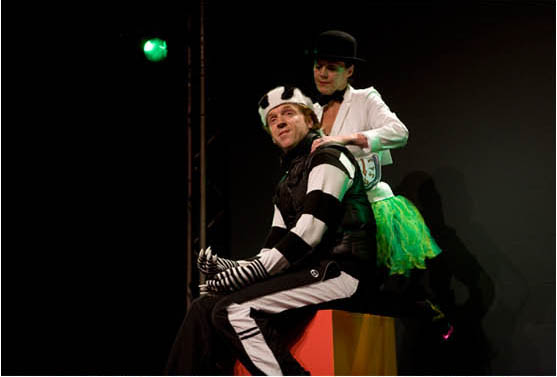 An amazing £30,000 was raised, which was very exciting! We did our best to help this extremely worthwhile charity by lending the expertise of our own dear Designer Einhorn. We put his services up for auction – to aid any budding jewellers, or for the hallowed opportunity to sit by his side (touching? I'm not sure…) while he designs said lucky winner a bespoke piece of jewellery. In doing this we raised an incredible £1,100! Now Lord Einhorn will not even share a digestive with us unless we pay him! And as for him making a round of workshop tea…well we just can't afford it!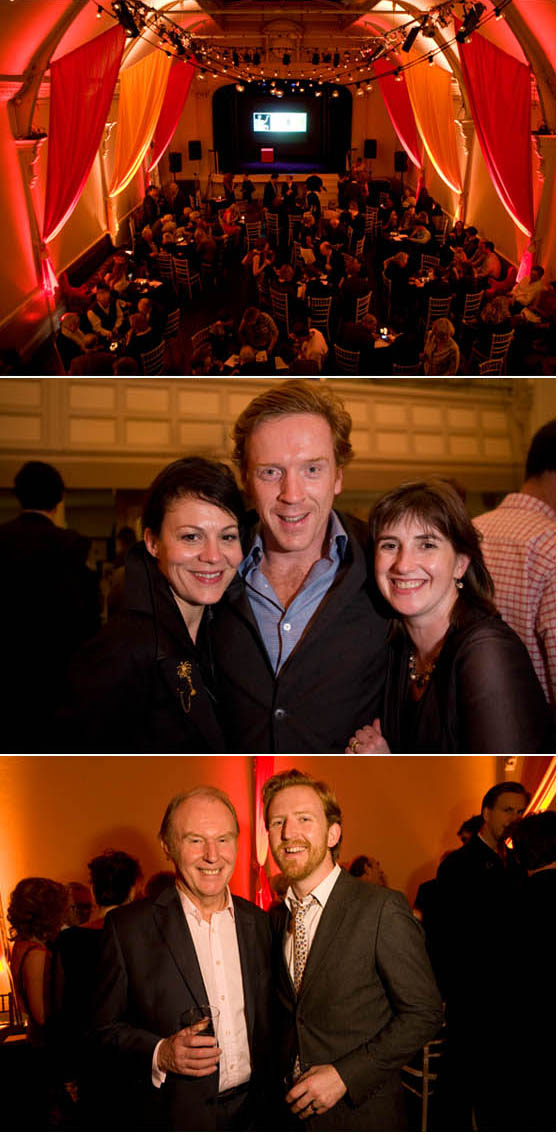 Scene & Heard is a unique mentoring project; a collaboration between the inner city children of Somers Town, Camden and professional theatre artists who volunteer their services in order to realise the children's work.  For eleven years this vibrant charity has created astonishing and extraordinary theatre…
"A heady evening which leaves you wishing that this demonstration of what drama can do for children could be funded and repeated on a national scale."
– Michael Billington (The Guardian)
Find out more about the charity here.