Sum of Parts at Sadler's Wells Theatre
Last night CJ Einhorn (celebrity jeweller) and myself were asked to see 'Sum of Parts' a one off community project put on by Sadler's Wells Theatre. May I say we were amazed? It was one of the most powerful and moving performances we have seen for quite a long time. We have been moved, surprised or entertained by several performances lately (Asa at the Barbican) but none as much as this.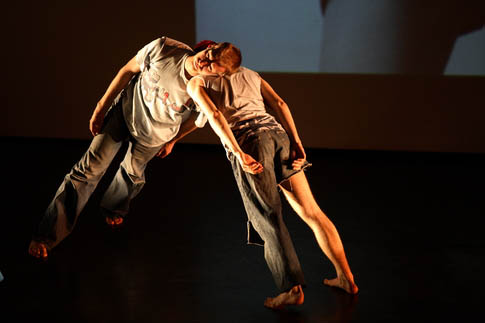 It was a series of community dance projects by young people, elder people, people with learning difficulties, people with physical disabilities, all choreographed by different choreographers into one cohesive show. The creative producer Jane Hackett had produced a truly inspirational show. There was animation throughout the show by Betsy Dadd, and Nitin Sawney donated his music.
Sadler's Wells sponsored the project and all the staging and lighting by them was really imaginative, quite stunning really. At no point during the performance did we, the audience feel that we needed to make 'allowances' for what we were seeing, it was professional to the core. Some of the people taking part had never danced before and I believe the cast age was from about 6 years to 90.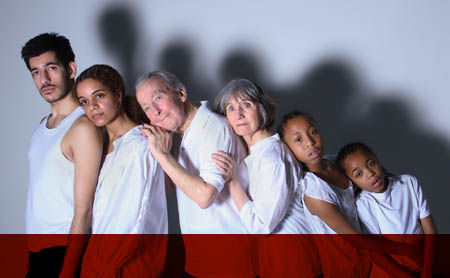 Other art forms are more heavily subsidised and have people that can afford to pay upwards of £150 a seat. For my money this is much more worthwhile… it enriches those who take part, and it enriches those who watch, what more can you ask from entertainment? I will get Lord Einhorn's tights out of the cupboard…