Amethyst, February Birthstone Jewellery
Amethyst is the birthstone for February. Some people think that it's a bit mystical and apparently it has been used to protect from poison. I don't mean to sound cynical but if you were wearing a lovely amethyst ring and someone puts arsenic in your tea, do you think you would survive? I'd say unlikely! In reality it's quite simply a beautiful purple stone and we LOVE it!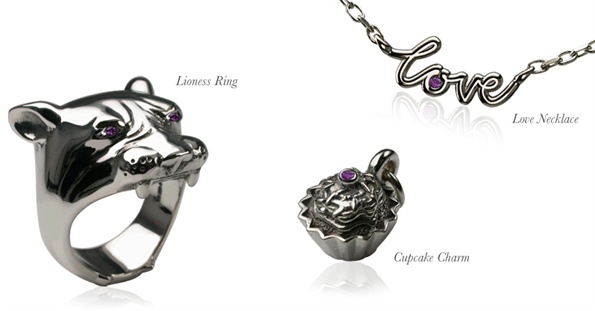 Our selection of gorgeous amethyst February birthstone jewellery is all handmade in our London workshops and can be made with a variety of solid precious metals. If you need a bit of guidance or help with choosing your perfect amethyst jewellery design simply drop us an email at shop@stepheneinhorn.co.uk or give us a call on +44 (0)20 7359 4977 – we're here to help!