International Women's Day at Stephen Einhorn
Like others who have come before us, and others who will come after us, our company stands on the shoulders of giants. And a lot of those giants were women. When we opened it was to embrace the spirit of creativity and independence we were surrounded with in London.
Trailblazers in design, fashion, music and art: Vivienne Westwood, Mary Quant, Siouxsie Sioux, Nan Goldin, Yoko Ono, Paula Rego… All inspirations for the punk aesthetic of our business: our designs, our way. We are grateful for the women who have shaken and continue to shake the world, who take a stand on climate justice, violence against women, equal pay... Who make art and music and run faster and jump higher, and make sure their voices are loud and bright and unstoppable.
There is a long way to go for women to achieve true equity, but on this International Women's Day we pay tribute to those giants who took us further down the road towards it.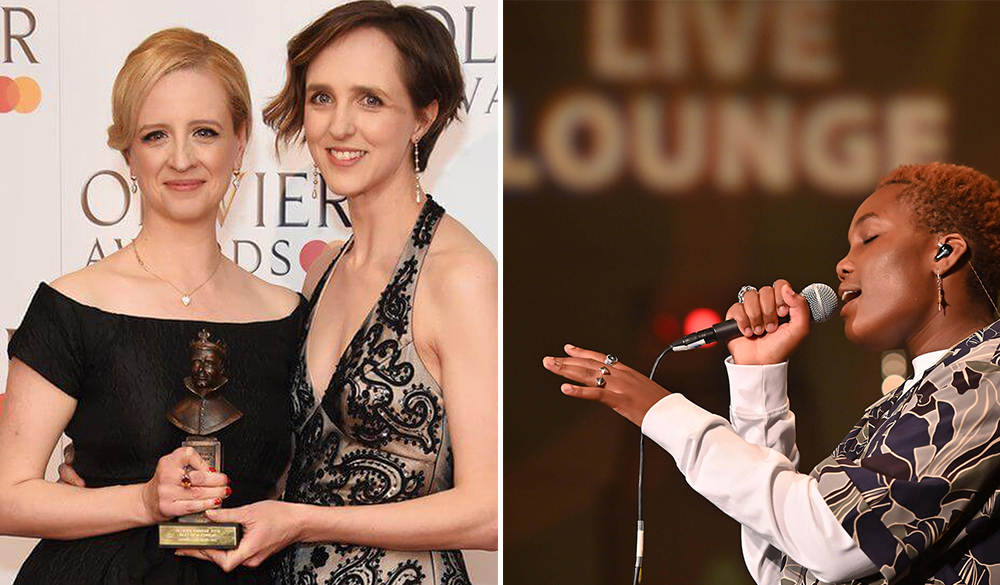 On the left: Olivier award winner Laura Wade wears Stephen Einhorn's pavé heart jewellery and Flame ring. On the right: Arlo Parks in Radio 1's Live Lounge - BBC wears our Arrowhead ring.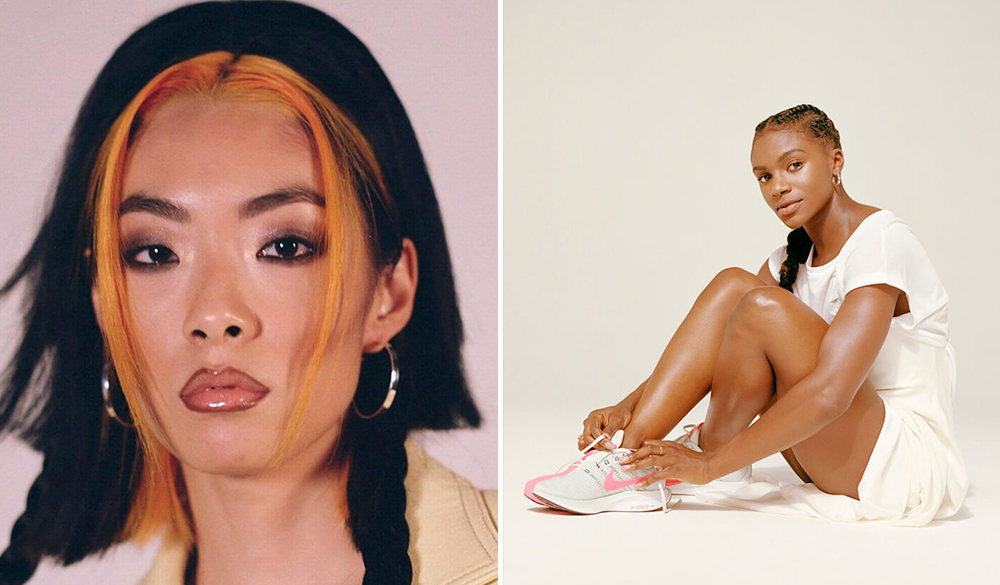 On the left: Rina Sawayama for Noisey magazine by Chloe Sheppard wearing our Times Square earrings in silver. On the right: Olympian runner Dina Asher-Smith by Richard Dowker for Dazed & Confused, wearing our Twistio hoops.