Angelina Jolie & The Maleficent Cast Walk The Blue Carpet At The London Film Premiere
Last night Angelina and Brad arrived in London for the latest leg of the promo tour of Maleficent. Ange and the cast of the highly anticipated Disney blockbuster (including Elle Fanning and British actors Sam Riley and Lesley Manville) walked down a dramatic blue carpet at an exhibit entitled 'The World of Maleficent' at Kensington Palace (poor old Leicester Square…).
The carpet led them through the beautiful sunken gardens then into the King's State Apartments for the exhibit that consisted entirely of the costumes and props that were created for the film. We will be unveiling the bespoke jewellery pieces that Stephen designed and made for Maleficent very soon! But in the mean time here are some of our favourite snaps from this magical evening…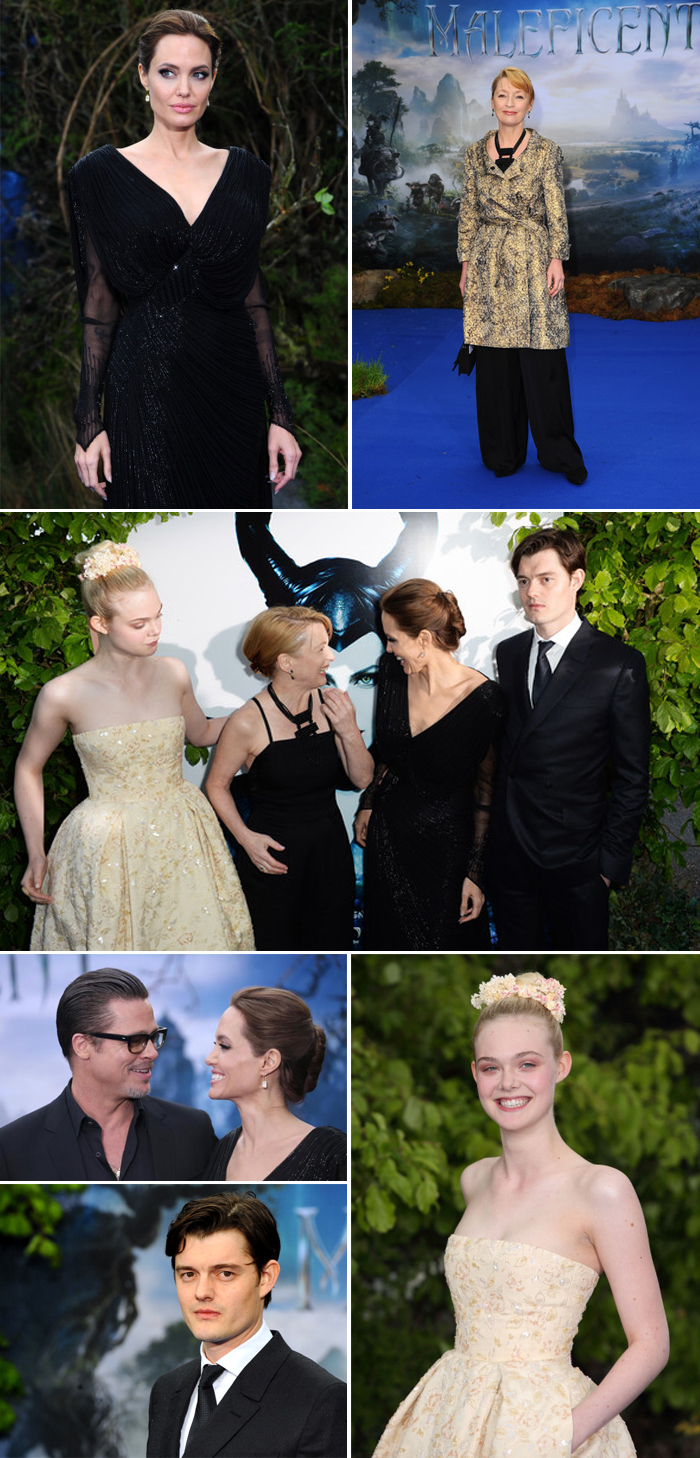 P.S. If you'd like to see the costume and props exhibit you will be able to view it at Sky Studios at The O2 where 'The World of Maleficent' will run from Sat 24th May – Sat 14th June.