London Pride 2022
After the Covid years London Pride is finally back and we can't wait to head into town on Saturday July 2nd and celebrate!
LGBTQI+ rights have come a long way since we first started our business in 1995 (although sadly we've still got a long way to go.) Back in the 1990s we were devastated to hear our gay friends tell us that they were often made to feel uncomfortable and unwelcome when they shopped for their engagement, commitment and eternity rings. 
We felt back then as we do now that everyone deserves to feel special and valued when buying these significant pieces of jewellery. We made it our mission to create a safe haven where every single one of our customers is treated with the utmost respect, and we only hire staff who share our values.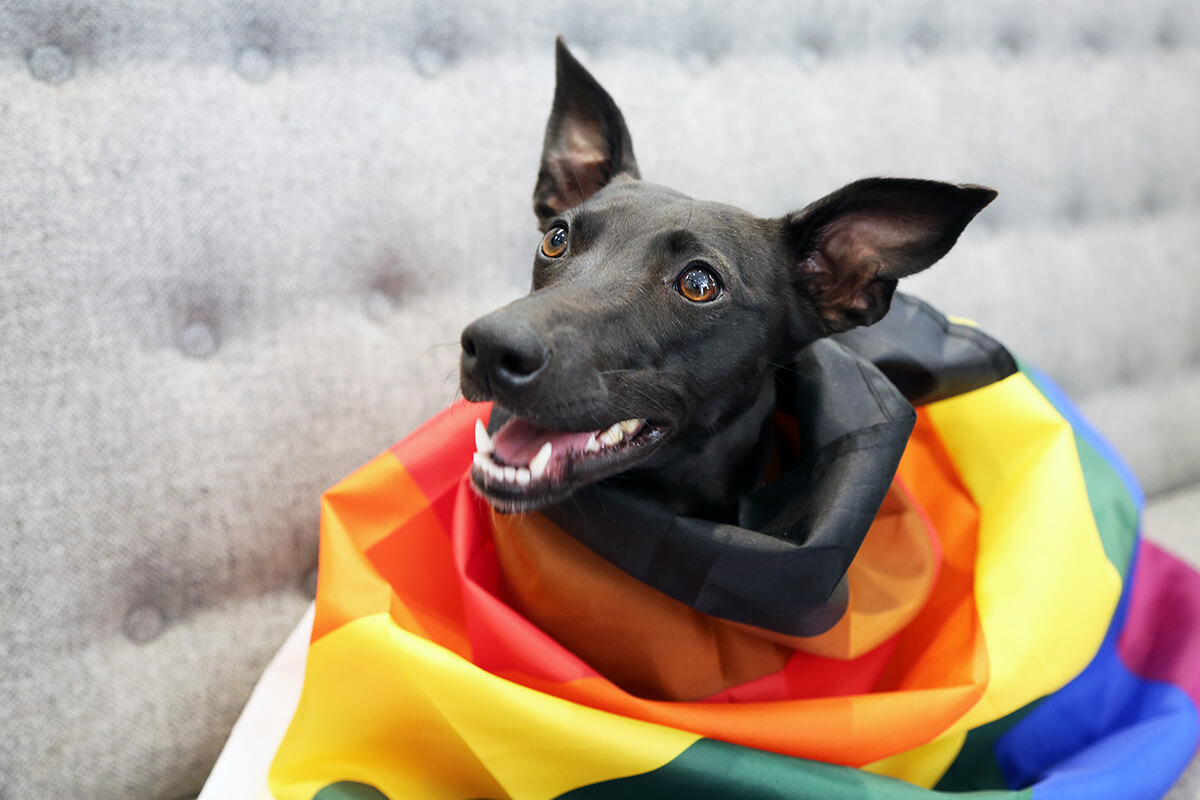 We are so proud to have been allies of the LGBTQI+ community for all these years and it brings us joy to see so many of you have become loyal customers and shopped with us for decades! 
As I'm sure you noticed we recently launched our new website, and have of course kept our LGBTQI+ section - discover the full collection here, or shop wedding & commitment rings, eternity rings, or engagement rings. 
You will wear these rings for your lifetime and they symbolise the love between you and your partner so they need to be perfect - if you can't find exactly what you're looking for get in touch with our bespoke team and we can make whatever amazing item you have in mind, or create a design based on your favourite metals and gem stones.