Bespoke Jewellery
A bespoke piece of jewellery is a design made to tell your own story - a unique piece handcrafted by Stephen and his talented team who will help transform your vision into a one-of-a-kind design that will be treasured for a lifetime.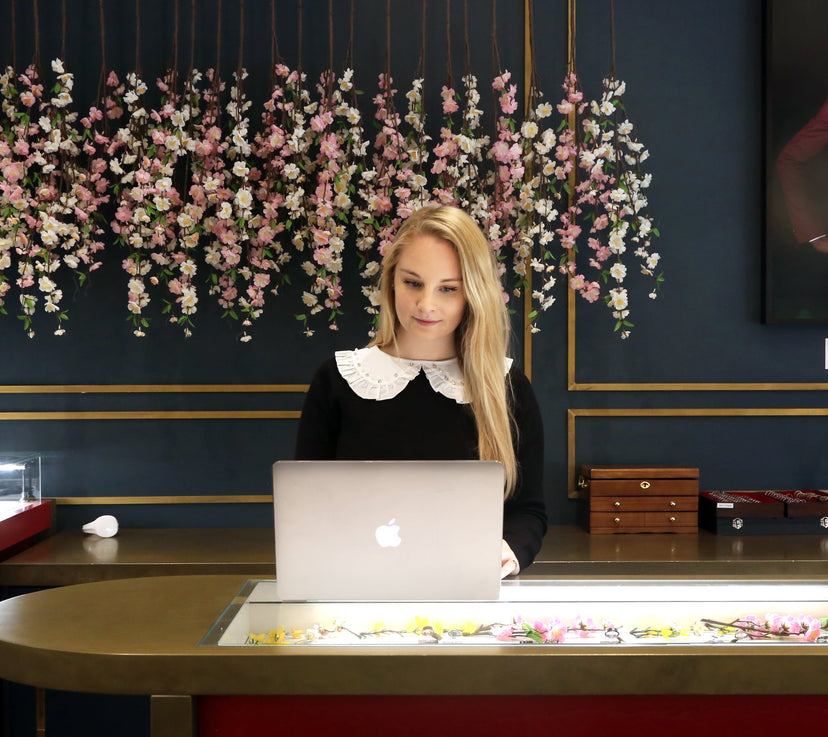 Request a consultation
Our expert team are here to give you advice, bespoke quotations or more information about our company and products. Get in touch today.