Customer Testimonial: I Am Absolutely Delighted With My Fangs
Dear Heidi,
I am absolutely delighted with my fangs… Have had so many compliments all day. Absolutely fantastic packaging and super quick delivery… I have a feeling I will be buying the matching ring sooner rather than later.
Kindest regards, Lindsay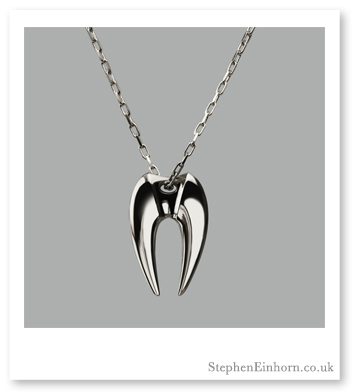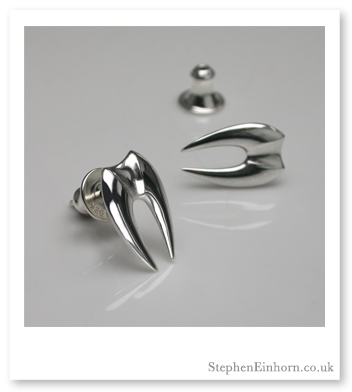 Designs: Stephen Einhorn Fang Necklace and Fang Earrings in Silver.