Focus On Bespoke Jewellery
At Stephen Einhorn we specialise in bespoke jewellery, we like to make your jewellery dreams come true….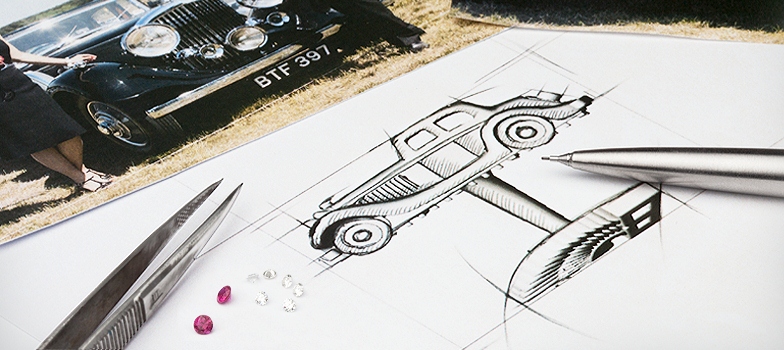 What is bespoke? Well it's being able to have whatever you like made, a totally unique piece designed and custom made exclusively for you. You know that feeling when you get an idea into your head of something that you think will look really good on you but you can't find exactly what you want? You want a ring in a specific style with a certain stone… you saw it in a book or on someone or in a film. It would be perfect as a wedding ring, engagement ring or just make you look rather fabulous.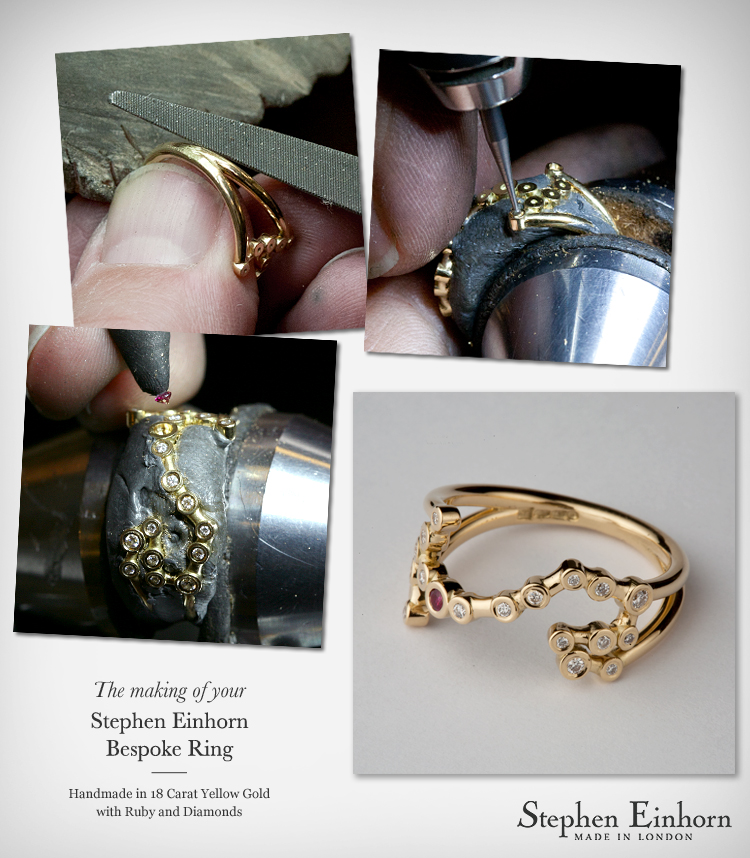 Here is the situation… You go into a jewellers and ask for what you would like, but the answer is 'no, sorry, we have nothing like that here' there is then a lot of head shaking and sighing, and a bit of.. 'Oh you won't be able to find that anywhere'.
Well hold your horses because we can do it, whatever you would like, in any metal and with any stone. We specialise in making customised jewellery – we've been doing it for over 20 years, right here in our London workshop.  Everything we do is in-house, so you know your London bespoke jewellery is of the highest quality,  handmade by our incredibly highly skilled jewellers. We also can make your design in Fair-Trade Gold, on request.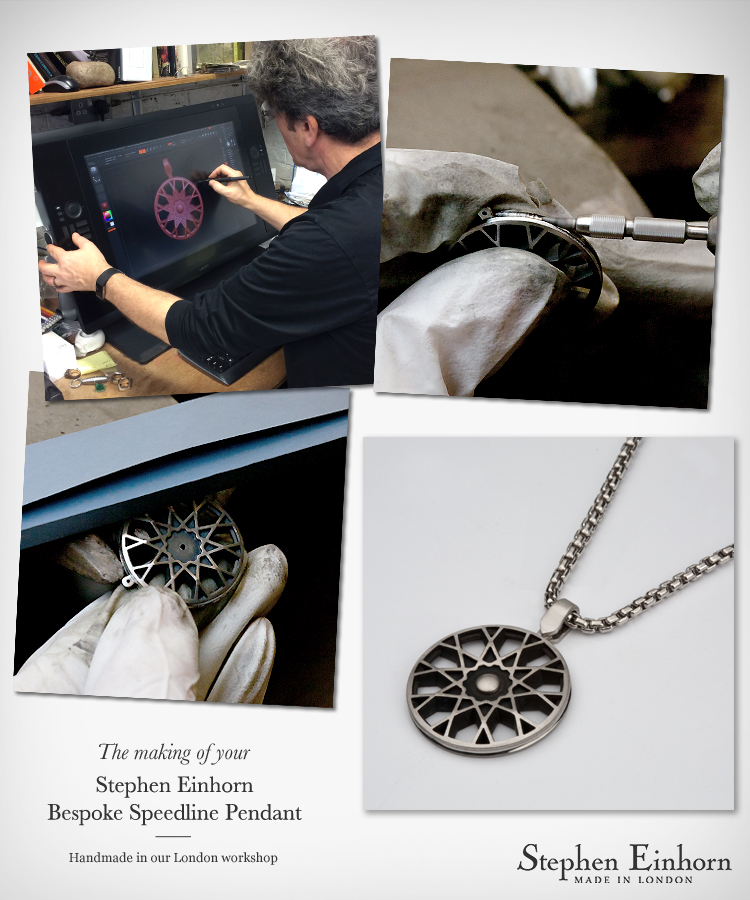 The process of bespoke is a simple one… You describe to us what you would like,  give us any kind of picture reference however rough and then we talk it through with you, discussing what metals you would like and if you want your piece to incorporate enamel, diamonds, sapphires or our 2000-Year-Old Thames wood?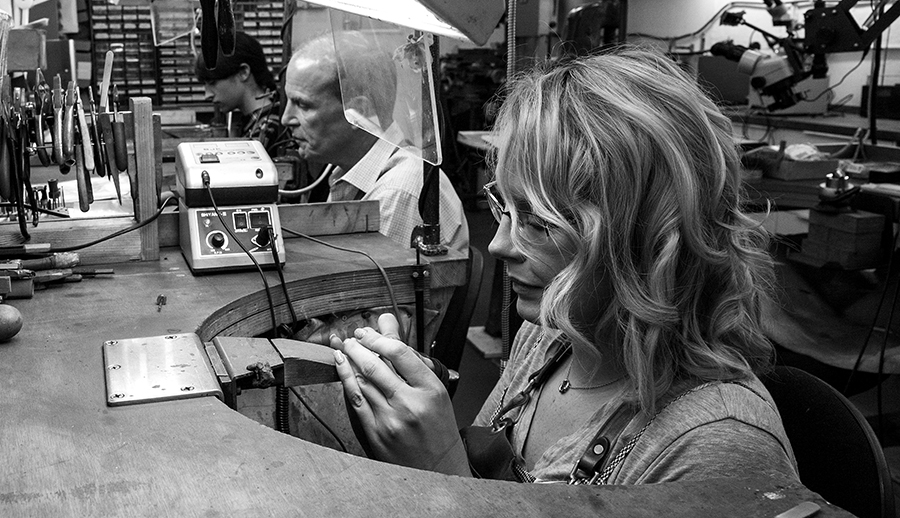 We then give you a quote for your design and you pay a 50% deposit. After this we get to work creating your artwork for your bespoke piece. We email you at this point so that if you want something changed we can do this for you. After you have signed off the artwork either in person or by email we get to work making your bespoke design. If it's a ring which is to be set, we will get you in to try it on so that we can get the size right before it is set. After this we will set the piece finishing it for you and, voila! A personalised bespoke piece that is all yours!
Be inspired by some more of our bespoke jewellery commissions.