It's World Gin Day!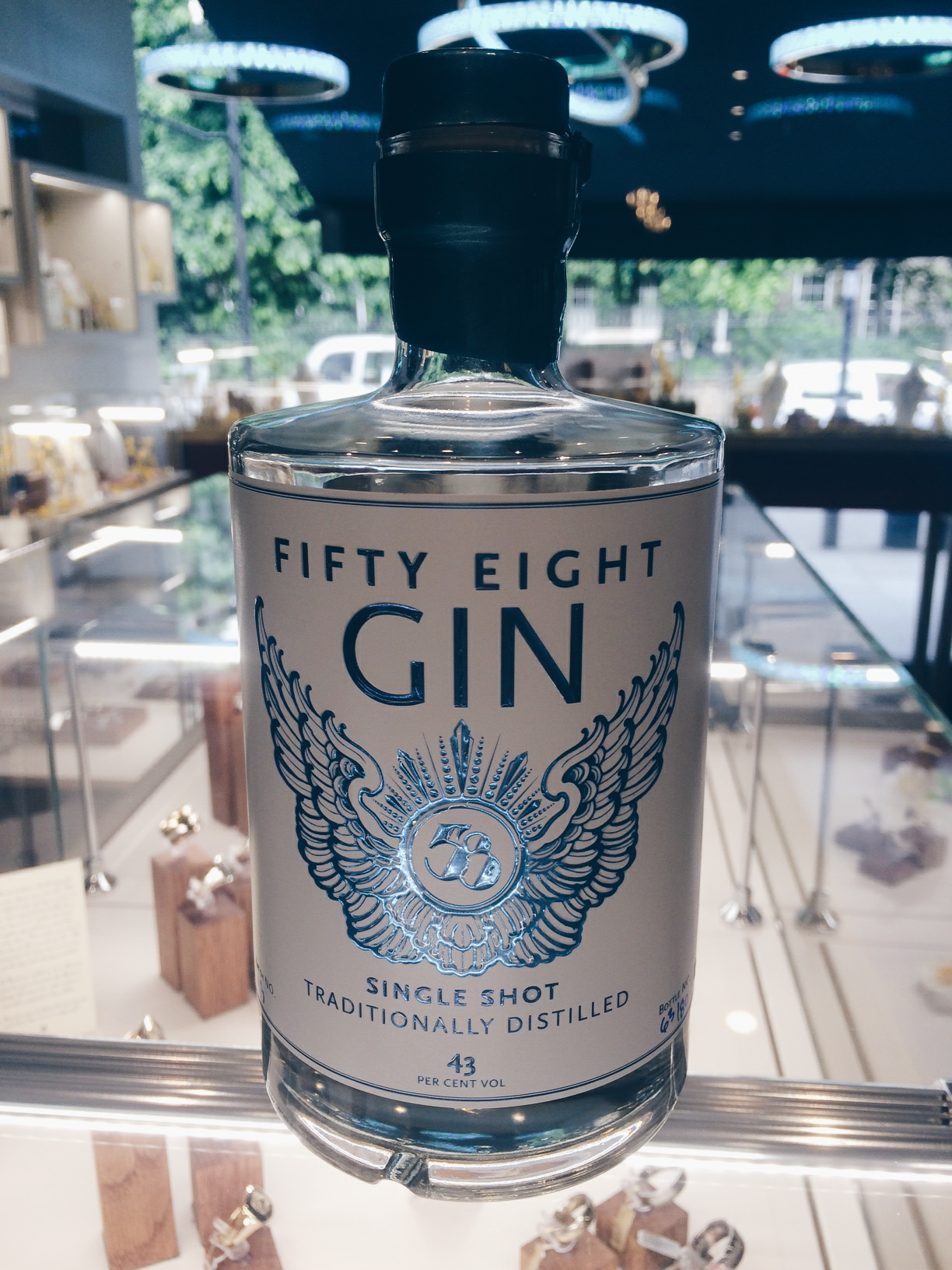 We love all things gin. There are an increasing number of small distilleries in London who all seem to make delicious Gin. To name a few there is Sipsmith, Jensens, Sacred, City of London and a Stephen Einhorn team favourite 58 Gin from Hackney (whose owner we recently made some beautifully engraved bespoke cufflinks as a special birthday gift from his wife).
London Gin appears to have emerged over the last few years as a bit of a speciality and the new small distilleries seem to make gin of  a very high quality.
Apparently the reason gin has a bad reputation is firstly because it used to be ruinously cheap, cheaper even than beer. It was a far worse plague than Class A drugs are today.  It was called Mother's ruin and during the mid eighteenth century it was absolutely the biggest plague in society. History aside the other reason why gin had a bad reputation was for the hangovers it caused. This is because when some massed produced gins are distilled the distillers use the entire batch, whereas a really good distiller will throw away the beginning and the end of the distillation, known as the 'heads and tails'. The copper in the gin vat takes out the sulphites that make you feel awful.
So get your friends together today and have a lovely G & T to celebrate World Gin Day. Don't forget to eat something with it so you don't get too drunk!
Our favourite Dry Martini:
50ml 58 Gin
10ml Noily Pratt
Stir all over ice. Pour into chilled glass and garnish with lemon twist…….when you have finished two… try not to slide under table.