London 4 Christchurch Earthquake Appeal Gala Drinks Evening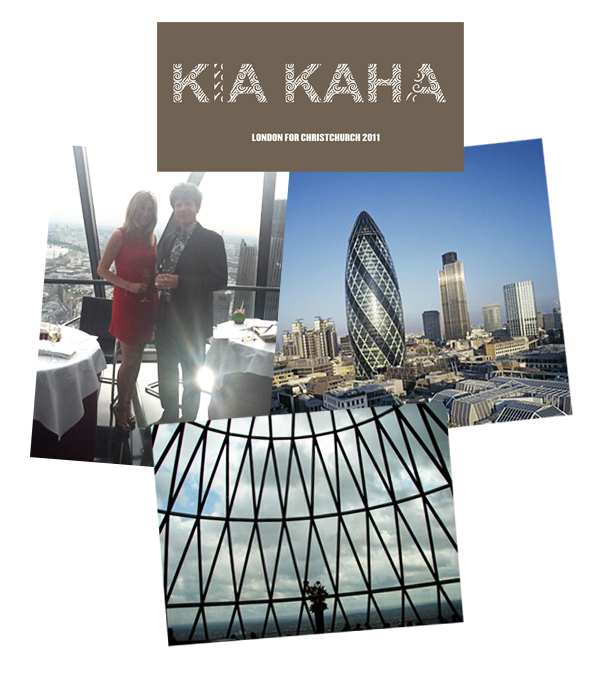 We were invited to take part in this very special evening in aid of the London 4 Christchurch appeal. The aim of the evening was to raise as much money as possible for community projects for Christchurch. Things that the Government are unable to pay for due to the enormity of the rebuilding work that is needed.
This evening at the top of the Gherkin, was to raise money for brownie huts, playgrounds, community halls etc. Places that have already taken the local people years to raise money for and build, which have now been completely destroyed. These things are important for the day to day lives of the people of Christchurch so we were happy to help!
It was a great success and so far the total raised is over £85,000. We donated a White Contessa necklace in silver and white pearls, Contessa bracelet in silver and white pearls and a pair of  Ball and Chain cufflinks in 9 carat yellow gold to be auctioned on the night.
We actually managed to sell the necklace twice for £1000 each time! The people that came were extremely generous and everything went for huge amounts. It was a great success, and we were happy to take part.