The Christmas holidays with Stephen Einhorn & Jane Best
'Tis the season of family, friends, parties, presents and Christmas punch. A time for celebration and joy, both of which you will find in Stephen Einhorn and Jane Best's home by the bucket load. We caught up with them to find out more about their Christmas Day, favourite London spots, holiday traditions and their top tips for for surviving the festive season.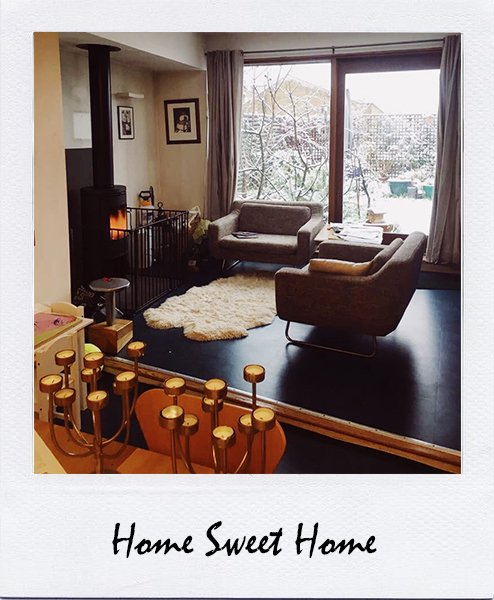 What does Christmas mean to you?
JB: Well obviously being surrounded by lovely friends and family, and also a whole heap of cooking.
SE: Yes that is most definitely the thing… family, friends and food.
Where do you spend Christmas?
JB: Usually at home as London is a great place to be at Christmas. Everyone else leaves the city and it becomes calm and quiet, and in places very pretty.
SE: In the kitchen mostly….!
What's Christmas like in your house?
JB: Total chaos! I'd like to say it's all calm and tranquillity, champagne and canapés. But Round at ours NO. Stephen makes a cocktail in the morning that is always delicious and a total killer, then we cook Christmas dinner with various children, grandchildren or whoever is around all playing with presents and running about.
Our neighbours come in usually with a big bowl of punch and then we all sit round and have a lovely festive meal. We try and gather up anyone who hasn't made plans or who might be alone, so it's a motley crew. This year we have amassed a huge second hand 1930's Hornby train set with clockwork trains for our grandchildren. The track will go all around our flat so it's going to be fun!
SE: Yes it's non religious, warm chaotic fun with the people we love best.  Finally we are all agreed that turkey is the way to go too (apart from the family vegans!).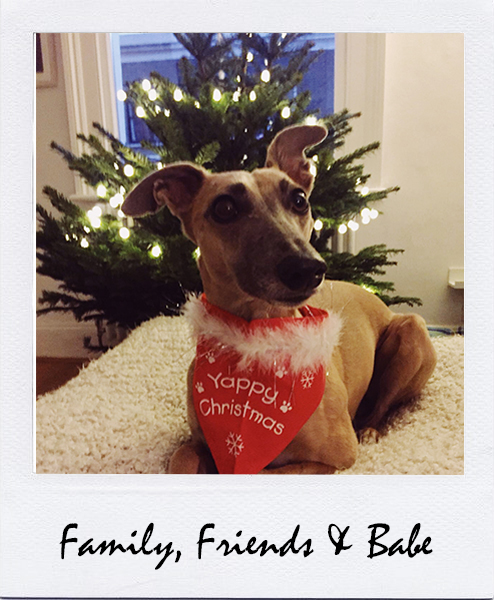 Your favourite London spots over the festive period are…
JB: Anywhere with good friends for company, I do like all the Christmas lights in the West End and Covent Garden. The Piccadilly Arcade is really lovely too.
SE: Walks on Hampstead Heath and our perennial fave, the Barbican.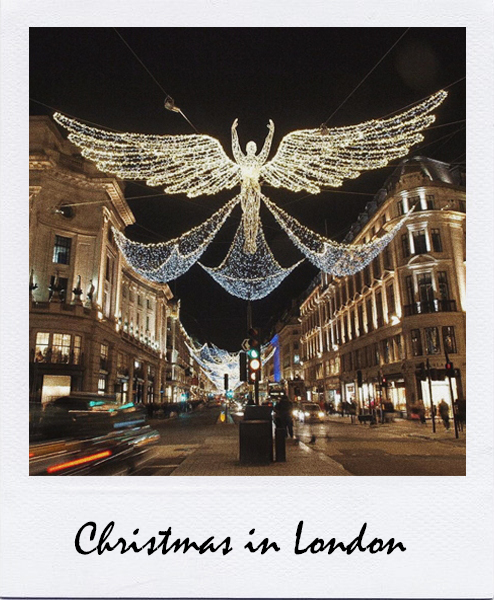 Favourite Christmas tipple? 
JB: A Rum Manhattan, my most favourite drink.
SE: Mmmmm cocktails! Loving the rum Manhattan, also a rye Manhattan made with Rittenhouse Rye, Antica Formula Vermouth, some of Bob's Bitters and a Luxardo Cherry.
What are your top tips for surviving the festive period?
JB: Be chilled out at all times, as long as everyone is healthy and happy nothing else matters…and drink lots of water!
SE: Yay to that! Have fun with your family, get everyone to help and follow the love.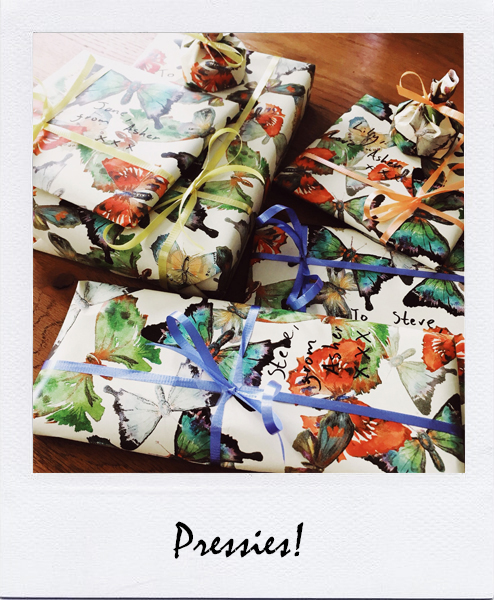 Do you have any Christmas traditions?
JB: We always meet up with the same friends every Christmas Eve and have done for about 28 years. This year we are hosting, if we go round to theirs we always end up falling asleep as we don't stop work until the afternoon of Christmas Eve.
SE: Ha ha, yes after a few drinks that has definitely happened.
A song that gets you dancing is…
JB: Pretty much anything with a good groove… but if I had to choose right now… Get Lucky, Daft Punk, Pharrell Williams and Nile Rogers.
SE: I agree with that.
If you were granted one Christmas wish what would it be?
JB: That I could have more than one wish!
SE: Wow that's a tough one. Perhaps health in body and mind until death – for us all!