What's On – Art & Design in March
My brush with London Fashion Week was attending Pam Hogg's fashion show in Covent Garden. Assembled fans included Boy George, Jamie Winston, Matt Smith and Princess Julia plus many other well turned out fashionistas. A great show with plenty of body hugging lycra, leather and fabulous hand knits topped with headwear made from birds, feathers and fur… quite a spectacle.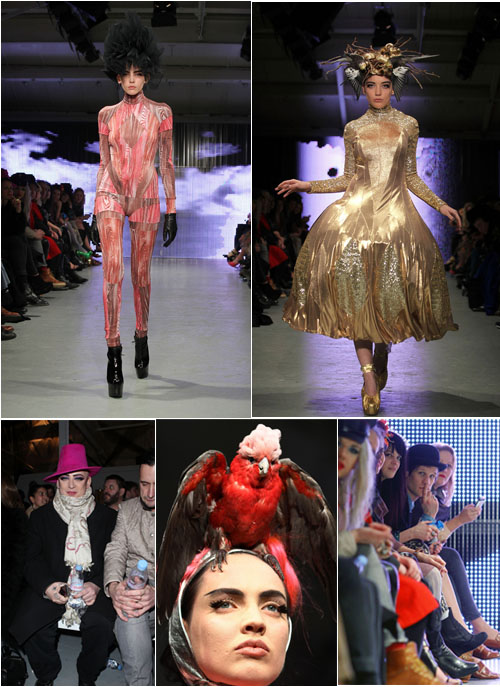 As for my recommendations on what to see in the world of art and design this month, here they are…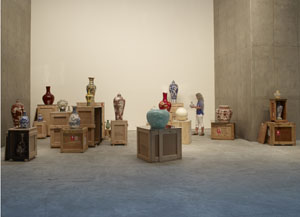 The show at Haunch of Venison in Burlington Gardens is a must-see. Works by the Korean artist Meekyoung Shin that look like ceramics and glass but are actually made from soap. Using classical shapes, which are slightly distorted and displayed in colour themes on lit platforms.
Also paintings by Susanne Kuhn who studied in Leipzig and New York. Her style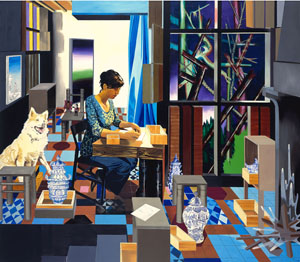 encompasses figures, landscape and architecture and results in a fanciful world on the threshold of nature and urbanism.
At Gagosian Gallery in Britannia Street, N1 is the latest film by Douglas Gordon entitled K.364 is a fantastic piece of work. The title is that of a Mozart Sinfonia Concertante and the film involves two Israeli musicians travelling by train from Berlin to Poland. It is shown on multiple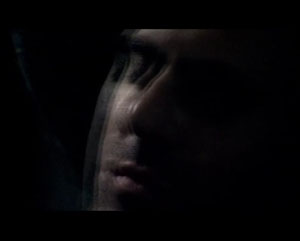 screens with layered sound and follows the two men through a desolate landscape belonging to a country with a violent and desolate past.
The current show at Tate Modern is Gabriel Orozco, a Mexican artist who uses found objects, photography and printmaking to produce a fabulously varied collection of work. His sculpture combining bicycles is a brilliant piece of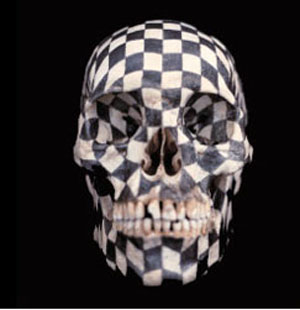 construction as is his Citroen DS car which has been sliced into thirds and had it's central section removed before being reassembled. A series of colour photos of 2 yellow scooters look fabulous arranged around the walls of one of the galleries.
At the Barbican Curve Gallery, EC1 is an installation by Brooklyn based artist Cory Arcangel which consists of 14 ten-pin bowling video games from the 1970's to the 2000's stretching the full 90 meters of the gallery. These have been 'adjusted' by the addition of an extra circuit board to ensure that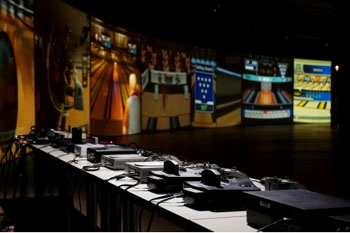 players bowl no-scoring shots every time. At the far end of the gallery are the 14 games consoles, which are all wired up and flashing – looking amazing in their own right. This can be seen as a comment on the current world situation with the players showing their upset and frustration at having failed yet again to score any points.
That's all for now folks!