Memorial Jewellery
Memorial jewellery is extremely important. Wearing memorial jewellery goes back centuries. It can be a way of keeping the memory of someone truly loved alive and with you. It can make all the difference and be a very positive action to have something special made that can help you grieve.
Cremation Ashes Jewellery
As well as creating a beautiful piece of jewellery to commemorate a loved one, we can go one step further and add their ashes into a pendant. This is a special and unique way to keep your loved one with you after they have passed. You can ensure our team will work with you on this with sensitivity and compassion.
Before I made my appointment at Stephen Einhorn, I did a bit of research because I wanted something special to remember my parents by - the Jeweller (& their Customer Service), needed to be special too.

This therefore meant that I was very much looking forward to seeing for myself, if the quality & service matched the 5 star rating.
I can now tell you - that it did! 100%

-Kev Milld
Inspiration Gallery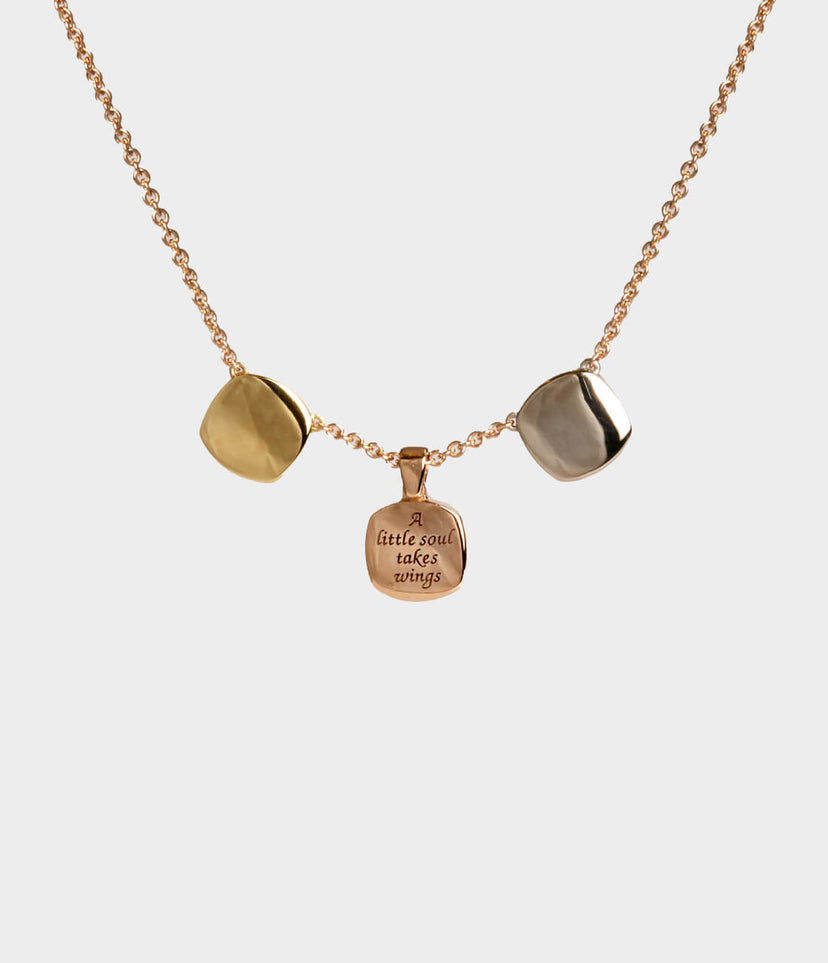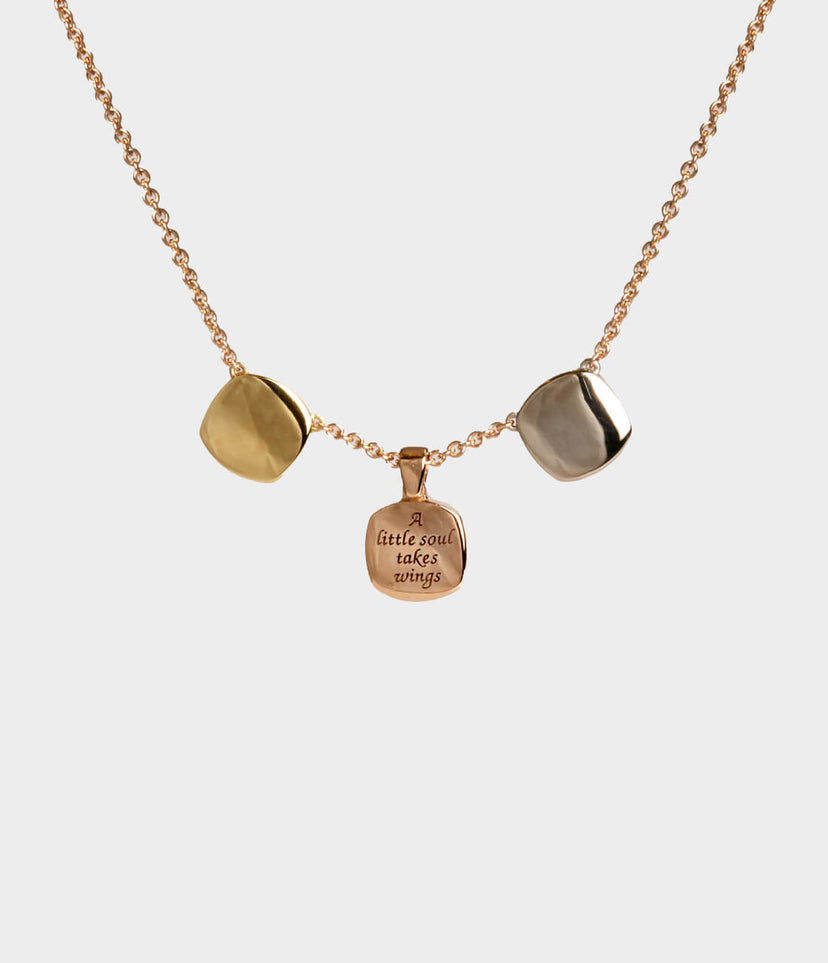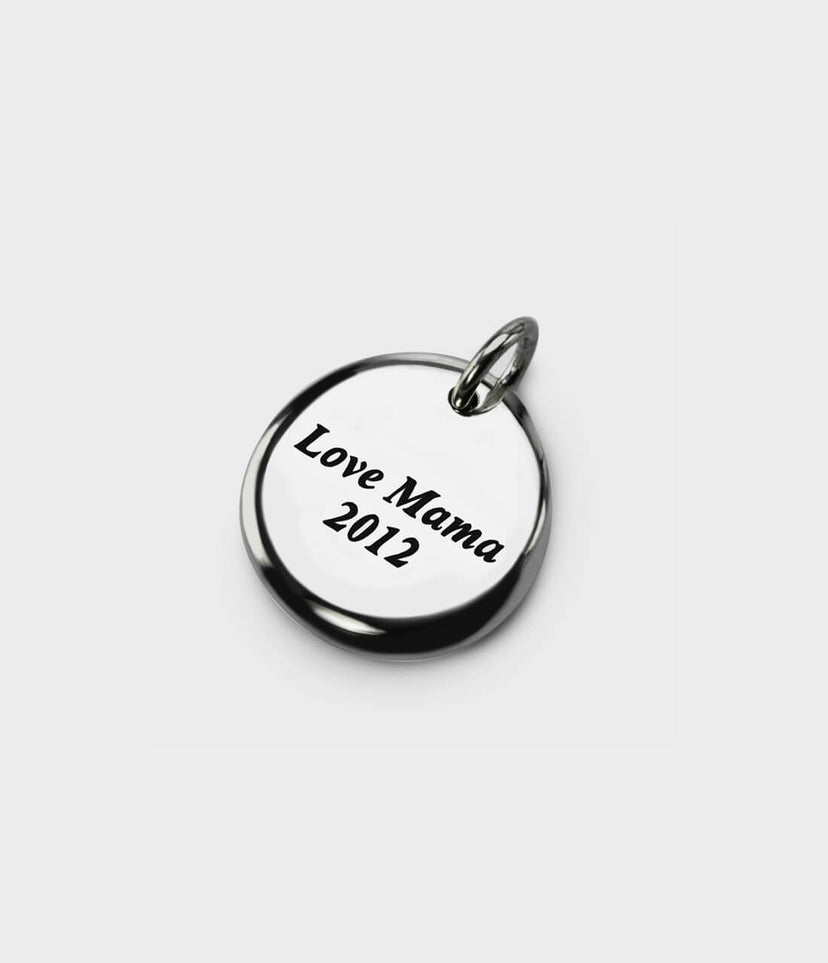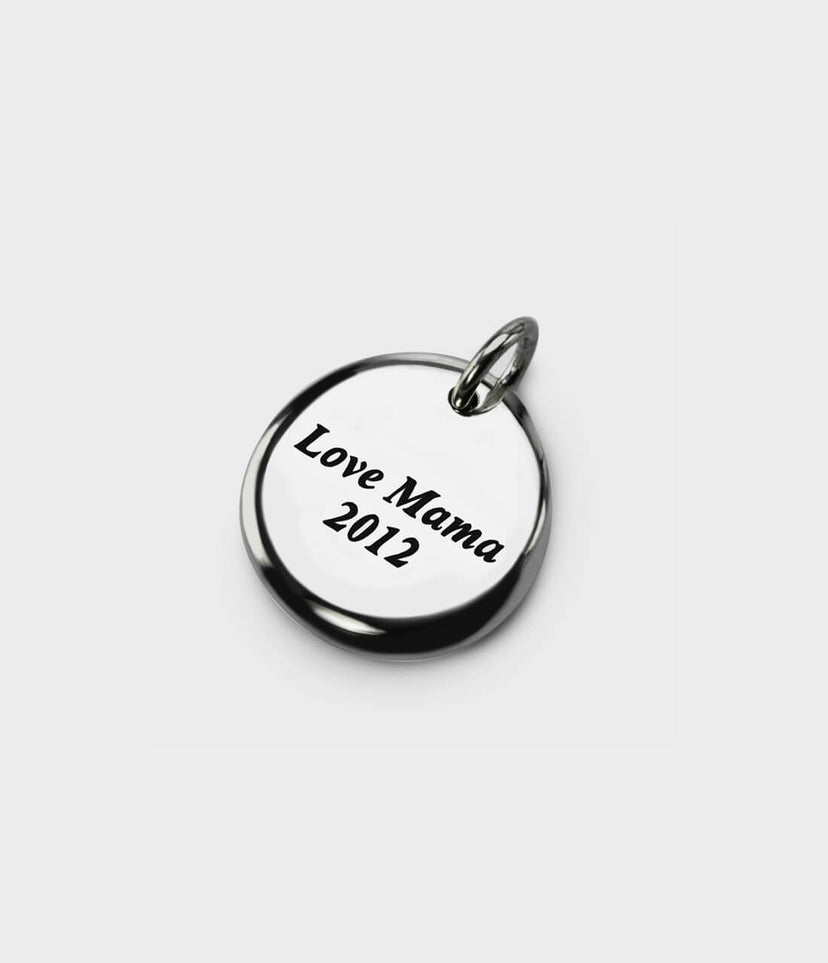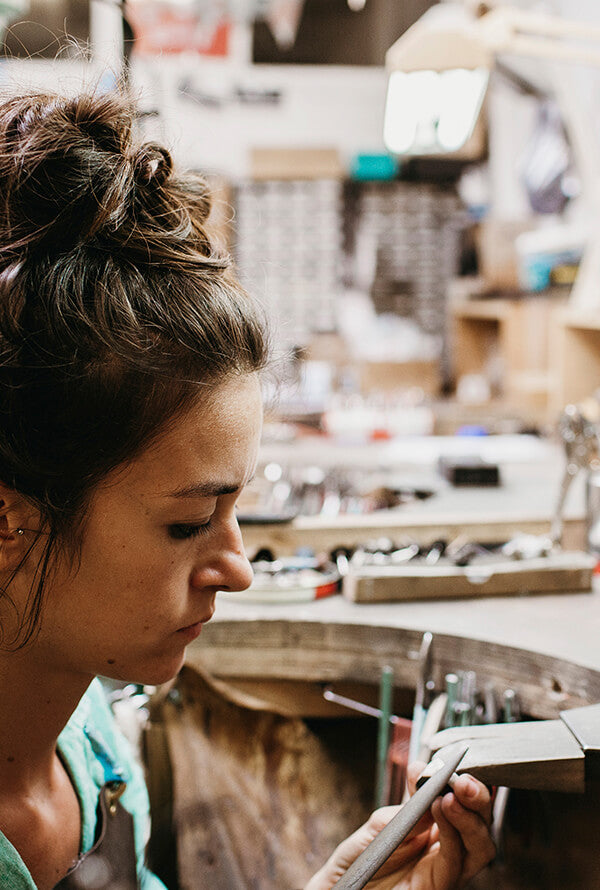 Discuss memorial jewellery with a member of our team
Commissioning a piece of memorial jewellery is very special but often very difficult and emotional as well. Our team will approach the situation with complete sensitivity and offer any support they can to create this important item. Please fill out this form and one of our team will get back to you re your request.