Beautiful Garnet January Birthstone Jewellery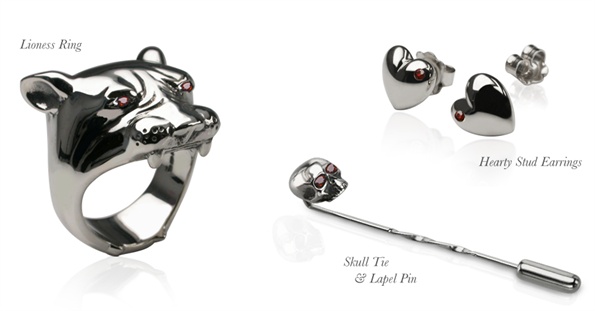 Born in January you say? How lucky, your birthstone is beautiful garnet – a lovely red stone that comes in a variety of different hues but we like the real blood red ones.
You can shop a selection of our garnet birthstone jewellery online and if you require a little assistance with your search for the perfect piece, please don't hesitate to give us a call or email us at shop@stepheneinhorn.co.uk. Our expert jewellery advisers have years of experience and will most certainly be able to help!
You can can also visit us at our London jewellery shop on Upper Street, Angel, Islington, N1. We'd love to see you… and don't forget we are one of the few British companies left who make everything on site. We can alter, we can revamp, we can service, and generally look after your Stephen Einhorn garnet jewellery. We pride ourselves on the highest levels of customer care and aftercare; with us it's a lifelong relationship.