Black…And Black Jewellery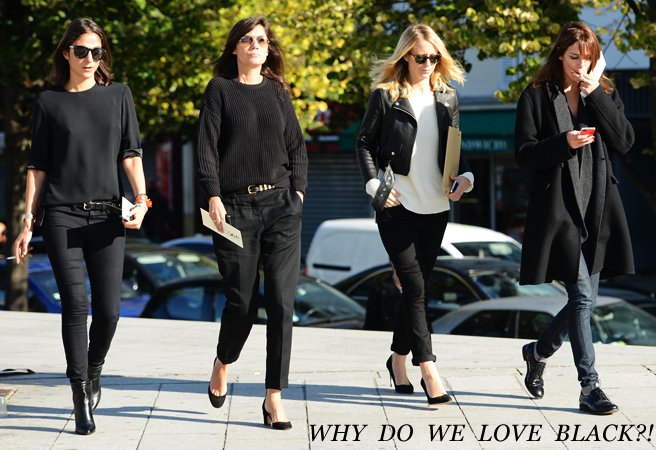 We have just designed a lovely and simple new collection of jewellery all made from black onyx. Why? Because like the rather striking ladies in the photo above (who just happen to be the Vogue Paris fashion editors, led by editor-in-chief Emmanuelle Alt) we all love black!
I love black, I find it hard to wear different coloured clothes because black is so brilliant. It makes you look slim (cough, naturally that isn't a consideration for me) sophisticated, and literally anything goes with it including my sallow complexion. But why do we love black? Why is the epitomy of sophistication 'a little black dress'?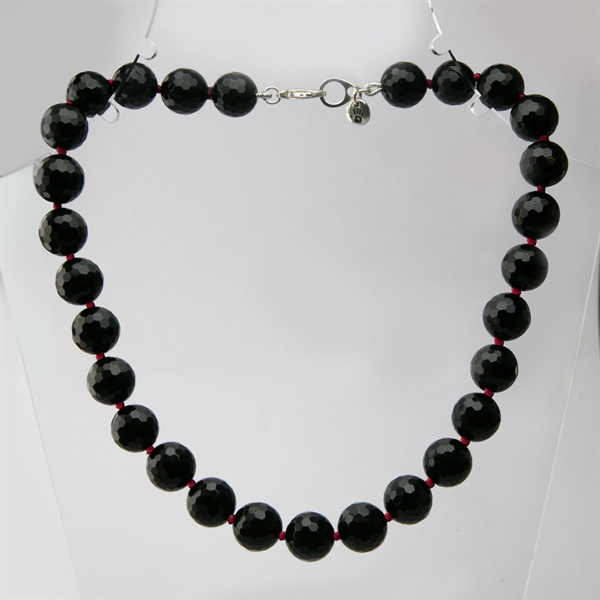 Natalia choker necklace black onyx and sterling silver
I did a little research and have discovered that basically black is all things to all people, which is why it seems to be so popular. Remember that very iconic photograph of Audrey Hepburn from breakfast at Tiffanys in that black dress and gloves, then juxtapose that with say The Blackshirts, oooh suddenly everything has gone all dark and ominous…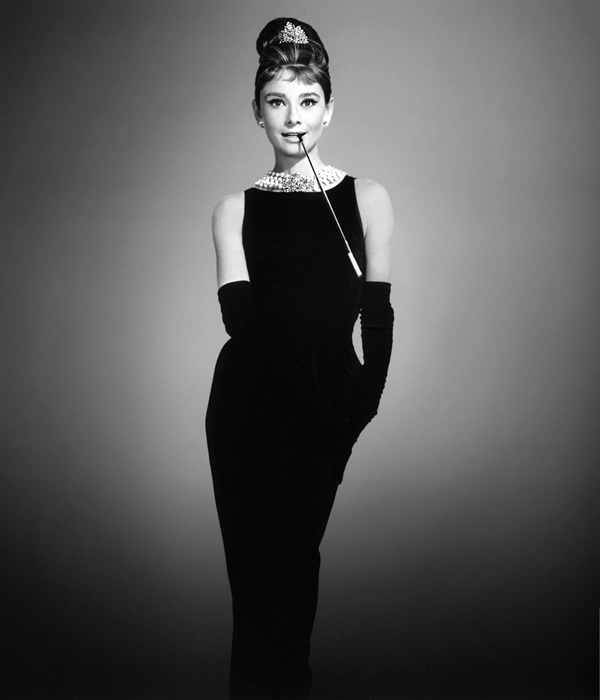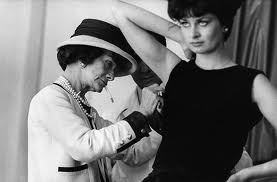 Coco Chanel 'Do not interrupt me darlings, because I am HAVING A FAG…'
…Ok so this is what is weird about the colour black.  Nearly everything that is associated with the colour can be positive or negative, black for mourning, black for sophistication, black the colour of rain clouds meaning prosperity, for life giving soil. Black for your suit when giving a recital of Brahms, your suit denoting you as a sophisticated and learned musician and black for a mirror in which to see the paranormal, or the colour of the ball that was used when they refused you membership to the Carlton Club. (The latter was entirely your fault as you shouldn't have wanted to be a member in the first place, fool!)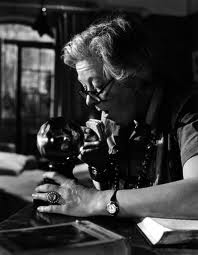 So with all these differing meanings that are attached to the colour black, we at Maison Einhorn thought it would be a fabulous colour to base some of our new jewellery collections on. It never ages, it never goes out of fashion, it is an absolute must-have wardrobe staple, you can dress it up or down, we can make it forever and you can buy it forever. Hurrah!
Penelope bracelet in black onyx and sterling silver
You can shop all our black onyx jewellery collection right now either online or at our London jewellery shop on 210 Upper Street, London, N1.