Congratulations to Prince Harry and Meghan Markle!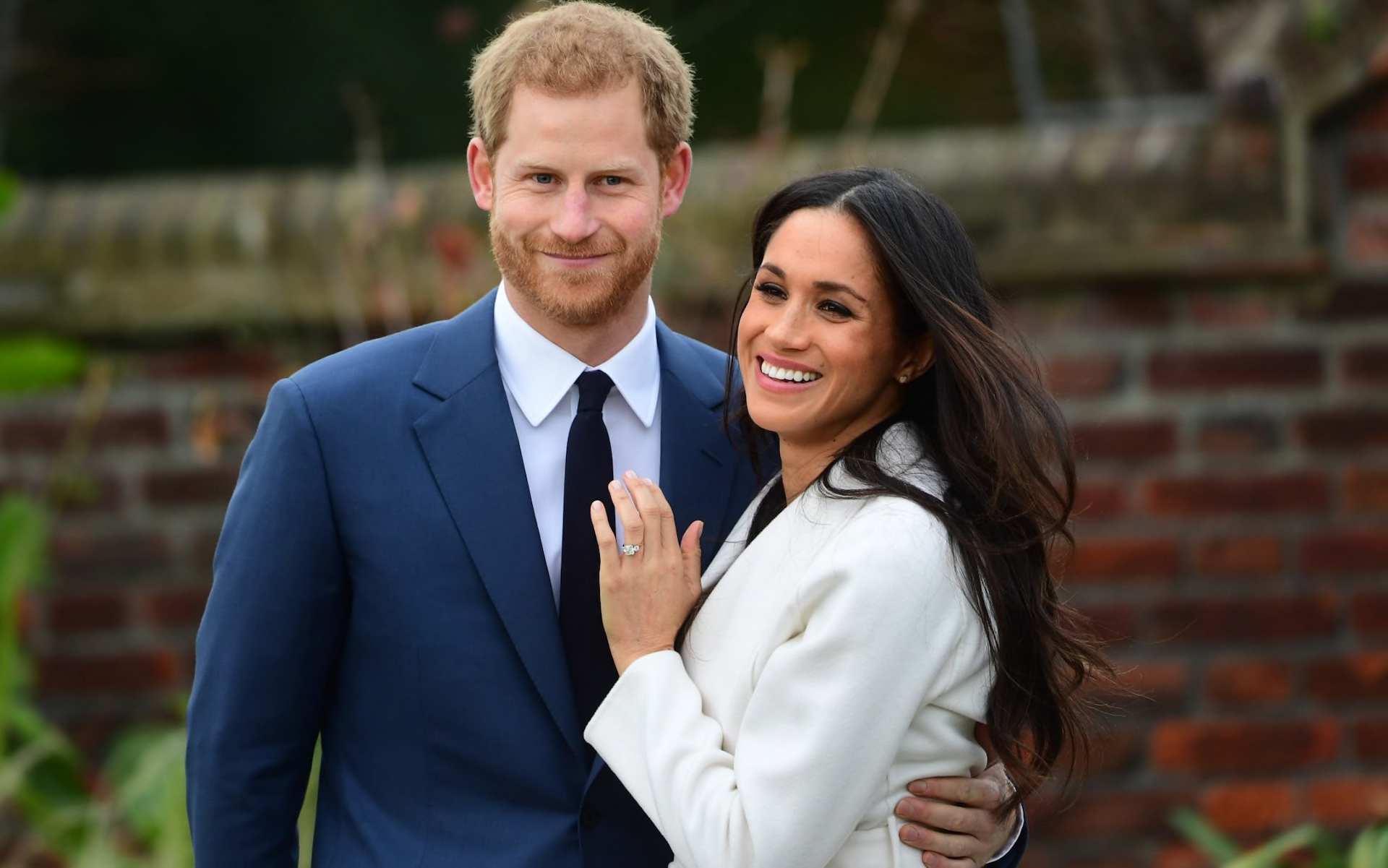 Congratulations to Prince Harry and Meghan Markle! All eyes are now on the three stone engagement ring that was designed by Prince Harry. How fantastic that the side stones were from Diana's jewellery collection and the central stone from Botswana, the place where the loved up pair shared their first holiday away together.
And guess what? We can do that for you as well! Do you have a stone or stones of great familial importance or sentimental value? We can make them into a beautiful bespoke engagement ring for you, to have and to hold, forever. Don't let Harry and Meghan have all the glory, us lay people can have it too! It's great though, a mixed race fiancé who is also a divorcee. Go you Royal Family, becoming a family of the 21st century… we are all romantics here.
Be inspired by a collection of our previous bespoke engagement ring commissions and take a look at our newest Trinity three stone engagement ring here.