Design: Patternity & The Smaller Details
Founded in 2009 by pattern enthusiasts' photographer/art director Anna Murray and surface/product designer Grace Winteringham, Patternity has been cited by the Telegraph as one of the world's Top 10 Most Influential Style Blogs and was voted 6th in Wallpaper* Magazine's 20 Best Things On The Web.
With an online community of over 1 million pattern fanatics it is continually awakening people to the fine detail in the patterns you might come across in everyday life.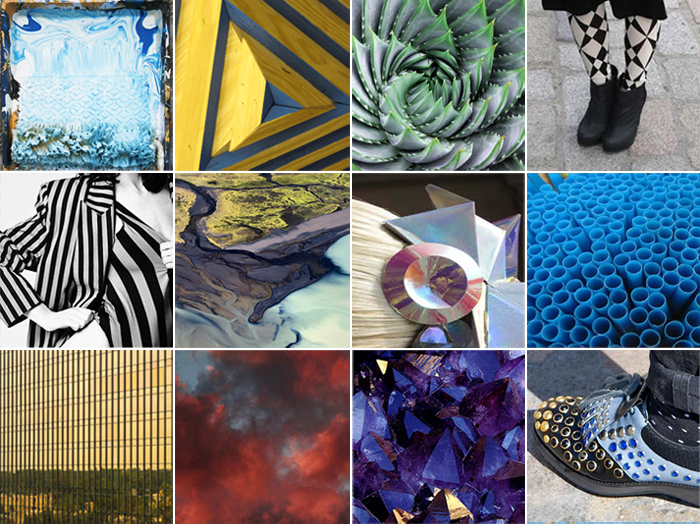 After perusing their new website and finally tearing myself away from their addictive research archive, I stumbled across some of the recent brilliant collaborations Patternity have been applying their eye for detail to. I would highly recommend checking out the ethical reworked collection created with knitwear specialists Chinti + Parker and a stunning bone china collection created with ceramic specialist Richard Brendon, which is launching on the 18th September.
At the heart of everything Patternity does lies several fundamental thoughts, one of these is the question – can the way we look at the smaller details enhance our understanding of the bigger picture? This idea of looking for and appreciating the smaller details is something that we here at Stephen Einhorn think is incredibly important. It's important on a human level but also on a design level and is something that is very prevalent in Stephen's jewellery designs – he pays as much attention to the back of a piece, a catch, the shape of the inside of a design, as he does the parts you can see – every detail is carefully considered.
Design and inspiration is an incredible part of our world and Patternity is truly fantastic source of inspiration. Just be careful, you can loose hours on their website.
Imagery from: www.patternity.org/research
Blog written by Amy – our fantastic graphics assistant