Do Men Wear Engagement Rings?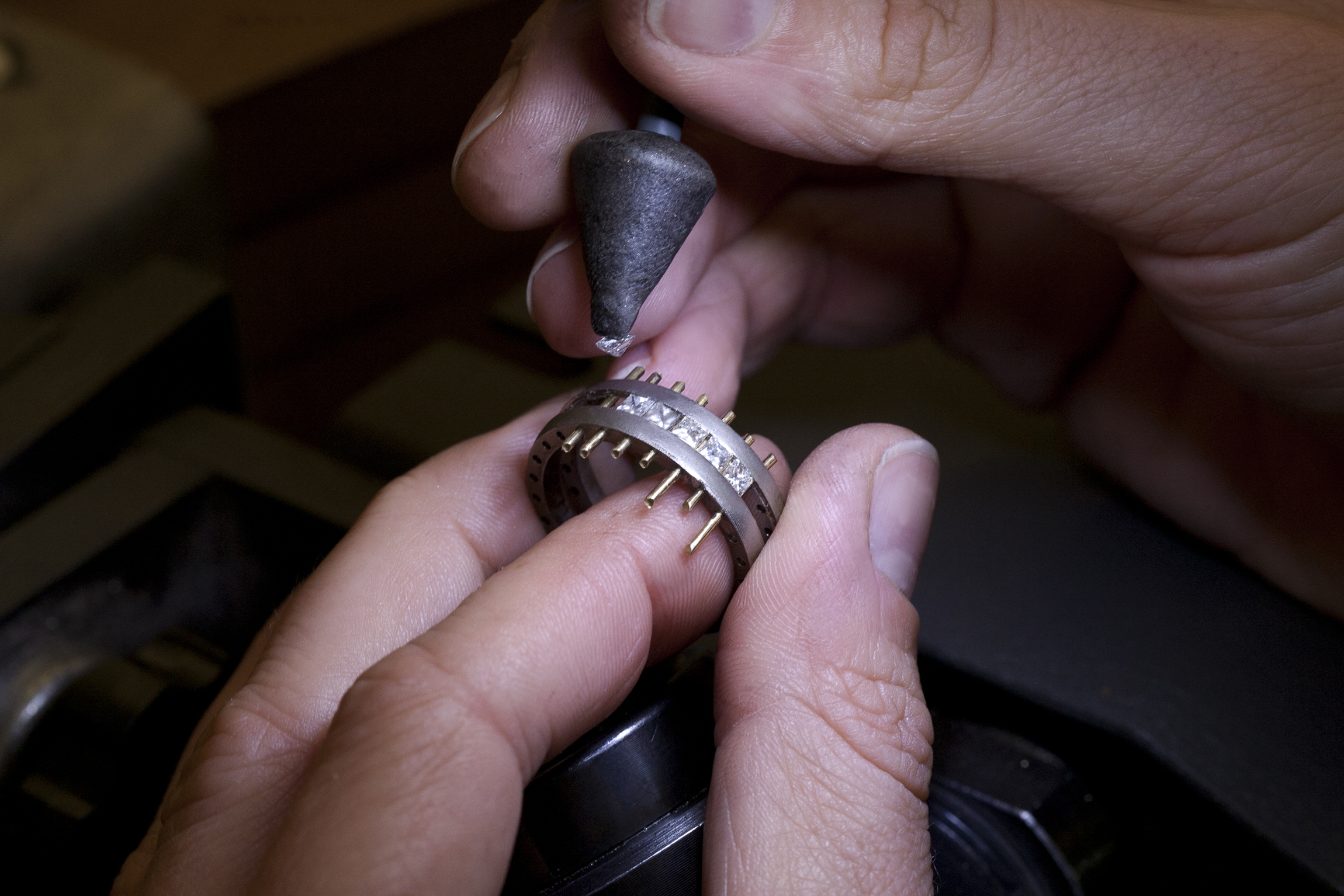 Do men wear engagement rings?
Yes they do. Like everything else that is changing in modern life, attitudes are changing to customs normally associated solely with women.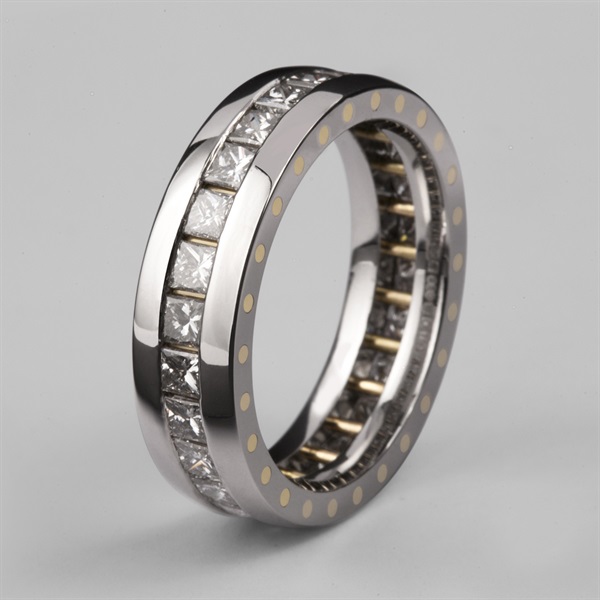 Is this a new fad simply to sell rings which has been said in the press?
This is nothing new my friends. We have been making men's engagement rings for 23 years. This is not a 'flash in the pan' fashion moment that will disappear as quickly as it has come but a custom that is growing.  Men's engagement rings have been selling slowly and steadily for a long time here at Stephen Einhorn. We have had articles written about us in the past as being pioneering for 'mengagement rings' but we just think, well what's the big deal? Should men wear engagement rings? Damn right they should if they want to. Not all women want engagement rings and some couples both wear them.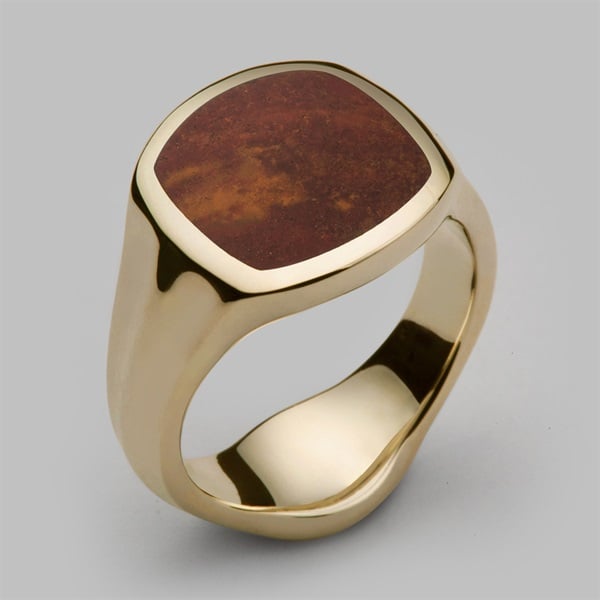 Why the sudden interest now?
Ed Sheeran has recently been seen sporting an engagement ring and the press are getting very overheated about it. It has opened the debate again about engagement rings for men. The rings that we sell are usually set with diamonds, as traditionally an engagement ring is fancier than a more simple wedding band, but our unique men's Geo rings are also a very popular engagement ring choice because of their masculine sensibility. Our customers are often looking for a more unusual engagement ring in a luxurious precious metal like platinum, after all it is a ring you are going to wear for your whole life. I have read that in Nordic countries men wear engagement rings. Trust those Nordics to be more enlightened! We think it's great.
Stephen has an engagement ring as well as a wedding ring with a diamond and an eternity ring. He is an enlightened and modern man.