PEAS Auction
PEAS is a charity Promoting Equality in African Schools.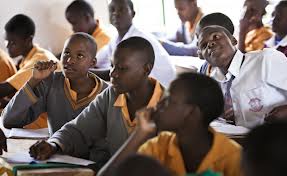 On Thursday the 18th October, Mr Jeremy Paxman led a charity auction which included a diamond ring which we had donated.
24 teams led by celebrity captains competed in a challenging series of quiz rounds led by Mr. Paxman on Thursday 18th October. Personalities including Louis Theroux, Richard Griffiths, Damon Hill and Nick Robinson captained teams from firms such as Oliver Wyman, Citi Bank, Costa, Deloitte and ING.
With the generous support of UK Aid Match (whereby all donations to PEAS until 13th December will be doubled by the UK government) and the COINS Foundation, they raised approximately £185,000! The ring that we donated raised in total £10,500 with all of the match funding, which is just incredible.
The funds they have raised will be integral to the launch of eight new schools which are due to open in February 2013