Precious Metal Jewellery Guide: Platinum | The Stephen Einhorn Blog
It's beautiful. It's shiny. It's tough, and one the rarest, most luxurious precious metals in the world.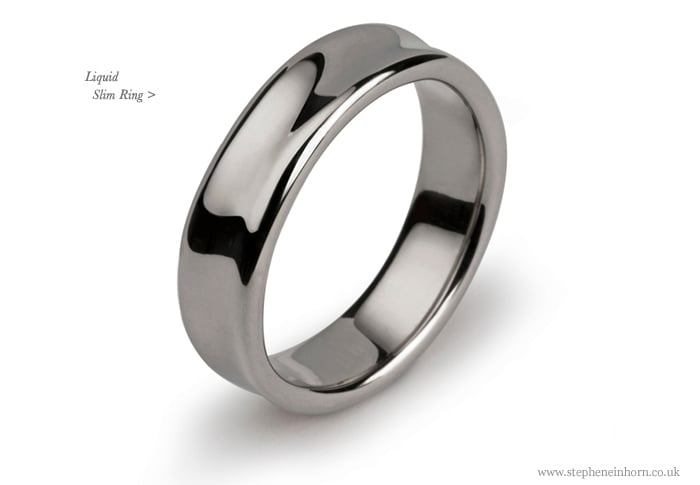 Going Platinum
There's a reason why record sales 'go platinum,' why the most exclusive credit card is a platinum card, why any premium service is a platinum service… Platinum represents the best of everything. It's beautiful. It's shiny. It's tough. And it's the rarest, most luxurious precious metals in the world.
This is an interesting fact…all of the platinum mined across the world to date would fit into an average sized living room. Think nice semi-detached, not Kensington Palace. It would not be out of place in a palace, though, given its illustrious history.
Antonio de Ulloa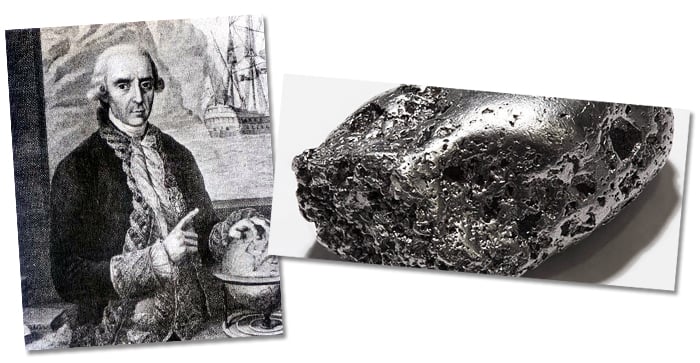 Platinum was 'discovered' in 1735 by a Spaniard, Antonio de Ulloa, who gave it its name from the Spanish word, 'platina' meaning 'little silver' due to its colour. However, it was actually used long before that by pre-Colombian indigenous people as both jewellery – mostly in the form of rings – and small implements such as tweezers and pins. The high melting point of platinum means that specialist equipment is needed to work it, so it did not become widely used in jewellery making until the 19th Century.
Since then it has been used in some of the world's most precious pieces including a platinum crown set with the infamous Koh-i-Nur (Mountain of Light) diamond worn by the Queen Mother during her daughter's coronation in 1937; worn by that symbol of elegance herself, Grace Kelly, who had an engagement ring of platinum and diamond; and by Marilyn Monroe and Audrey Hepburn among many others. We like to keep glamorous company at Stephen Einhorn. It is also perfect for men's jewellery, matching well with Stephen's modern, sleek and wearable designs.
Stephen Einhorn Platinum jewellery:

At Stephen Einhorn we offer most of our designs in this illustrious, sumptuous metal. It's the daddy, the mummy, the matriarch of precious metals. Platinum is one of the toughest of all precious metals and has is own unique qualities, it is itself one of the rarest, toughest metals found on earth.
It has an extremely dense molecular structure making it heavy and very durable. It is approximately twice the weight of silver. When you wear platinum you can feel the weight on your finger. It is a 'noble' metal – in every sense. It is the least reactive metal found on earth meaning that it is remarkably resistant to corrosion and does not oxidise in fresh air (as silver does). This means that your platinum jewellery may get a little grubby and want a wash, but it does not tarnish, so is extremely easy to care for.
Not only is platinum tough and strong, it is also beautiful, making it absolutely perfect for jewellery making. The workshop love its malleability and how well it nestles round and protects precious stones, its bluish white colour perfectly complimenting a pure white diamond, deep blue sapphire or rich ruby.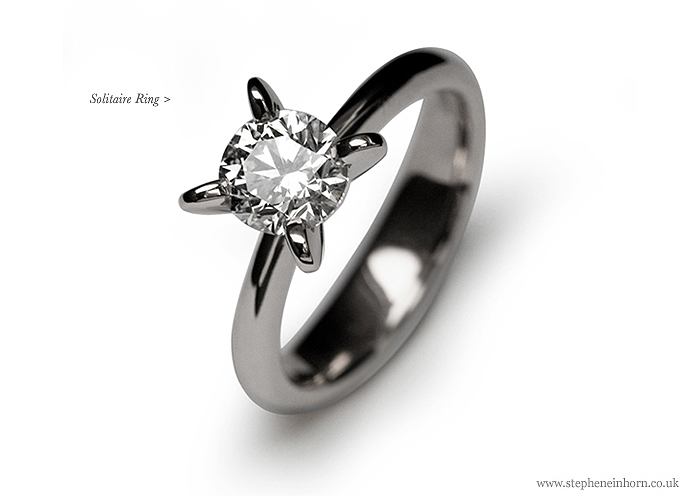 As an heirloom, not only will this metal continue to look as good as the day you bought it, its value only increases over long periods of time. Its a good investment as there is a finite amount in the world so worth investing in for the grandchildren. There are many practical and economic reasons to choose platinum for your piece of precious jewellery, but ultimately we know that when choosing an object like a wedding ring to wear forever, you make it with your heart, not your head. Platinum is beautifully simple and simply beautiful. Come and visit us to feel how cool it is to the touch, how heavy it is compared to other metals, and watch it shine in the daylight. It might just be love at first sight.
Most of our jewellery designs can be made in platinum (simply use the metal drop down menu on each product page) but you can also take a look at some of the men's platinum jewellery and women's platinum jewellery designs that we particularly love!