Quality Not Quantity
There was a very interesting article yesterday in the Guardian written by the wife of Mary Portas, Melanie Rickey about 'British made' fashion.
We have been going for 18 years and we are a British company making British designs in British workshops. I cannot begin to tell you how incredibly difficult this has been while all around us other companies have been moving all their manufacturing abroad, thereby allowing them to produce ever cheaper products. There is no help here for small British companies, there is no help if you want to train apprentices, (we pay and train our apprentices ourselves and always have done) there are no concessions no tax breaks nothing! Nada. In fact (thank you Mr Cameron) our council tax went up by a whopping 60% and yes you read that right… apparently someone has to pay for the new Crossrail link and if Primark can do it we have to as well.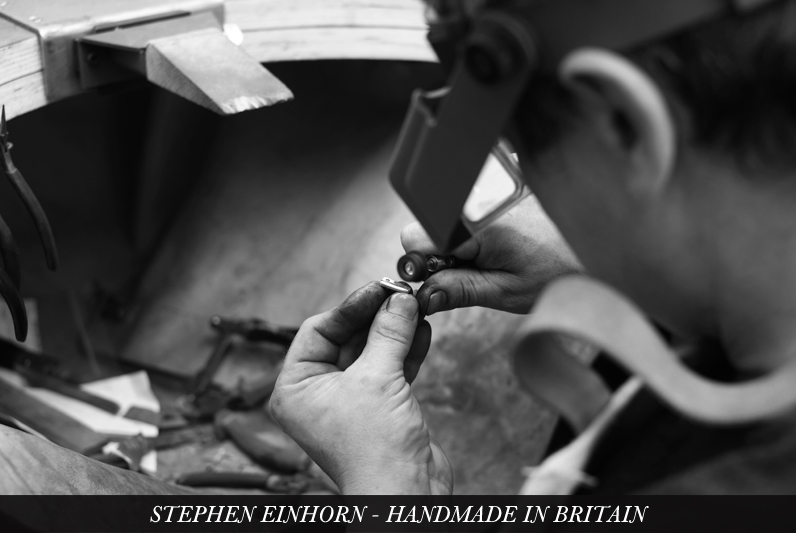 We have been through two major recessions in the last 18 years and we are now in another big one that feels as if it hasn't even begun to bite. We have survived all this through sheer hard work and determination. Now, it seems that people are beginning to talk about the consequences of always buying cheaply made foreign goods and the effect it has on us as an economy.
This means, according to Melanie Rickey's article, customers are at last beginning to realise that there is also a big difference in quality between buying very cheap foreign made tat and high quality British made goods, and I mean BIG!
I recently bough a pair of Church's brogues and they were expensive. Although now owned by Prada all Church's shoes are still made in Northampton. They are a thing of beauty and I had been coveting them for ages, they were often in my dreams… and as I know from my Grandfathers large collection, they will last a lifetime. If I ever need to get them resoled they will be done in the Northampton factory, if there are ever any problems with them I know they will help, another good reason for buying from a British brand. I feel fully justified in buying from such a great company that doesn't employ children, that manufactures in the UK, that is supporting and using British craftsmanship. In fact I feel so good about the ethos of this company I just might have to buy another pair…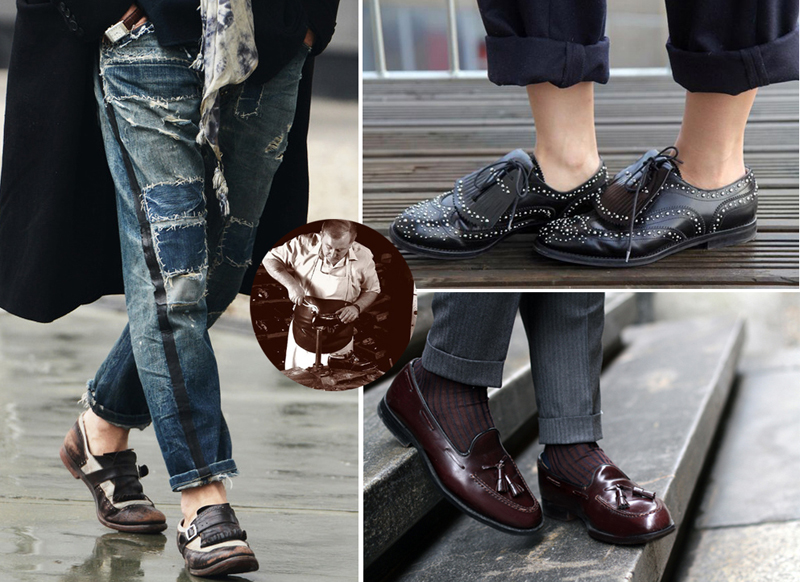 It is our responsibility as consumers to actually understand what we are paying for. If something is beautifully made and it has been crafted with skill, right here in Britain and it will last a lifetime, with all the after care you will ever need over the years, why buy anything else? Most of us have less money to spend, so I say buy fewer things of a much higher quality and see how much pleasure you get from them and how long they last.