Same Sex Couples Act…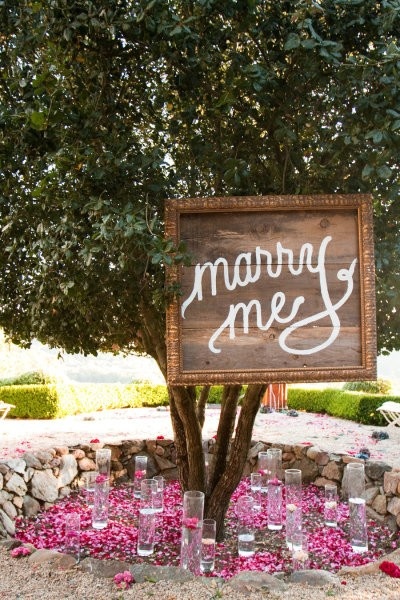 Or as we prefer to call it the About Time Gay Marriage Act. How wonderful that at last on the 29th March this year the Gay Couples Marriage Act will come into force. How ridiculous that it has taken so long for a gay couple to be able to have exactly the same legal rights as a heterosexual couple. But also how very stupid that anyone with a civil partnership now has to have their partnership dissolved or in other words they have to get divorced in order to become properly married and have the same rights as the married heteros amongst us.
I have also recently discovered that you can't dissolve a civil partnership due to adultery and the Government don't seem to want to change that either when the new Marriage Act comes in, lazy buggers! If you are going to go to all the trouble of bringing in new legislation, why not go all the way? Or is that just too gritty for them?
It's a bit like Queen Victoria refusing to acknowledge that lesbianism existed simply because she didn't feel that way about other women… or did she? Another mystery, she did have her ladies in waiting all sleeping in her bed with her… However it seems this is why most anti-gay legislation is aimed at men not women.
Anyway here at Stephen Einhorn we are delighted with the new law and are hoping we will not be asked any more stupid questions by magazines like…
"As a pioneering jeweller for the gay community what do you feel is the difference between the rings gay and straight people choose for their engagements and weddings?" And our answer? None stupid, we are all just people!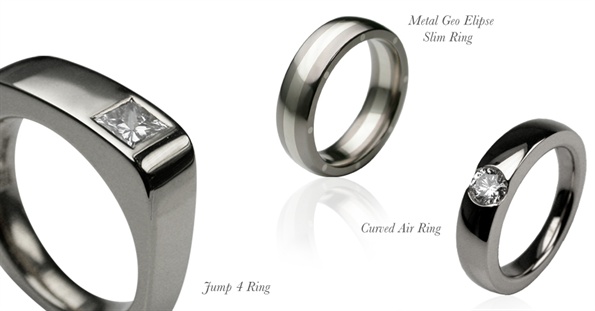 On our website you'll find contemporary rings designed by Stephen Einhorn and handmade in his London workshops. Here you can choose your gay wedding rings and gay engagement rings, civil partnership rings, in fact any kind of ring to show love, commitment, and the legal stuff.
Check out the diamonds, you only get engaged once, (go for the big one honey, you'll regret it if you don't!).
Stephen Einhorn's gay and lesbian commitment jewellery, wedding rings and civil partnership rings are all handmade in solid platinum, white gold, rose gold and yellow gold right here in our London workshops. None of our jewellery is plated and each design can be made in a variety of carats, including 9ct, 14ct and 18ct gold. Luxury commitment jewellery at its best, each design is expertly crafted with love and exquisite attention to detail.
You can shop Stephen Einhorn's gay and lesbian wedding and commitment jewellery collection here online, or you can visit us at our London jewellery shop (a popular port of call for London's cool and stylish gay and lesbian community!) on Upper Street, Angel, Islington, N1. We'd love to see you… And don't forget we are one of the few British companies left who make everything on site. We can alter, we can revamp, we can service, and generally look after your Stephen Einhorn jewellery. We pride ourselves on the highest levels of customer care and aftercare; with us it's a lifelong relationship.