The Absolutely Fantastic Boyhood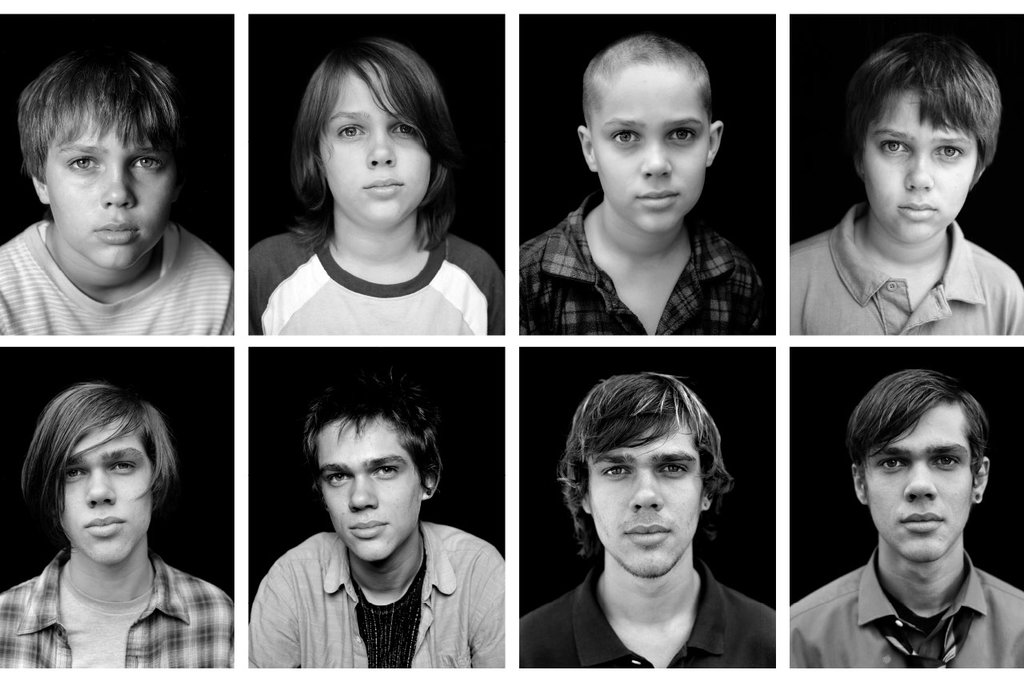 Last night we went to see the new film by Richard Linklater Boyhood. It's absolutely fantastic and I didn't notice that it is almost 3 hours long. It's a project that took 12 years to make, you literally watch him grow and see all the adults around him getting older too. It's an interesting project, especially if you are someone who has watched the 7up series of programs that were started in 1956, an incredible study of childhood by Peter Davis.
I have read several reviews of Boyhood and it seems the only negative is that it is said nothing really bad happens to the main character in the film. Well personally I think it's quite safe to say that on average nothing really bad happens to most people during their childhoods, but I don't think this is true of this film. In the film there is a tiny bit of bullying in a school toilet, not much to write home about but would have caused the boy stress for a few months and made his school days worrying until it had passed, all dead normal. However he does have one very troubled drunk and aggressive step father who is positively running down the road towards horrible domestic violence but his mother has the sense to leave. (It's quite a scary episode and a lot is implied that must have been going on behind the scenes as the children are all terrified of him). I wouldn't call that nothing much happening… perhaps the reviewer has never experienced real violence.
It's a brilliant film because it's entertaining and it does make you think, what more does a film have to do? Also as Painless Pete says (my dentist) 'I love the fact that the mother in it is a real woman with big boobs and a big belly'!