We Talk All Things Ettinger, Personal Passions, Dancing & Love With Mr Robert Ettinger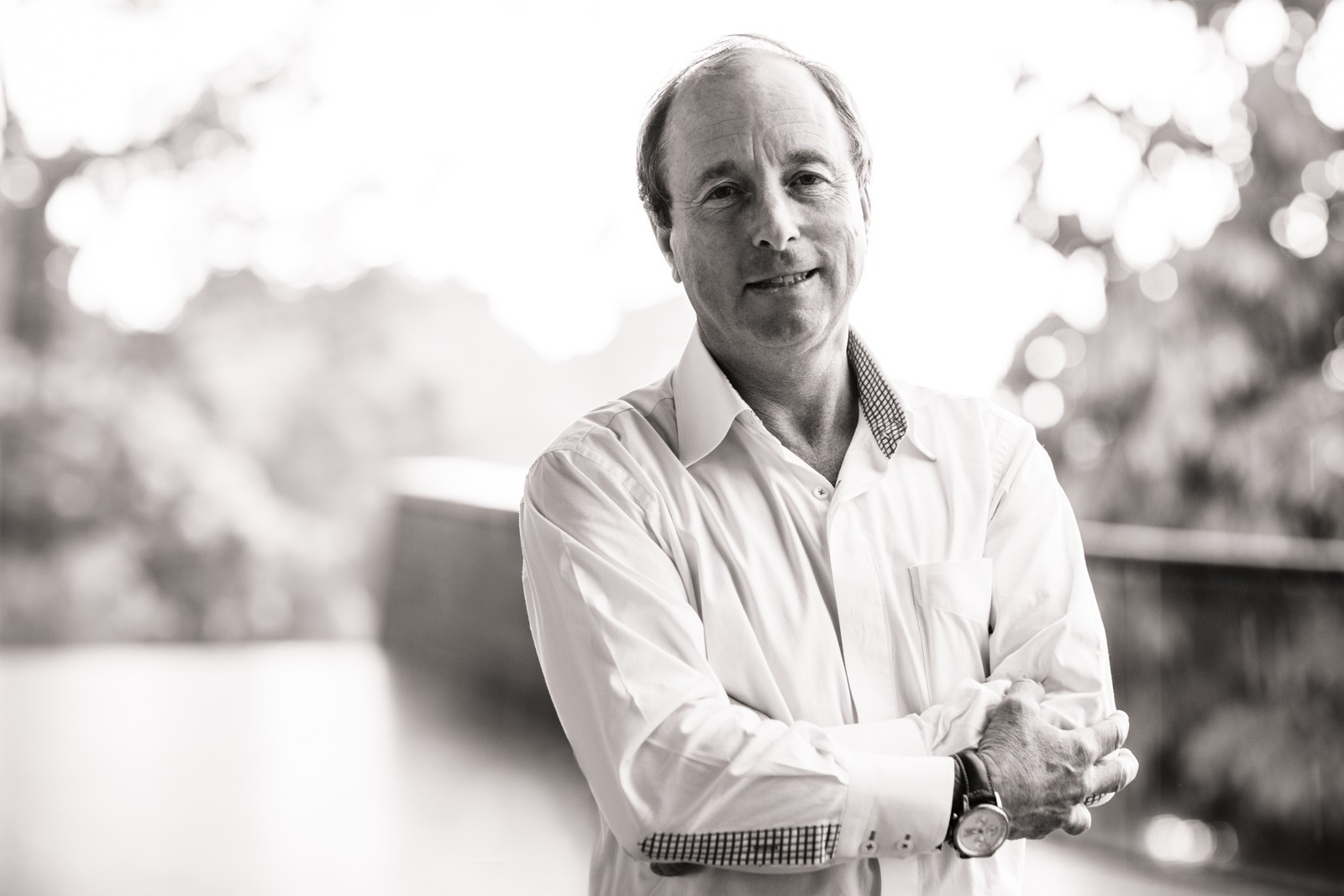 We recently ran a fabulous Valentine's Day competition with one of our favourite British leather goods companies, Ettinger who like us have a real commitment to creative design and high quality British craftsmanship and manufacturing.  We thought we'd catch up with the main man himself Mr Robert Ettinger to find out more about the Ettinger story, as well as personal passions, romance, dancing and love! … After all Valentine's Day is just around the corner.
For those who aren't familiar with Ettinger, tell us a bit about your company?
My father, Gerry Ettinger, founded the company in 1934, he had set aside a budding film career to launch his own luxury gifts and leather goods company based on quality and innovation.  Today, nearly eighty five years later, our leather goods are sought out by discerning customers worldwide who appreciate the classic designs, superb quality and beautiful colours.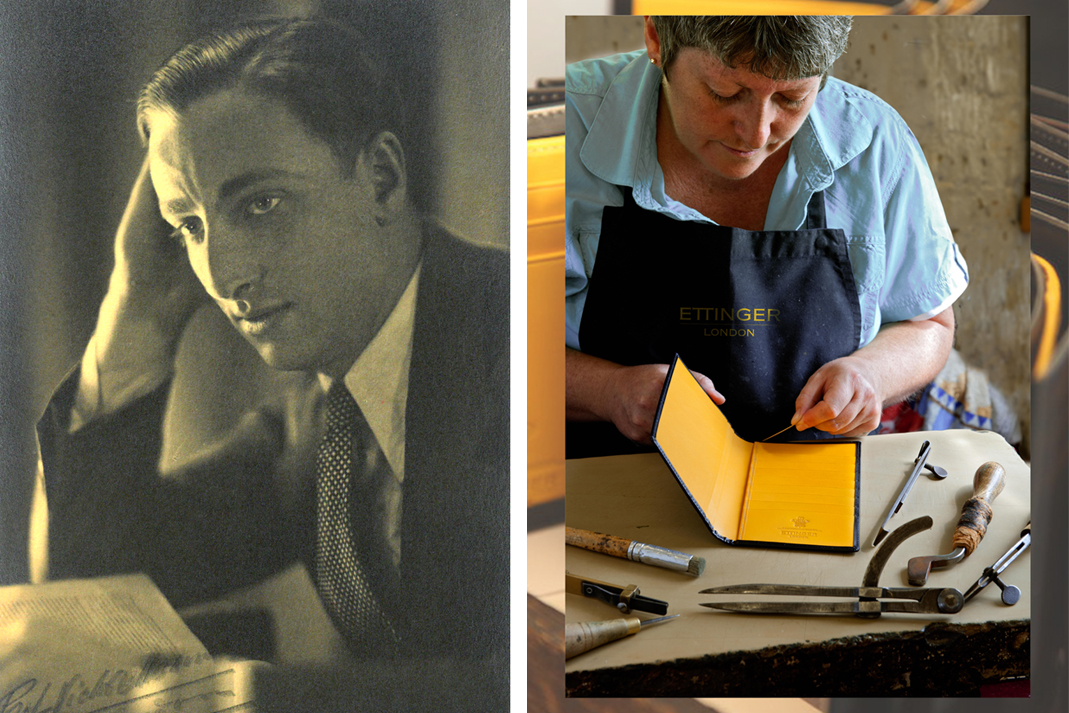 How would you describe the Ettinger style?
The Ettinger style is bold with a distinctive use of colour, it also possesses a timeless elegance which endures as fashions fade and is as current today as it were in years gone by.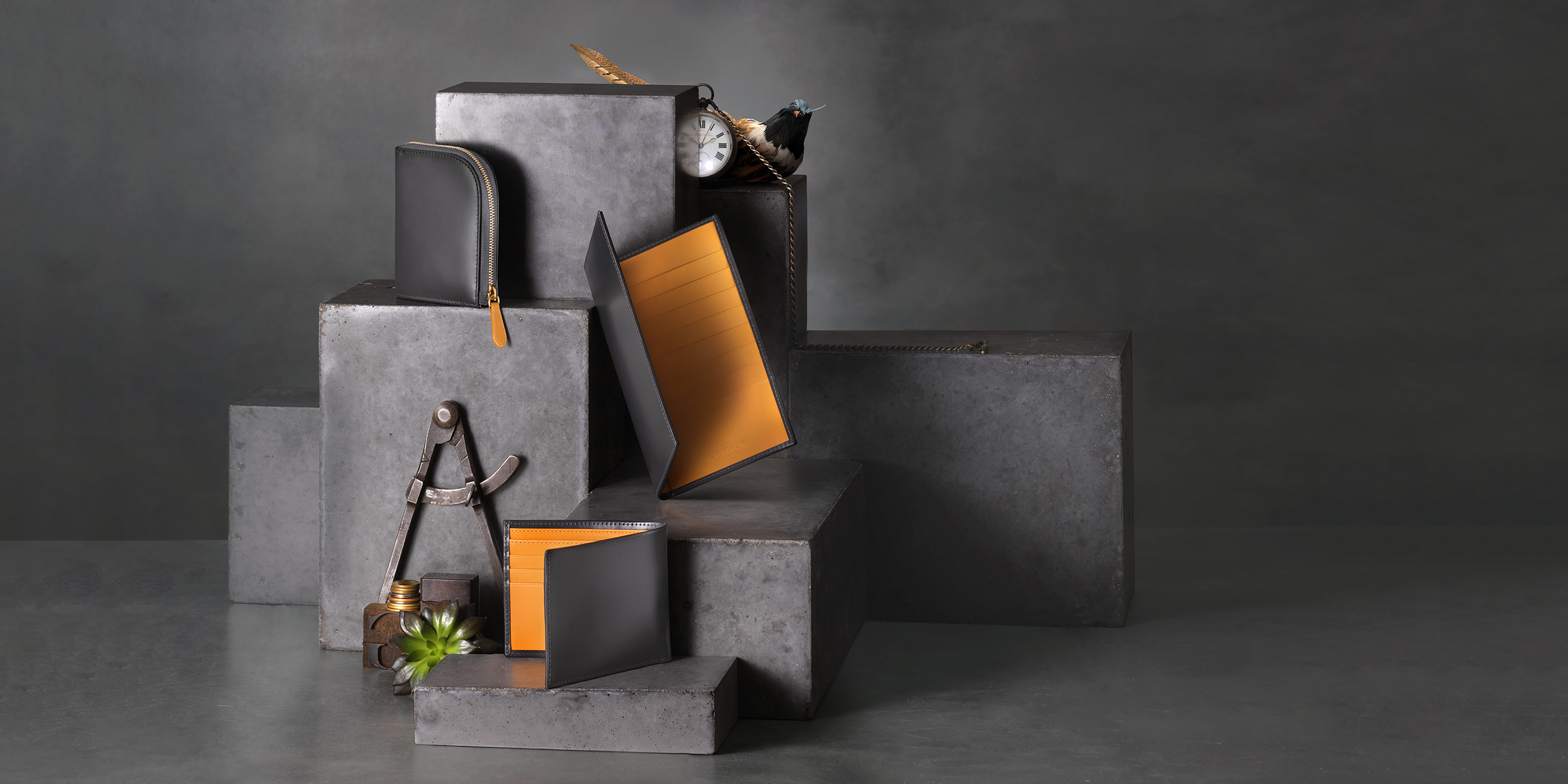 How important is British manufacturing and craftsmanship to you?
It is something I am very passionate about.  Our factory in Walsall (just outside of Birmingham) is one of the oldest surviving leather goods factories, established in 1890.  Most of our workers have had relatives in the leather trade before them and many have started with us from the age of 16 and continue to work with us over 20 years later.  Today, an apprenticeship scheme aims to attract younger workers in order to revive this once flourishing industry and ensure specialist skills continue to pass down the generations.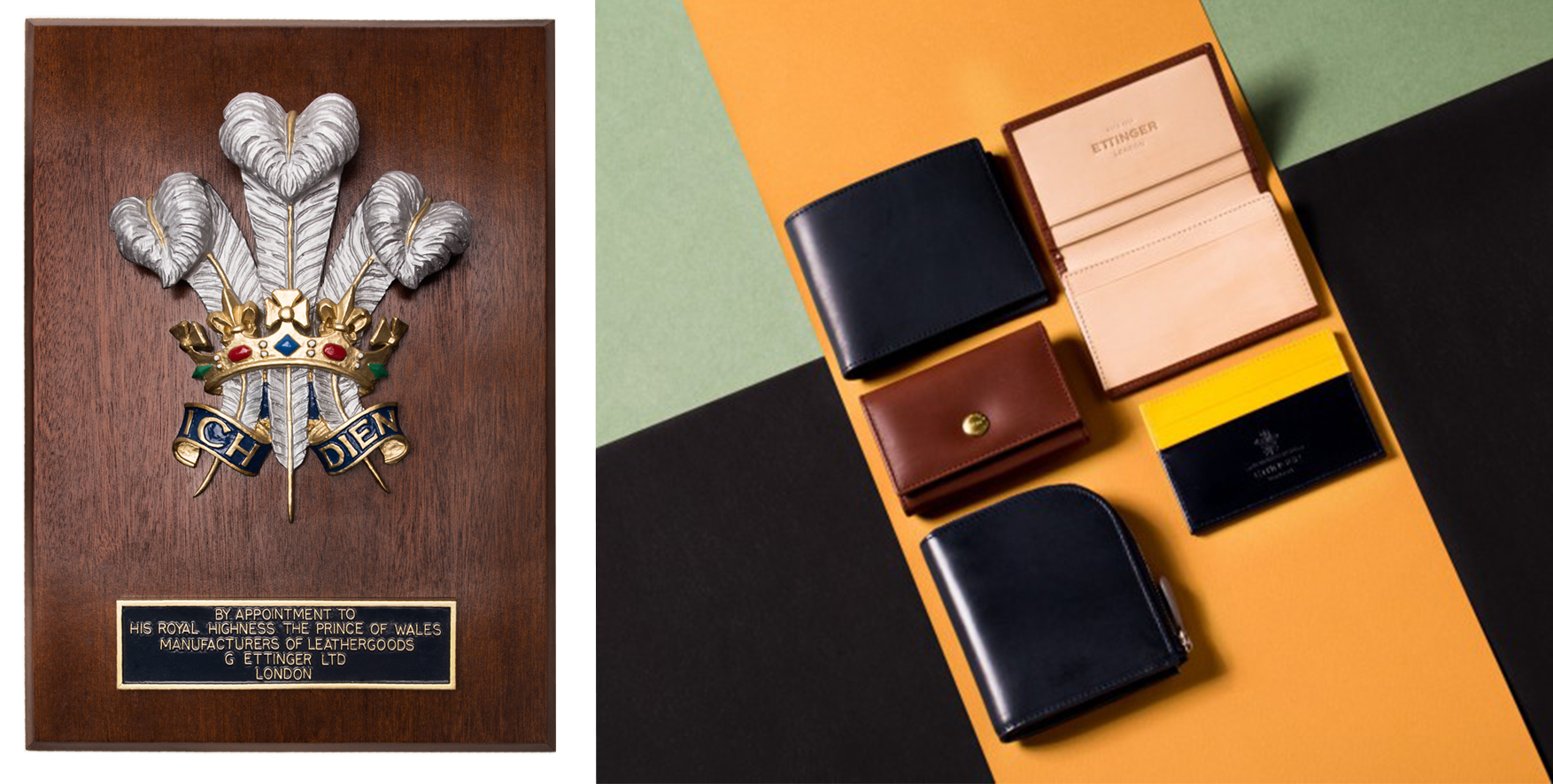 What has been the most exciting Ettinger moment to date?
It would have to be receiving the Royal Warrant from HRH the Prince of Wales in 1996.  Having a Royal Warrant is a great privilege and has certainly contributed to establishing Ettinger's reputation as a quality leather goods brand around the world.  A Royal Warrant can be granted once a company has been supplying the Royal Household for at least 5 years on a regular basis, however the decision to grant a Royal Warrant rests entirely with the Royal Household.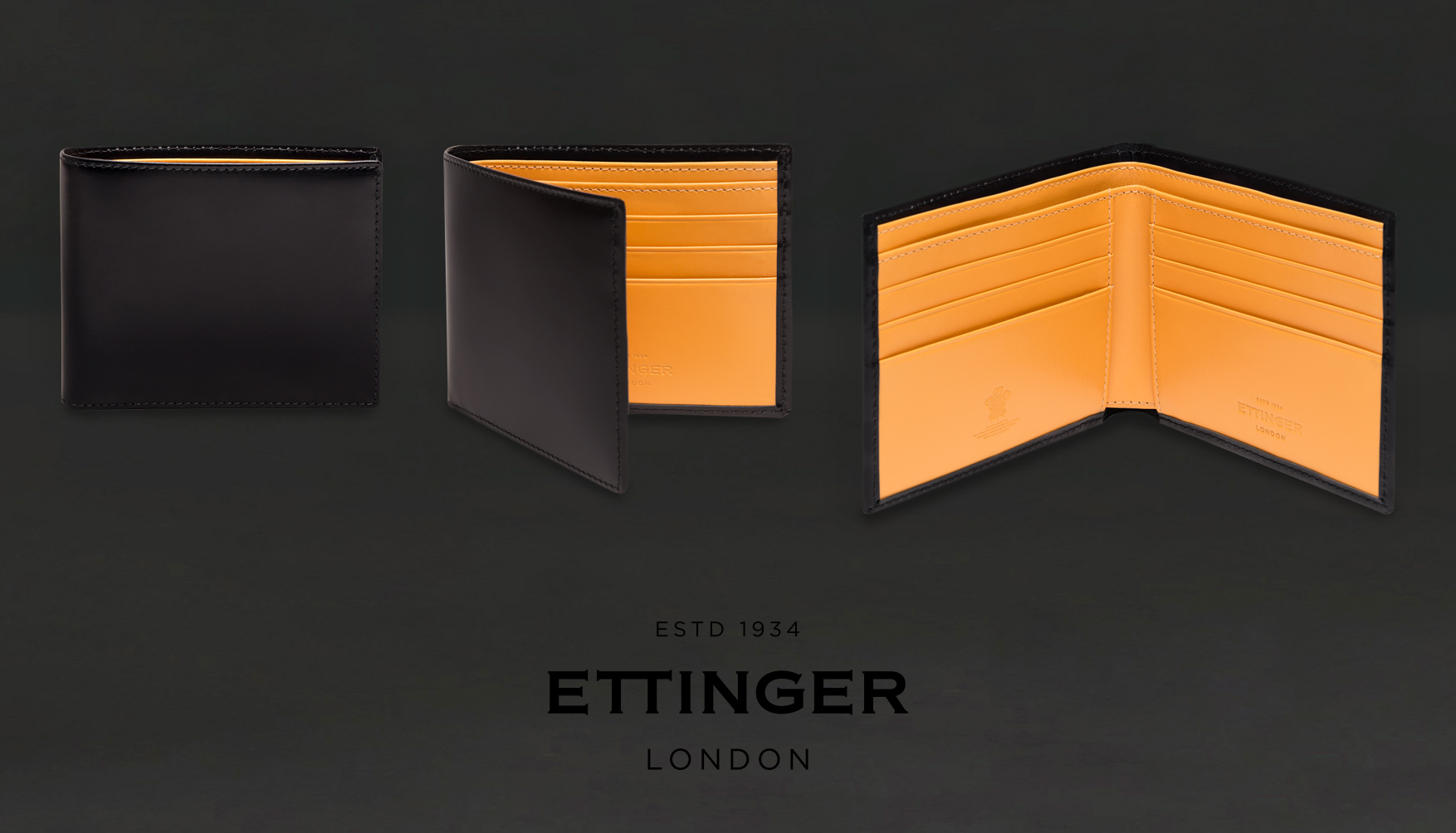 If you buy one Ettinger design it should be…
The black Bridle Hide Billfold, this is a classic Ettinger in its truest meaning. We started to produce black leather Bridle Hide wallets in the 1930s and this iconic piece has continuously been the best-selling product throughout the decades. The sleek black Bridle Hide exterior marries perfectly with the London Tan panel hide interior, creating a combination that is elegant with a fun surprise inside.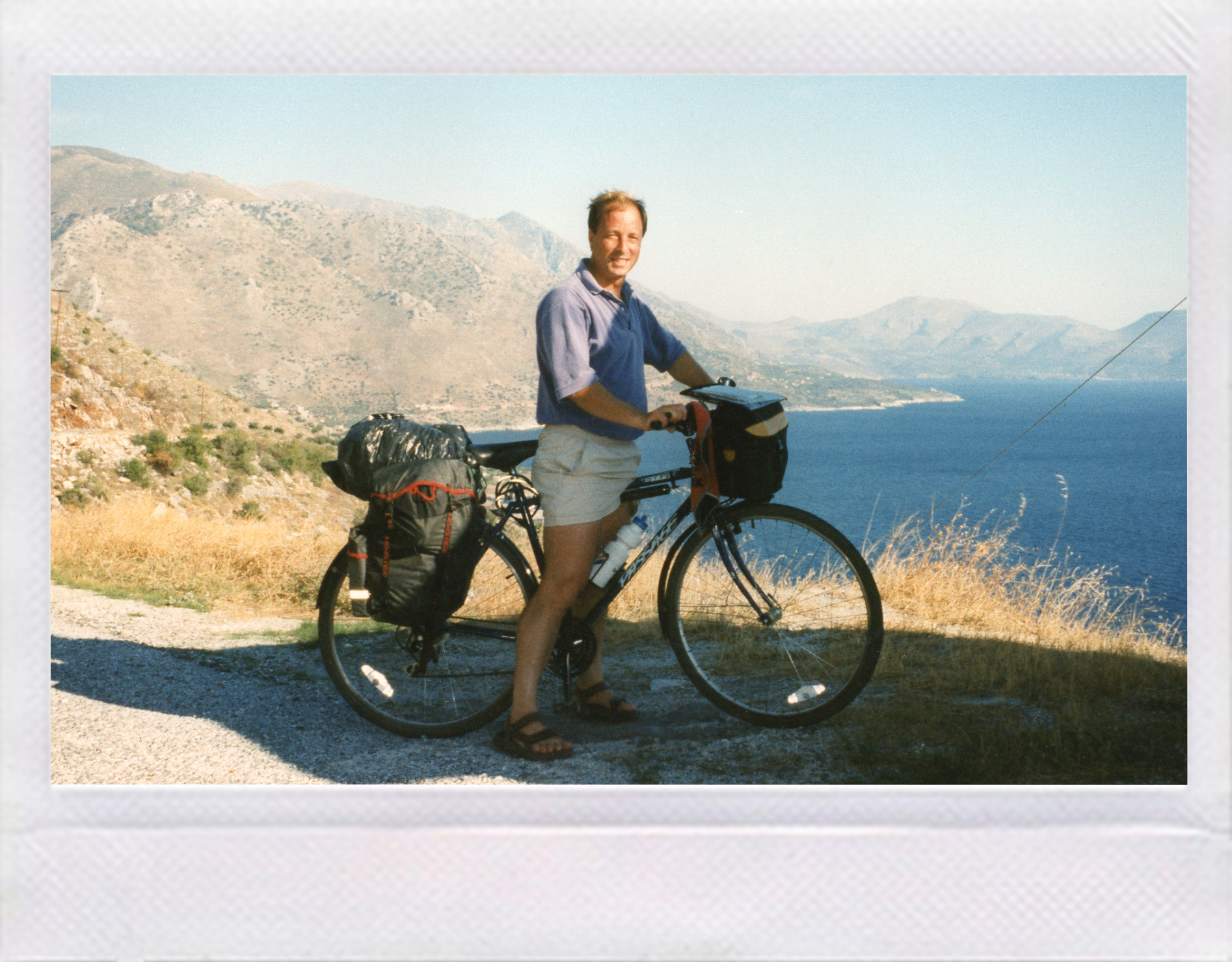 Tell us one thing most people won't know about you?
Probably my cycle touring exploits. I have ridden from Japan to Uruguay, through India, and around 57 Greek islands. Many of these trips have been taken with my wife.
What Stephen Einhorn design would you most like to receive?
The beautiful and quirky cufflinks, I adore the polar bears and the pipe. But really I would like to choose a gift for my wife, as there is bespoke jewellery available I would choose to make something with the team, something one off that no one else in the world has.

What is the most romantic thing you have done for someone or they have done for you?
That would have to be when I proposed to my wife Janie, we were sitting on a bench by the sea in Le Touquet in France.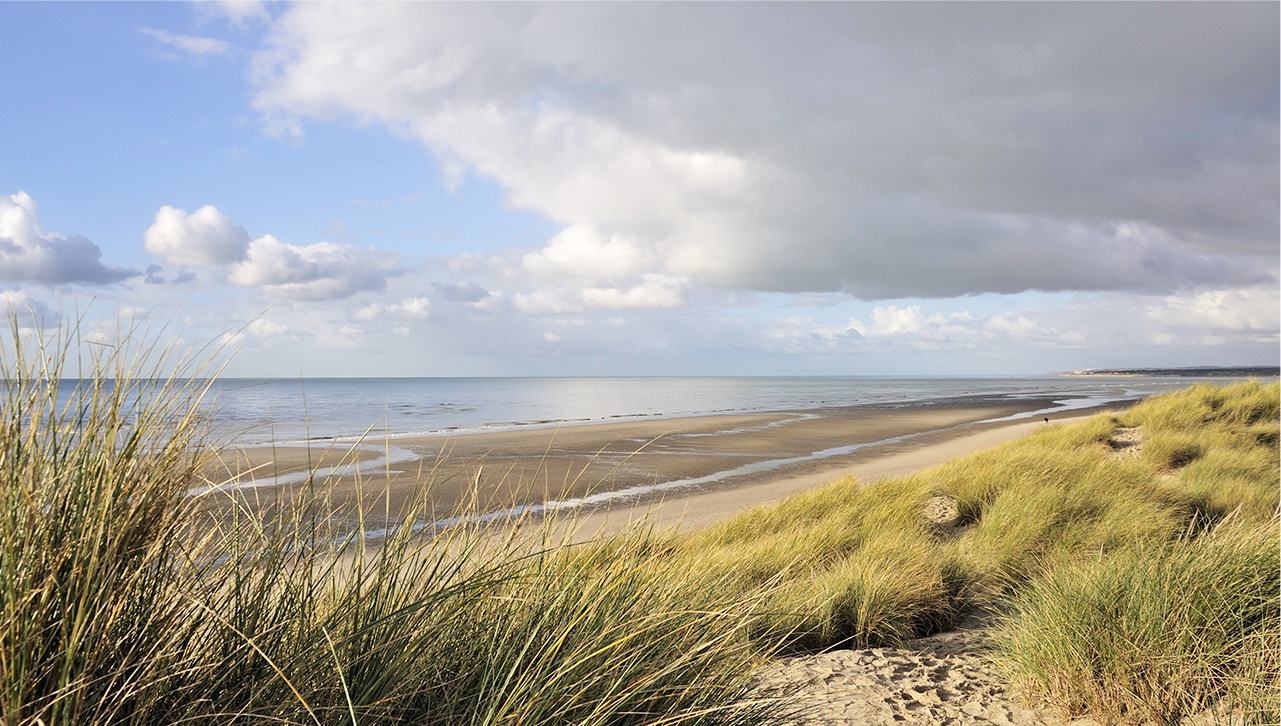 A song that gets me dancing is…
I still think the Rolling Stones just does it! If it had to be one song, then maybe Brown Sugar.
What would be your perfect Valentine's Day date?
It would be a mix of outdoor exercise, a good bottle of wine and an excellent meal!
Love is…
Involuntary. The ancient Greeks called love the madness of the gods but what actually is love.. it means so many different things….