Choosing the perfect wedding ring
Choosing the ring you will wear for the rest of your life is one of the most exciting decisions you will make. 
When should you buy your wedding rings?
As soon as you have set a date you can start setting everything else. Remember that most things you wear on your wedding day are designed to be worn once, but your wedding and engagement rings will be worn for life so you want to put some thought into it. Some people buy their wedding rings as soon as they have bought their engagement ring. Some wait until a few months away from the big day. Give yourself time so that you can enjoy the decision-making process without feeling rushed.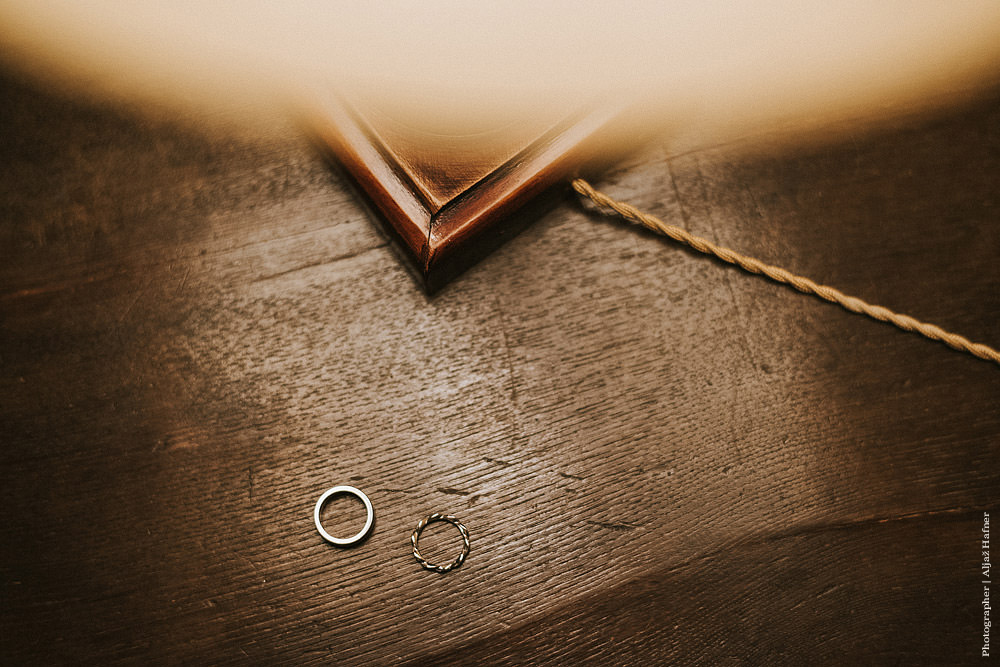 How much should you spend on your rings?
How much you spend on your wedding rings is up to you. You will wear them forever so they should be something you love. Spend what you are comfortable with. You may want to save and spend that little bit extra because it's a once in a lifetime purchase, or you may have a very specific budget in mind. Either scenario is perfectly acceptable and you should find something beautiful to suit all pockets.
Which precious metal should you go for?
There are no rules about what a wedding ring should be made of. Traditionally they have often been yellow gold, but now people are having them made in platinum, rose gold or white gold as well. Many cultures and faiths also wear silver wedding rings. Choice of metal depends both on taste, and tradition, and all good jewellers should be able to make you something that suits both. You may also wish to match the metal of an engagement band, or contrast with it. You might want the same metal as your partner or to choose separately, and it will also depend on your skin tone and style. Every wedding band is as unique as you are.
Should a wedding ring be plain?
Again, there are no rules. If you have a very ornate engagement ring you may wish for something plain to nestle against it. If your engagement ring is a bit simpler, you may want a ring that is studded with diamonds in the style of an eternity band to give you that extra bit of sparkle. (Though of course some people choose a band that will allow for a third, eternity band, to be added at a later date). Some engagement rings will require bespoke wedding bands to be made to fit around them. Remember to try the wedding band on with the engagement ring if you plan on wearing them together. Men's wedding bands can be plain, striped, or encrusted with stones. The jewellery world is your oyster.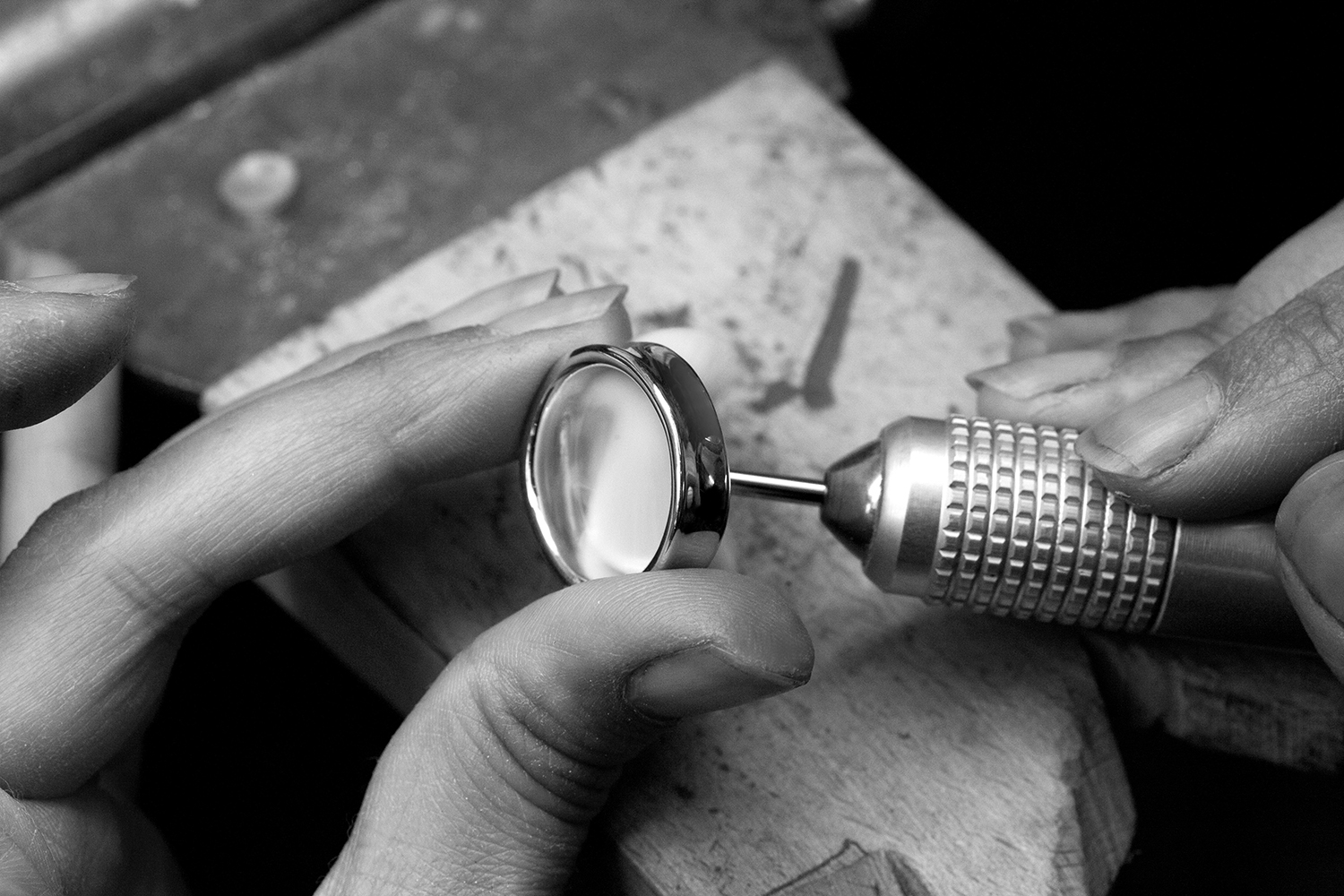 Who should buy your wedding rings?
Traditionally the bride and groom, bride and bride or groom and groom buy each other's wedding rings but, unlike your marriage, this is not set in stone. Increasingly couples are choosing to pool their resources and buy their rings together, so do whatever suits you best. It is worth remembering that a man's ring, being larger, will often cost a bit more than a woman's, so get some prices before you make any decisions.
Don't be afraid to ask as many questions as you want!
The right jewellery designer should be able to answer all of your questions. Metal choice, stone choice, engraving style, fit, style, aftercare, all of these should be raised and discussed. No one is expecting you to be an expert on rings – that's what the designer is there for, so choose someone you trust and ask as many questions as you can think of!
Should the couple's rings match? 
This is entirely up to you. Some couples choose to have matching rings, some choose to have matching metals or engravings, and some simply choose to have rings that each of them love. There are no hard and fast rules and the most important thing is to make a decision that will leave you both happy.
Hopefully we've answered most of your wedding ring related questions but if not, get in touch here – we'd love to hear from you, or if you can't wait to explore, have a look here at our brand new Angel Collection which has a variety of men's and women's wedding ring designs.