Cup Of Tea Mum?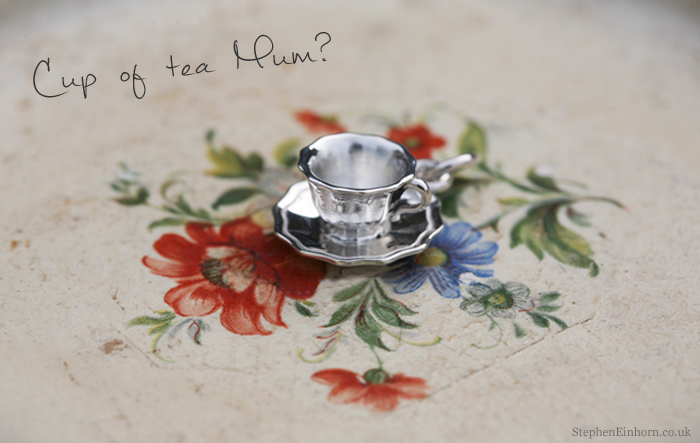 Take a look at our beautiful selection of handmade Mother's Day gift ideas (it's Mother's Day this Sunday 10th March in case you didn't know. Tut tut…) and pick the perfect present to say thanks for all the years of love, late night lifts and Sunday roasts!
From lovely little charms and delicate pearl earrings, to beautiful silver necklaces – we have all angles covered. Most of our handmade jewellery designs can be engraved with a personal message (just look for the view engraving options button on each product page) and all pieces come wrapped in our gorgeous luxury packaging. Mum is the word.
Now… did someone mention tea???