Don't Worry Bee Happy!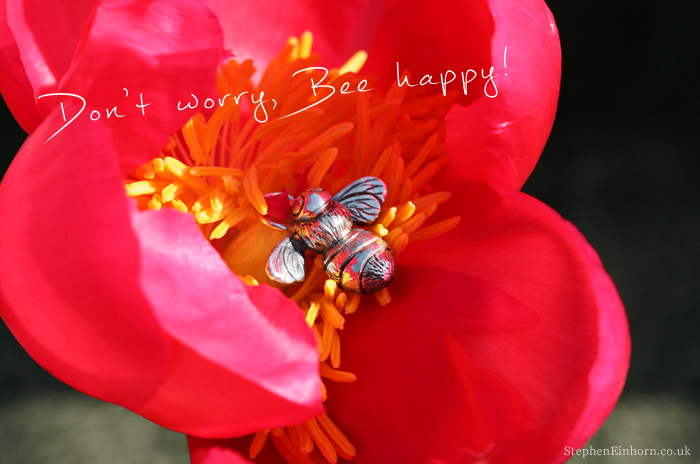 Don't worry Bee happy! Ha ha get it, Bee happy… The old ones are the best. Well I make myself laugh anyway, plus it's a pretty good philosophy!
Our bumblebee charm is handmade in our London jewellery workshops and can be made in a variety of solid precious metal options including yellow gold (he looks great in yellow gold, as bees are yellow, you know. Did you know that? Surely you knew that. It's true!), unusual rose gold, sultry white gold, sassy silver and really rather fabulous platinum. This charm is the bees' knees and can also be added to any of our charm necklaces or charm bracelets.
If you're off over the bank holiday weekend we hope you have a lovely time. We're looking forward to basking in the London sun whilst enjoying a nice G&T – fingers crossed the weatherman is on the same page!
If you're thinking of visiting our London jewellery shop over the bank holiday weekend here are our opening hours –
Sat 4th OPEN 10am-6pm  –  Sun 5th CLOSED   – Mon 6th CLOSED
For any questions or queries please call us on +44 (0) 20 7359 4977 or email us at shop@stepheneinhorn.co.uk