Year Of The Snake & Chinese New Year In London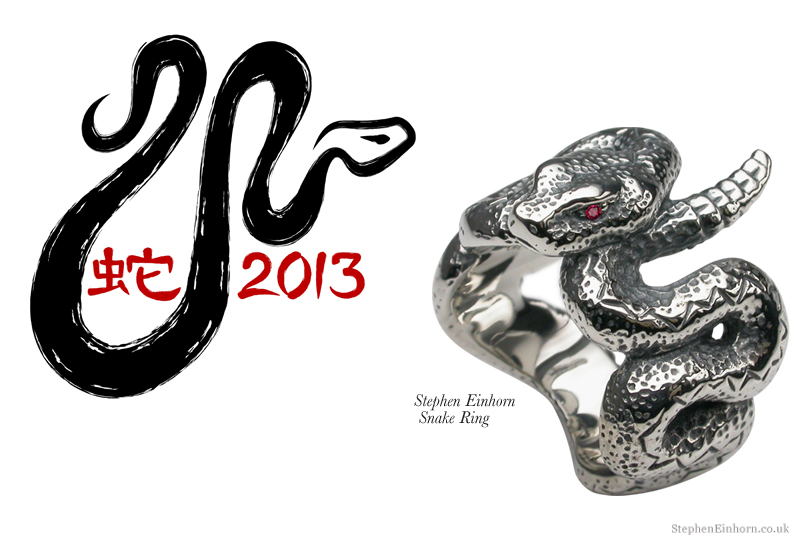 This Sunday (10th February 2013) it's Chinese New Year and the Year of Snake – a reptile that's close to us here at Einhorn Towers. Not literally sssssssilly (ha ha, sorry!), we have a sumptuous Snake ring in our jewellery collection. So, I have been trying to do a bit of research and have found that if you are born under the Year of the Snake you pretty much have every attribute going, except you don't talk a lot! This one really made me laugh though – 'Women under the sign of the Snake do well in housework but are irritable'. Really? I can't think why…
This year the Chinese New Year celebrations seem to be quite large with floats starting near Charing Cross Road, followed by entertainment by Paul Potts and Emmy the Great? Surely Whitesnake would have been a better booking?! I mean come on!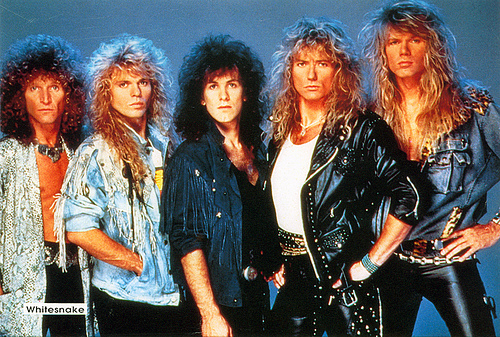 Years ago the celebrations in London's Chinatown were simply the dragon dance with about four men positioned under the dragons head. They slowly weaved their way down Gerrard Street and at each business the head was shoved through an open window to receive an envelope full of money. It all seemed a bit threatening to me and if the envelope was not forthcoming the head wouldn't move on until it appeared. Nowadays it seems as though it has much more of a festival atmosphere and is a celebration that Londoners have certainly taken to our hearts – London's Chinese New Year celebrations are the largest outside Asia!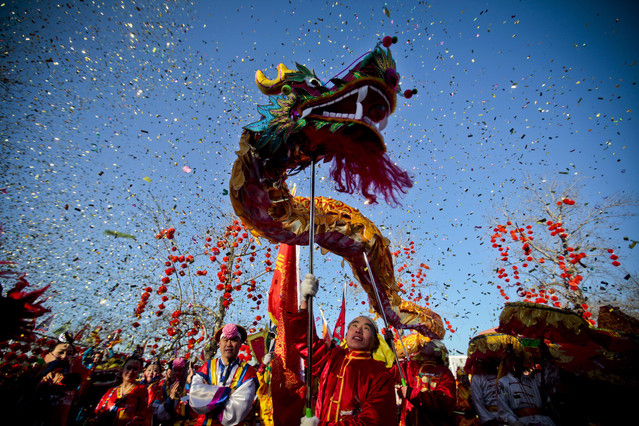 If you're planning on heading down to Chinatown there are fantastic dim sum restaurants. One of the best is Chuen Cheng Ku on Wardour Street. I think it's been re christened as the Dim Sum Palace or a name similar to that. It's serves very good food, reasonably priced and they do lovely chickens feet (if you like that sort of thing!). So if your 'Year of the Snake wife' is being irritable again, take the dishcloth out of her hands and rush her to Chinatown for some lovely Dim Sum and a bit of Paul Potts – she'll soon have a smile back on her face. And if that fails there are fireworks at 5.55PM!