A Winter Engagement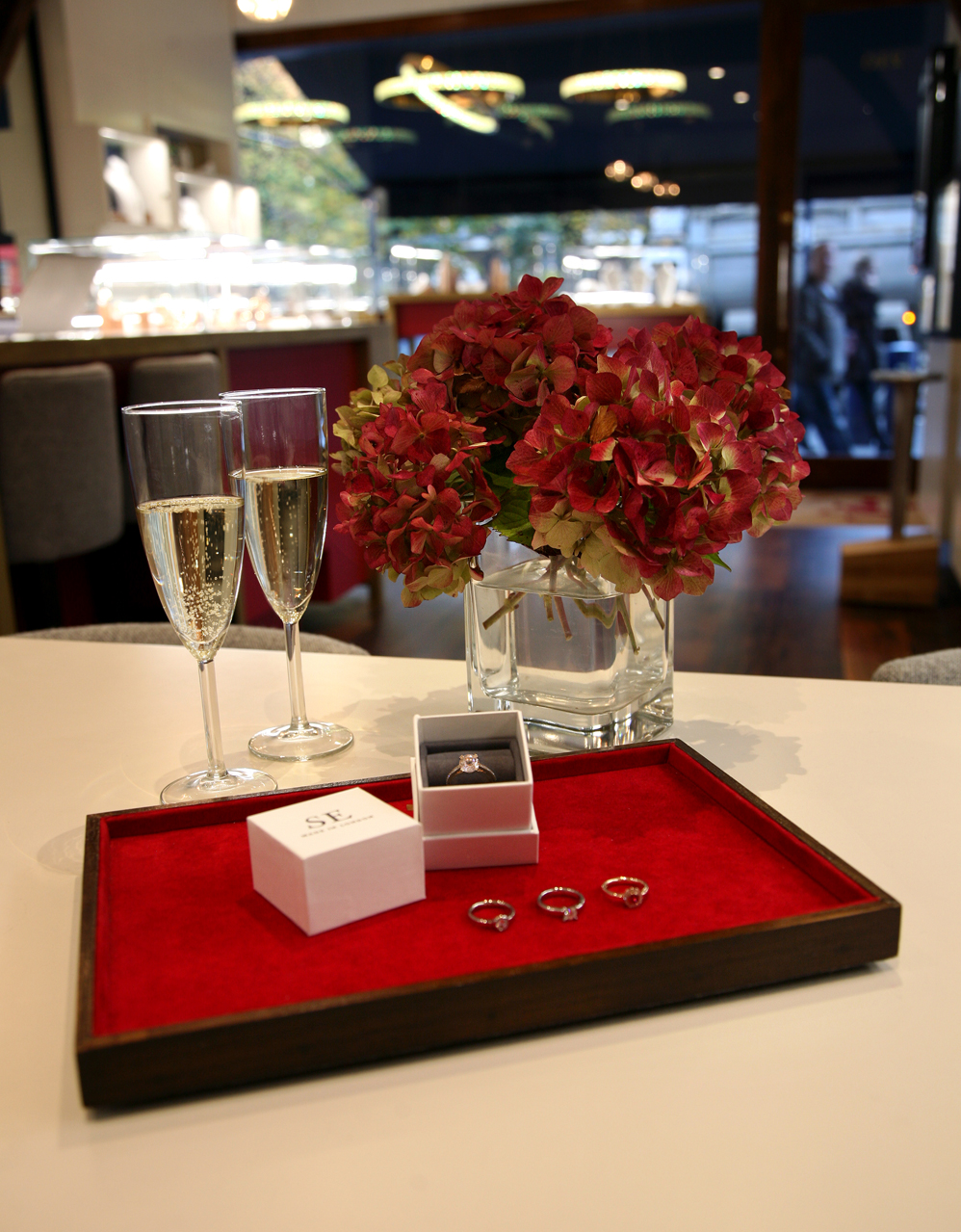 It's that lovely time of year again… Hasn't it come round fast? The time of families, too much alcohol, and of trying not to eat too much, yep failed again… And it's the time for that special winter proposal. What could be more romantic and more unexpected than to become engaged over Christmas or New Year? A snow topped mountain, or in front of a log fire, a ring slipped into your Christmas stocking perhaps? Oh how unexpected! We are here to help those wishes come true, simply take a look at our stunning collection of engagement rings.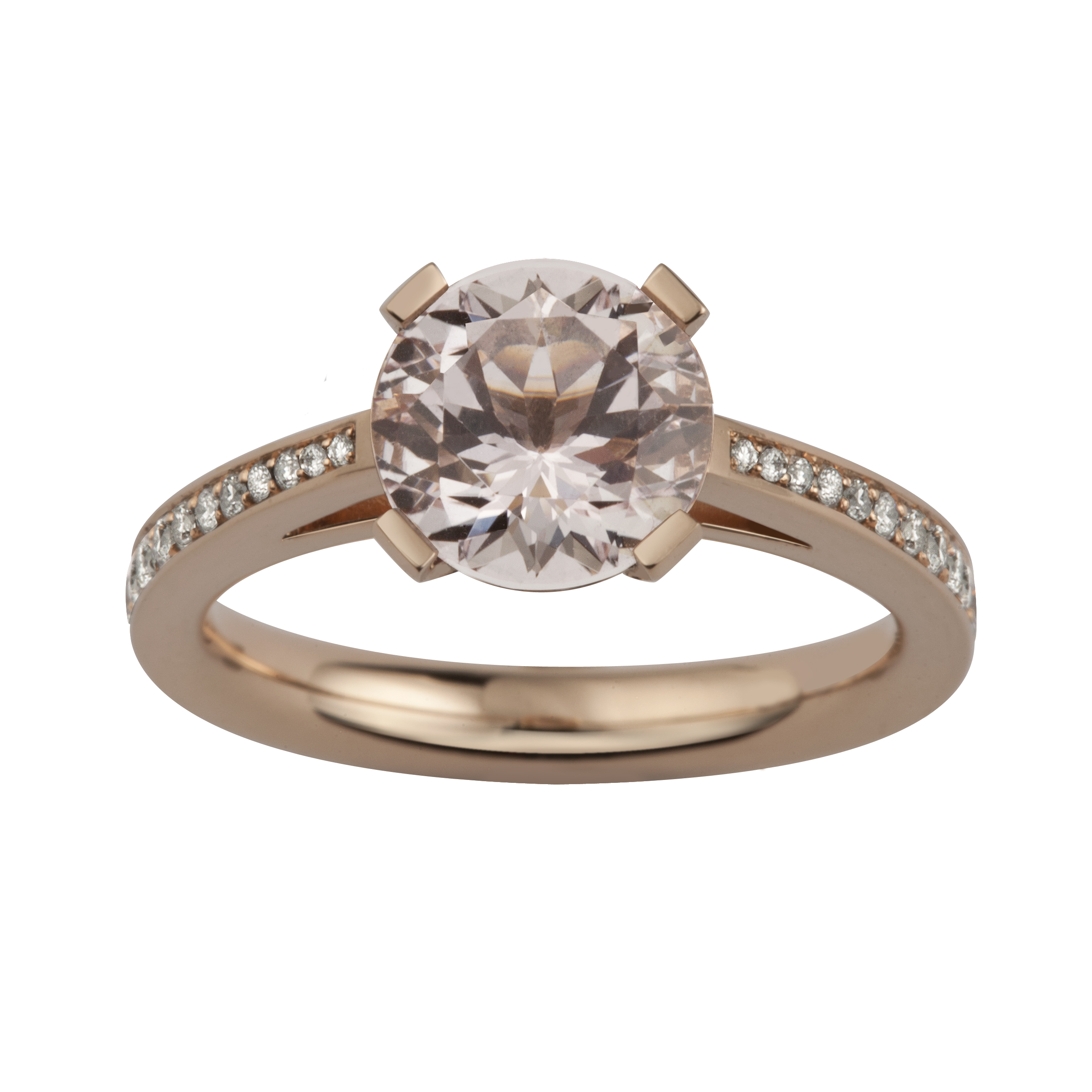 Remember, when buying an engagement ring London and UK based customers can visit our jewellery shop on Upper Street Angel, Islington. Here you are able see our unique engagement ring collection up close and personal. We can talk you through our conflict free diamond and ethical stone policy, we will happily explain to you about the 4C's of diamonds, we will even let you know our wedding cake preferences should you feel like asking.
We'd love to see you… and don't forget we are one of the few British companies who make our engagement rings on site. We can alter, we can revamp, we can service, and generally look after your cherished Stephen Einhorn ring. We pride ourselves on the highest levels of customer care and aftercare; with us it's a lifelong relationship. A bit like being married really…
If on the other hand you aren't based in the UK fear not! You can choose and buy your beautiful engagement ring online and if you have any questions just get in touch – we've been doing this for over 20 years and are here to help!