An Historic Moment & Massive Step Forward For Equal Rights
When Stephen launched his jewellery label he wanted to make his designs and brand inclusive and at the core of our company is a commitment to celebrating individuality and not being afraid to be yourself and express who you are. When our website launched in 1997, it was the first to have a dedicated gay and lesbian wedding rings & jewellery section (advised against commercially, but over-ruled by Stephen & director Jane) which was and remains hugely successful. We are so thrilled that gay marriage is now legal in England and Wales after the passing of the same-sex marriage bill. Such an historic moment and massive step forward for equal rights.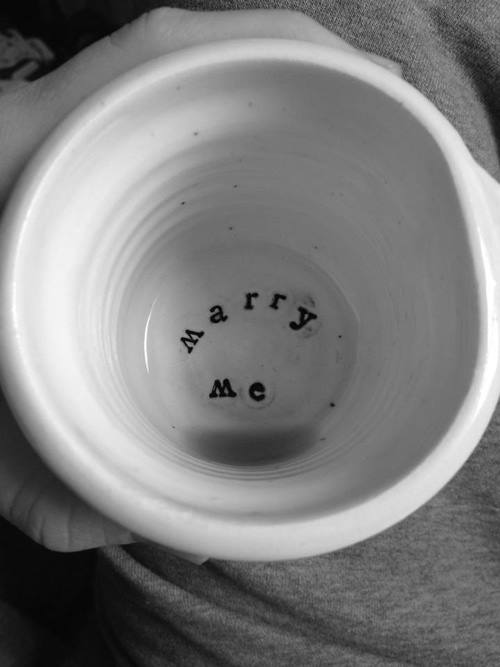 You can shop Stephen Einhorn's gay and lesbian wedding rings and commitment jewellery collection online, or you can visit us at our London showroom (a popular port of call for London 's cool and stylish gay and lesbian community!) on Upper Street, Angel, Islington, N1.
We'd love to see you… and don't forget we are one of the few British companies left who make everything on site. We can alter, we can revamp, we can service, and generally look after your Stephen Einhorn jewellery. We pride ourselves on the highest levels of customer care and aftercare; with us it's a lifelong relationship.
If you're shopping online and require a little help with your search for the perfect design, please don't hesitate to give us a call on +44 (0) 20 7359 4977 or email us at shop@stepheneinhorn.co.uk. Our expert jewellery advisers have years of experience and will be able to help demystify the world of luxury jewellery.