Beautiful Christmas Jewellery Gift Ideas For Men & Women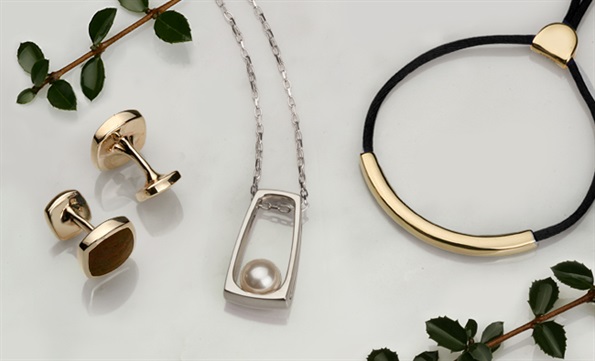 Christmas… Holidays… Love… Presents… Excitement! Shop our handpicked selection of men's and women's jewellery gift ideas here online. You'll find the most desirable gifts, including our new Christmas jewellery designs and beautiful collection of unique diamond gifts– guaranteed to please!
We have a gorgeous collection of stunning pearl jewellery and some very sweet Christmas charms, including our new penguin charm.
Discover perfect presents for all, and for that extra special sprinkle of Christmas magic be sure to encase your chosen jewellery gift in one of our Heartbreak Breakable Hearts. The ultimate in gift packaging, you won't find anything like this elsewhere. Encase a piece of our jewellery or one of our lovely gift vouchers inside and watch the recipient's eyes light up as they crack the heart open to reveal their prize.
Don't forget that our returns period is extended until the 16th January 2016 for Christmas gift purchases made between 16th November and 24th December 2015.
If you're shopping for Christmas jewellery gifts online and require a little help, please don't hesitate to give us a call on +44 (0) 20 7359 4977 or email us at shop@stepheneinhorn.co.uk. We're here to help!