Beautiful Valentine's Day Jewellery Gifts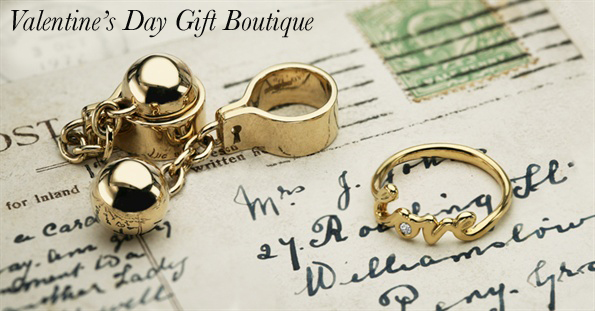 You don't bring me flowers anymore …Yeah and good thing too how dull! Chocolates? Are you mad? They have got sugar in them!
Diamond gifts, heart gifts, gold,  silver, yummy little pretty sparkly things, now you're talking my kind of language!
Make Valentine's Day go the way you want it, you know what I'm saying? We have unique and very special Valentine's Day gifts for her and for him – jewellery designs which have been lovingly handcrafted in our London workshops.
Buy your loved one a piece from our Valentine's Day jewellery boutique and seal it inside our exclusive Heartbreak Breakable Heart gift packaging. Your lover has to crack the heart open to reveal the jewellery gift inside. Nothing is more romantic!
Present it over a candle lit dinner 
for two, (no carbs of course)!