Here Comes The Bride…
It's that time of year again….rain? Who cares? all you need to do is buy a job lot of wellies and those cheap ponchos you get at festivals to keep your guests snug and dry, or failing that if you are on a budget, bin bags for ponchos and carrier bags for the feet, and all will be well…unless you haven't got your rings…really you've left it to the last minute?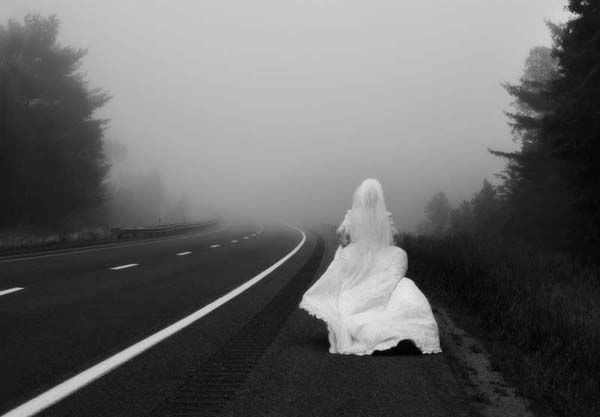 Do you want your intended to run away like this because you have failed the only task you were given to do, the rings?
Fear not, we are miracle workers, we can if absolutely necessary push all other work aside, get the elves out of the cupboard and make you a pair of gold rings fully hallmarked in 48 hours!
Our workshop……..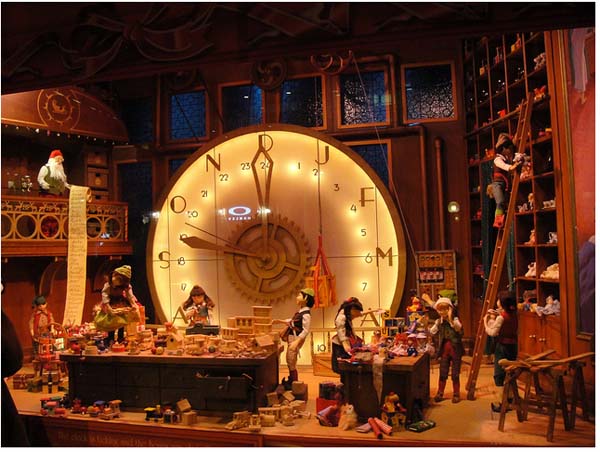 Yes that's right, we can! However this is not a really sensible way to order your rings for the big day, as there IS a rush charge and that money could be much better spent on say… pearl jewellery for the bridesmaids? Lovely engraved cufflinks for the Ushers (yes we do know how to draw breasts and yes that is a HILARIOUS joke) Or how about a last minute token of love for your intended…aaahhhhh. We do love weddings and we can always accommodate most desires (I draw the line at eels, but I digress).
Did I mention the bridesmaids? Well you KNOW that the gift you give will be scrutinised very carefully and things will be said…judgements will be made, about generosity, style quality etc. Don't fall flat on your face at the first test of married life! Check out our fabulous bridesmaids gifts, and be the only subject of gossip in the toilets!
If you are planning ahead don't forget that sometimes it's nice to give your guests a little momento of the day, how about something in our breakable plaster heart packaging? Or we will design your very own plaster breakable box just for your wedding. Or you could have your own candle light designed for all your guests. Take a look at this one, a gift that will go on giving long after the lights have been turned out and the confetti swept up. Nice.