Merry Christmas & Happy New Year!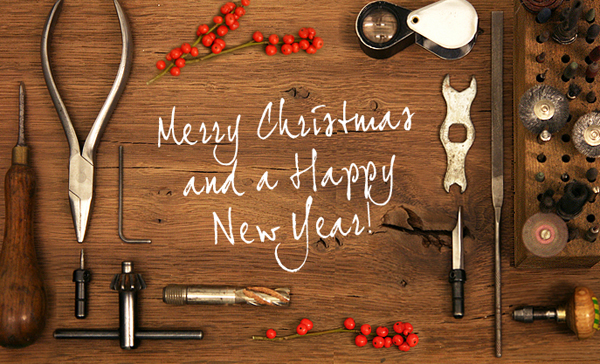 We've had a very exciting year here at Stephen Einhorn, with our fabulous team working at full tilt all year, here in our London jewellery workshops. We would like to take this opportunity to thank you, our very highly valued customers for all your support throughout the year, and hope you will join us next year for what should be an eventful time! We have some very exciting projects on the go but at the moment mum's the word…  We would also like to wish you all a Happy Christmas full of peace and joy, and a very Happy New Year.
See you all in 2015. Be there or be square!