Perfect, Lovingly Handcrafted Father's Day Gift Ideas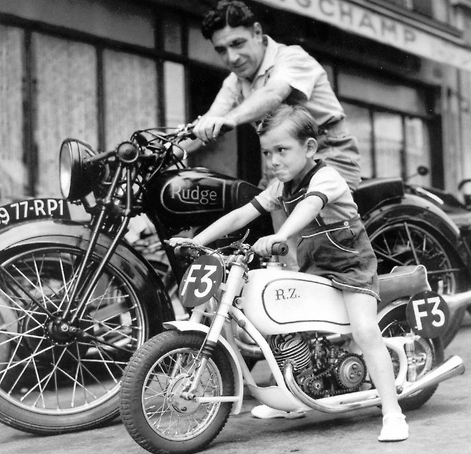 The 16th June is Fathers day. A day to be celebrated with a lovely Sunday roast, potatoes roasted just how dad likes them and lots of thick gravy…. oh and a little gift by the side of his plate?
As we all know there are many different types of dad – the cuddly dad, the warm dad, the generous dad, the military-strict dad, the cool dad, the harassed dad, the fun dad… But whatever type of dad yours is we're certain you'll find the perfect present in our hand-picked selection of Father's Day gift ideas – all lovingly handcrafted in our London jewellery workshops.