What International Women's Day Means To Our Inspirational Director Jane Best
I woke up this morning a strong woman. I did my womanly things… folded the washing and made tea, got dressed, put on my makeup and came to work here at Stephen Einhorn. It's all my choice and I made it. I thought to myself how very very lucky I am that all the fabulous women who came before me and fought for my rights have enabled me to live a full and interesting life with every chance to do exactly what I want, when I want. I can vote, I can own property, I can drive a car. I can pursue any career I chose to provided I have the aptitude and the will to fight on. I have the freedom to say what I want when I want to say it without being thrown into prison. My female friends and family can be gay women without breaking any ridiculous laws. Naturally all this comes with the obvious caveats that I don't spout religious hatred, or try to harm anyone, but that's a human failing.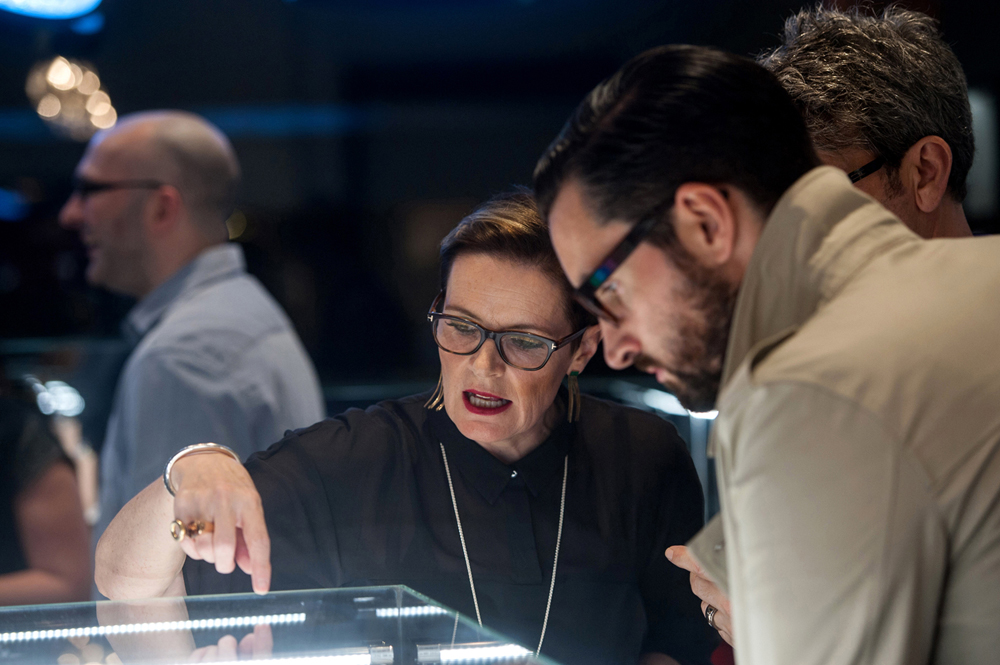 Yes I hear you cry but what about female inequality, what about female pay, what about sexsim? And yes you would be right, there is still a long way to go… (Mothers here take note, those of you who raise sons, myself included… teach them to do the washing, teach them to cook and clean so they can share a life with someone on equal terms, and not expect to be waited on)… but we are on that path. Life is so different for us. Of course there is the question of education, of opportunity, of poverty and of women in other countries. I cannot speak for every woman around the world although I wish their rights were the same in those restrictive countries as they are here. But, as someone born in the UK I am profoundly grateful for the opportunities I've had, and I know I would not have had them if it wasn't for all the amazing pioneering women who came before me, so thank you!