Win £1000 To Spend On Our Jewellery Collection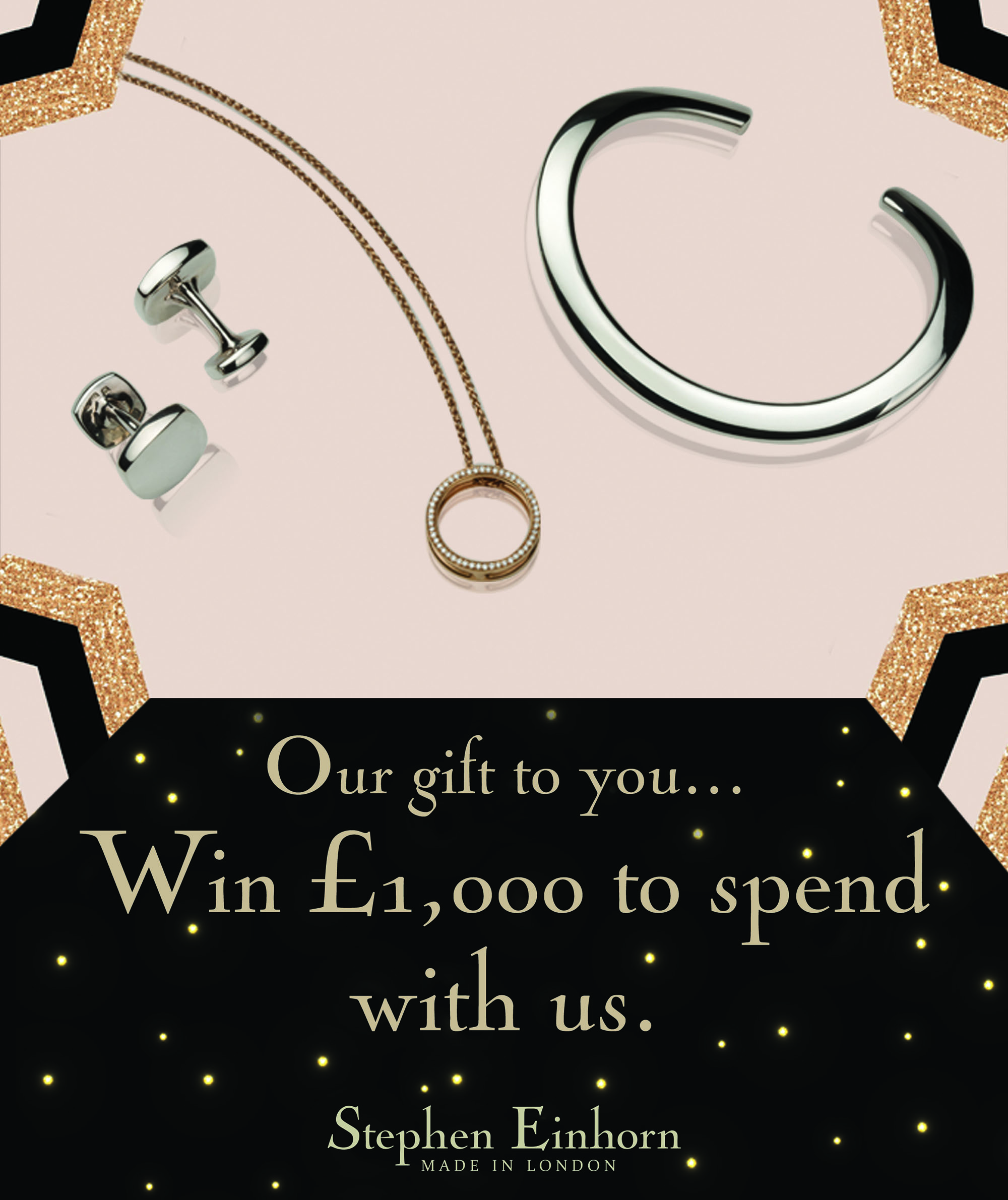 We hope you've had a magical holiday filled with friendship and love. And… as a little thank you for your continued support and in the spirit of the season we're giving you the chance to win a rather fabulous £1,000 to spend with us. Start 2018 with a fantastic treat from us, what would you choose?
Simply follow this link to our competition page to enter and for an extra entry copy the link of your favourite Stephen Einhorn design from our website then head to our Facebook page and paste the link in the comments box below our competition post.
Entry deadline: 31st January 2018