Win £3,500 worth of British luxury goodies for you and two friends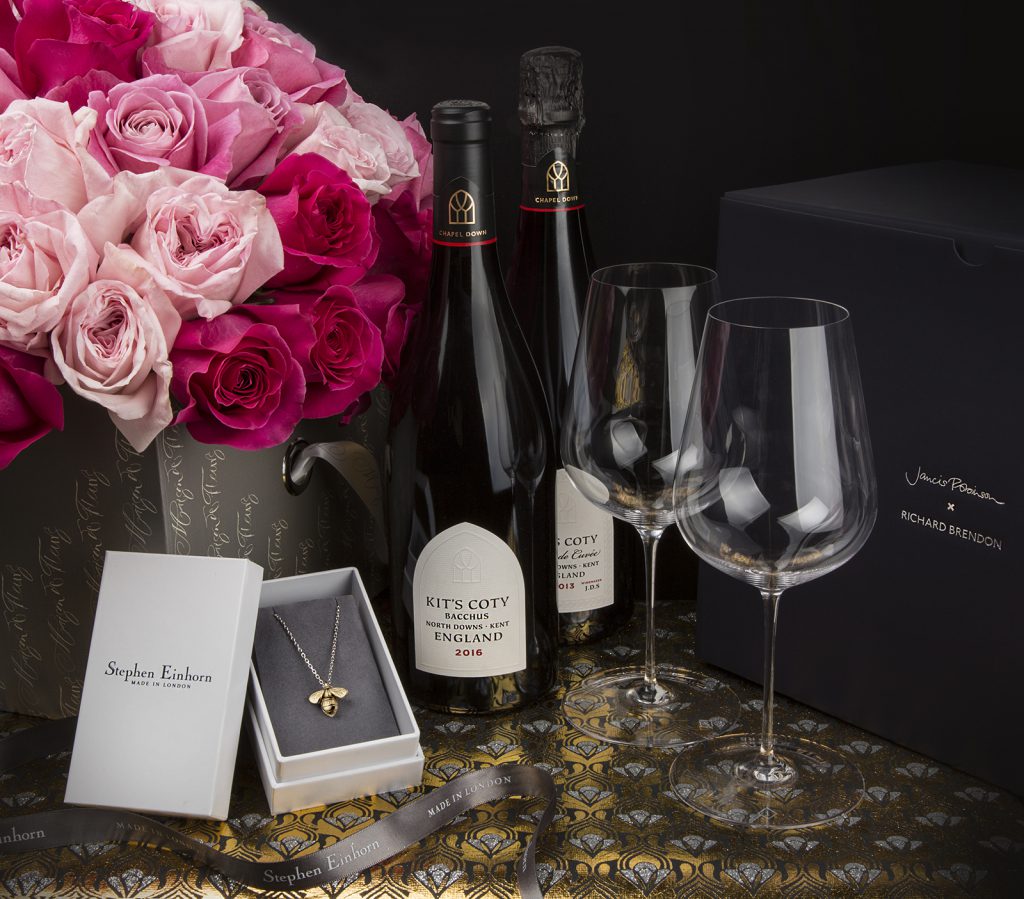 Valentine's Day is a day to celebrate love in all its wonderful forms. In the spirit of February 14th we have teamed up with three of our favourite British luxury brands to bring you and two friends of your choice an extraordinary prize worth over £3,500.
The lucky winner will win three sets of these prizes:
– A Stephen Einhorn Golden Bumblebee charm necklace
– 6 Jancis Robinson x Richard Brendon glasses
– A Kit's Coty Collection of 6 wines from Chapel Down
– Couture Collection luxury bouquet from Maison de Fleurs
Read more about each of the fabulous prizes here and find details on how to enter.
The winner will be announced on Monday 11th February 2019.
Entries close midnight GMT Sunday 10th February 2019.
Share the love!